[su_box title="Keep in mind…" style"="default"]
Aflac was founded in 1995 by John, Paul and Bill Amos
Originally named American Family Life Company of Columbus, it sold only life insurance policies
To date, Aflac is one of the largest employers in Columbus, Georgia with headquarters in largest building downtown
[/su_box]
Aflac is the largest single provider of supplemental insurance policies in the United States.
The company also provides life insurance policies, primarily in international markets. However, Aflac is best known in the United States for supplemental medical insurance such as cancer policies.
Who is Aflac?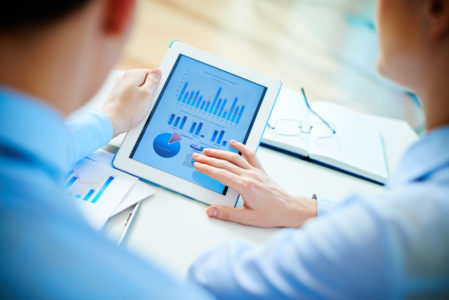 Aflac was founded in 1955 by three brothers: John, Paul, and Bill Amos. The company's original name was the American Family Life Insurance Company of Columbus, and it focused only on life insurance sales, ultimately selling 6,426 policies its first year of business.
In 1958, the company branched into selling cancer insurance. The company changed its name in 1964 to the American Family Life Assurance Company of Columbus and began focusing on workplace sales of its products.
In 1990, the company began to be recognized by its initials rather than the full company name, making it easier for people to remember.
However, the official name of the company remains the same. Today, the Aflac Company is currently a Standard & Poor's 500 Index company, with assets of over $8.4 billion based in Columbus, Georgia. Alfac employs over 8,300 people and insures more than 60 million people worldwide.
What type of health insurance does Aflac offer?
Aflac offers a variety of supplemental insurance policies, although it's is best known for its cancer health insurance. Supplemental insurance policies from Aflac include accident insurance, cancer, dental, hospital stays, life, short term disability and vision.
Aflac's approach is to pay cash benefits directly to the policyholder. By doing this, Aflac feels that the policyholder has more control.
The insurance is not meant to replace health insurance, but to supplement the income and assets of a person who is undergoing various treatments for illnesses.
For example, some Aflac policies will allow the policyholder to pay for daycare and transportation expenses while he or she is undergoing treatment for an illness. Most insurance companies limit payments to covered medical expenses.
Aflac's approach allows the policyholder to free up cash for necessary expenses unrelated to the illness directly, making it easier for the person undergoing treatment to keep up with bills.
Can I buy Aflac Health Insurance through my employer?
Many employers offer low-cost Aflac supplemental insurance to their employees for cancer and other coverage, and the company's sales have risen sharply in the last decade.
Because the policies are relatively inexpensive, they are attractive to people worried about their budgets and how they would pay expenses if they got sick.
Furthermore, Aflac offers some incentives, such as cash back for certain preventative tests like mammograms and prostate exams.
Aflac in the Community
Aflac has a tremendous community outreach including partnering with Children's Healthcare of Atlanta and donated over $60 million to childhood cancer research and treatment. The company also donates to the United Way, Habitat for Humanity, and Easter Seals.
Aflac Abroad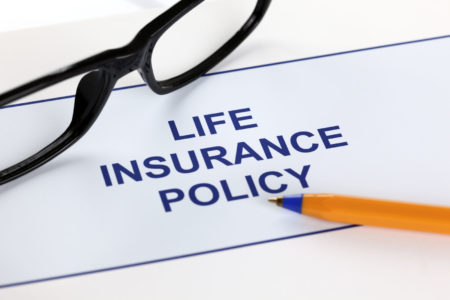 In Japan, where the company's foreign holdings are administered, the company sells life insurance almost exclusively.
In fact, Japan has named Aflac as the largest insurance company overall, based on number of policies issued, in the country.
While Aflac is primarily administered through workplace sales, individuals can purchase Aflac policies online. However, before buying a health insurance policy, its best to understand how health insurance works and compare multiple providers.
Since Aflac insurance is supplemental insurance, you really need to understand the difference between supplemental insurance and typical health insurance coverage.
Get started with your health insurance search today by entering your zip code above!
[su_spoiler title="References:" icon="caret-square" style="fancy" open="yes"]
[/su_spoiler]