Having the appropriate level healthcare coverage is vital for both you and your family. But where do you start? When looking for affordable health insurance, you first need to understand the difference between healthcare insurance plans. You need to understand the nuts and bolts of each type of policy and how they will affect the level of medical care you receive.
Click here to start comparing health insurance in your area!
How much health insurance do you need?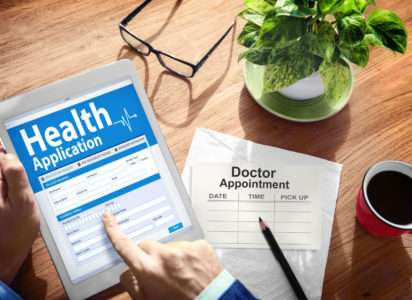 This is a very complex question and it depends on the unique needs of you and your family. People with pre-existing conditions have much greater needs in a  health insurance policy as opposed to younger, healthy people.
Families also have different needs than single people. Health insurance coverage is different for everyone, however, no matter what your situation, comparing different health insurance policies will lead to better coverage than if you simply accept the first quote.
General Questions