[su_box title="Keep in mind…" style"="default"]
Health Net's headquarters is in Shelton, Connecticut and is a relatively large publicly-traded corporation.
Health Net offers vision plans to non-Medicare consumers under a PPO plan
Medicare products from Health Net include either no or low co-payment and premium options
[/su_box]
When shopping for health insurance, you may find yourself looking at several health insurance companies to compare prices and policy offerings.
It is a good idea to research the history of each company and its customer satisfaction ratings. Reviewing the history and customer satisfaction level with Health Net will allow you to decide if this company is the right one for you.
Start comparing health insurance in your area by entering your zip code above!
About Health Net Health Insurance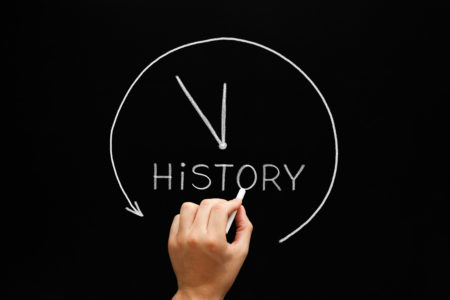 Health Net is a relatively new company that is a direct result of a  merger of several other, smaller health insurance organizations.
Health Net's headquarters is in Shelton, Connecticut and is a relatively large publicly-traded corporation.
Health Net was born in 2001 from the merger between Physicians Health Services, 1st Option Health Plans of New Jersey, M. D. Health Plan of Connecticut, and QualMed Plans for Health in Pennsylvania.
Health Net Health Insurance Plans
Health Net offers a variety of insurance products, including PPO health insurance plans, HMO health insurance plans, POS or Point of Service plans and Medicare products.
Health Net currently does business in the following states: Arizona, California, Connecticut, New Jersey, New York, Oregon, and Washington. The state you reside in will determine which products are available to you and which benefits are offered.
Health Net Medicare Supplemental Insurance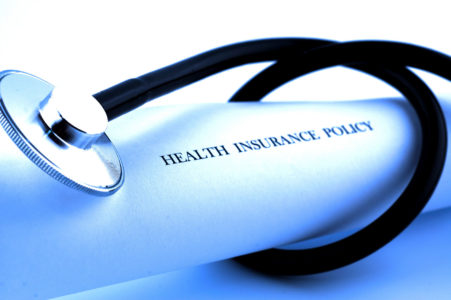 Medicare products from Health Net include either no or low co-payment and premium options, and offer full coverage for everything except chiropractic, dental, and vision care.
If you wish to have these supplemental policies added, they are available for an additional cost in some states.
Health Net offers vision plans to non-Medicare consumers under a PPO-style service. As long as you visit an in-network eye specialist, you will be covered for eye exams, contact lenses, glasses, and other ophthalmic needs.
Health Net also offers PPO-style dental plans which cover various dental procedures and lower out-of-pocket expenses.
The type of coverage available varies from state to state, with California having the most options and the most extensive dental network available.
Health Net Financial Ratings
Health Net received an A. M. Best rating of "B++" (Good) in 2007, rating and maintained it through 2010. While this is not an outstanding financial rating, for a new company this is not unusual.
Overall, Health Net seems to be weathering the financial storms inherent in the new healthcare debate climate, and continues to provide good financial underwriting for its claims management.
Health Net Customer Service Review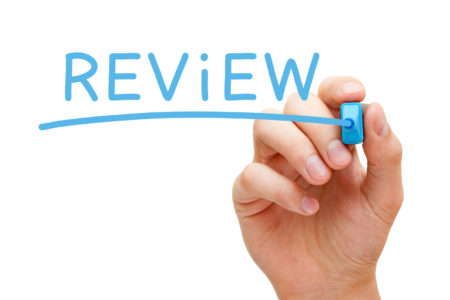 Not all of Health Net's customer service ratings have not been positive. Health Net's Medicare Advantage rating gave the company 3.5 out of five stars, which is just above average.
The company also received 3.5 out of five stars for the Medicare HMO portion of the plan. For the Medicare Part D coverage, Medicare only gave Health Net three out of five stars.
The Medicare information is compiled by the Medicare program using several different metrics and responses by customers who use the plan for Medicare supplemental coverage.
Despite the relatively mediocre ratings from Medicare patients, responses from customers by state were fairly positive for Health Net.
The National Committee for Quality Assurance, or NCQA, compiles report cards on the various healthcare entities, and Health Net scored "Excellent" for its coverage in the state of California.
The company received four out of four stars from customers for access and qualified providers, and three out of four stars for staying healthy and living with illnesses services.
In addition, the company had similar scores in New Jersey and Arizona, and a commendable rating in New York.
Overall, regular HMO and PPO customers seem to be satisfied with Health Net's insurance coverage, while Medicare patients tend to be a bit less satisfied.
How much is health insurance from Health Net?
Pricing for Health Net's products will vary greatly depending on where you purchase your insurance, the type of plan you choose, and how the plan is implemented.
Generally speaking, the cheapest Health Net plans, outside of Medicare-based coverage, are the PPO and HMO options available through a group provider such as your employer.
These plans provide the lowest premiums possible, as the risk is spread over a large group to keep costs low.
If you must purchase individual health insurance, your premiums could be significantly higher and you may have less coverage options than if you purchase your health insurance through your employer.
Health Net does offer a range of products designed for individual needs. Contacting the company through their website or by phone to receive a quote for your coverage is the best route to go.
Our FREE online comparison tool will help you make the right decision when it comes to health insurance for you and your family!
[su_spoiler title="References:" icon="caret-square" style="fancy" open="yes"]
https://www.medicare.gov/sign-up-change-plans/medicare-health-plans/medicare-advantage-plans/hmo-plans.html
[/su_spoiler]