[su_box title="Keep in mind…" style"="default"]
Affordable health insurance is a major concern for most people
There are many different types of policies including HMO and PPO
Highmark insurance serves the states of Pennsylvania and West Virginia as an independent licensee of Blue Cross/Blue Shield
[/su_box]
With the current economic conditions, individuals are looking to save money on their bills. One major expense people have is the cost of health insurance coverage.
Rather than choosing not to purchase insurance, an individual should research which is the best policy for their family's needs.
Regardless of whether coverage is obtained through an employer or purchased through a private policy, understanding how health insurance works can provide you with the tools necessary to make an informed decision.
Compare affordable health insurance in your area by entering your zip code above!
About Highmark Insurance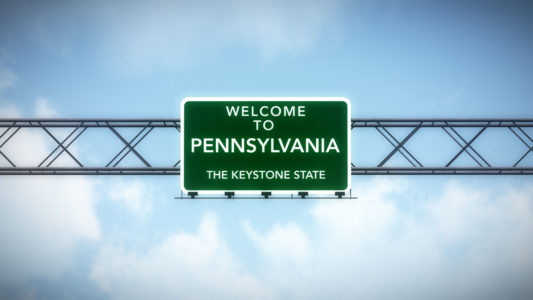 Highmark insurance serves the states of Pennsylvania and West Virginia as an independent licensee of Blue Cross/Blue Shield, which is one of the largest health insurance companies in the United States.
Highmark offers indemnity and managed care plans to consumers, as well as offering Medicare supplements.
The supplement policy can provide coverage to fill gaps of existing Medicare, provide additional benefits, or cover prescription drugs that would not normally be covered.
The company receives several awards every year. Recently, it won an award for Workplace Fitness Innovation along with rewards from the American Heart Association and the America's Health Insurance Plan group.
Highmark is involved in multiple charity organizations and programs promoting healthy habits and lifestyles.
Group Health Insurance
Highmark offers several different policy options for companies to choose from when providing group health plans.
In addition to the standard PPO and HMO plans, Highmark offers a BlueChoice policy that allows the customer to choose his own plan.
Costs will vary depending on the coverage selected, and some policies will require the use of in-network doctors. Highmark also provides vision insurance plans for use in group insurance.
Individual Medical Coverage Options
The Medicare Advantage plan Highmark offers is one of the largest in the country. By utilizing its connection to Blue Cross and Blue Shield, Highmark is able to extend supplemental Medicare across Delaware, Maryland, Pennsylvania, and other parts of the United States.
Individual coverage is available throughout Pennsylvania. Several policies are available with varying deductibles and premiums.
For those needing temporary insurance coverage, policies are available with deductibles of $250, $500, or $1,000.
Another viable option is the complete care policy, which is a high-deductible PPO plan. Deductibles range from $1,200 to $3,500.
For a somewhat higher cost, a consumer can choose a lower deductible DirectBlue plan with a deductible of $250 or $500. If you prefer an HMP, the Keystone HMO plan has no deductible except for prescription drugs, and also includes low co-pays.
Because it is an HMO plan, the insured has a limited choice of doctors and some treatments may not be covered.
Choosing to work with a doctor inside the preferred network will result in the lowest healthcare costs.
Generally, most policies that cover out-of-network claims will require the insured to pay 20 percent of the costs of healthcare once the deductible has been met.
The more affordable policies will have higher deductibles and out-of-pocket maximums than those with higher monthly premiums.
Additionally, more restrictive policies that work with a smaller network of doctors will often have lower premiums.
Families with a documented financial need may be able to receive special low-income policies. If you qualify for certain state aid programs, you can receive low-cost health insurance through Highmark.
Pre-Existing Condition Coverage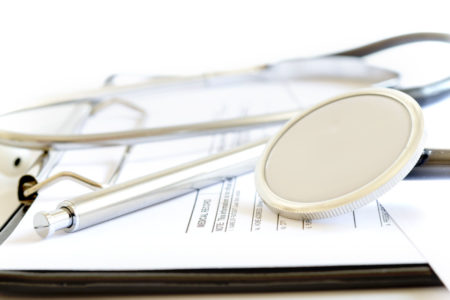 Highmark does not automatically exclude patients with pre-existing conditions, but there may be a waiting period of several months before the insured is able to use coverage for any preexisting condition.
In some situations, such as when obtaining temporary insurance, pre-existing conditions may be excluded.
As the largest private insurer in Pennsylvania, Highmark is a versatile and affordable choice for many individuals. Due to the relatively small area serviced by the company, it may not be available to everyone who wants it.
Blue Cross/Blue Shield companies are available nearly everywhere and may provide similar coverage in different parts of the country.
Whether receiving Highmark health insurance through your employer or an individual plan, it's worth investigating Highmark policies as an option for your family's health insurance.
Use our FREE online tool and start comparing affordable health insurance quotes today!
[su_spoiler title="References:" icon="caret-square" style="fancy" open="yes"]
[/su_spoiler]