[su_box title="Keep in mind…" style=default"]
Aetna began in 1819 as the Aetna Fire Insurance Company of Hartford, Connecticut
Aetna offers a variety of healthcare-related products including medical, pharmacy, dental, behavioral health, group life, disability policies, and management for Medicaid
Aetna also offers dental and vision plans
[/su_box]
Aetna is one of the largest health insurance providers in the world. With a net income of over $1.28 billion per year, the company employees over 35,000 people.
Enter your zip code above to compare affordable health insurance quotes today!
History of Aetna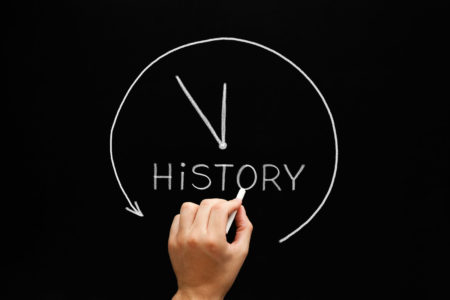 Aetna began in 1819 as the Aetna Fire Insurance Company of Hartford, Connecticut. In 1853, Aetna Life Insurance Company was created. This company was incorporated separately. By 1878, the company had $750,000 in capital.
In 1899, Aetna became one of the very first companies to offer health insurance. As a publicly-held corporation, the company was able to raise capital quickly to meet claims needs.
In the mid 1990s, Aetna staged a series of company buyouts, absorbing smaller healthcare organizations.
Aetna used new computer technology to examine existing accounts of those companies it acquired, and quickly raised premiums on unprofitable accounts.
Within a few years, the company had shed million customers deemed as "unprofitable," and the company's profit margin rose sharply.
In 2000, Aetna sold off most of its non-health-related companies, including financial services and international businesses, which were sold to ING.
The company began to focus solely on health insurance issues, including strong campaigns against the Healthcare Act proposed by Congress.
Which types of health insurance does Aetna offer?
Aetna offers a variety of healthcare-related products including medical, pharmacy, dental, behavioral health, group life, disability policies, and management for Medicaid plans.
The company currently covers 18.3 million medical members, 13.8 dental members, and 8.8 pharmacy members.
The company's networks include over 1 million healthcare professionals including 560,000 doctors, 5,300 hospitals, and specialists. Aetna is active in all 50 states.
Aetna offers consumer-directed health plans that are designed to allow individuals to tailor plans for their individual needs.
Aetna also offers additions to the "consumer-directed" plans such as healthcare spending accounts and health reimbursement arrangements.
Specialized Health Insurance Coverage from Aetna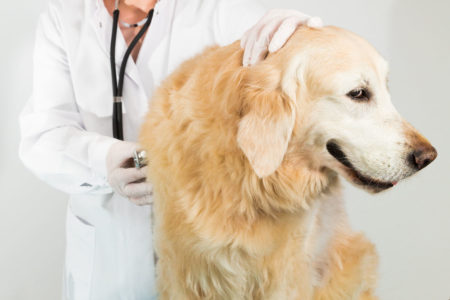 Aetna also offers several specialized types of policies such as pet insurance. These policies cover pay for veterinary care.
Aetna's pharmacy plan is designed to save money in two ways.  Customer can choose generic options for their drugs as opposed to name brands.
Aetna also has a large mail-order pharmacy section, and those who are willing to mail-order their drugs in three-month supplies pay substantially less than those with monthly refills.
Aetna offers dental and vision policies. Because these policies tend to be low-return and high-maintenance, many smaller companies do not offer them. 
Aetna is often administered through group payroll deduction plans, especially in larger companies. However, individuals are free to purchase policies on their own, as well.
Individuals purchasing independent policies probably won't receive the same premiums as group members since group policies are purchased in bulk.
Find out which health insurance is best for you and your family! Use our FREE online tool and start comparing affordable health insurance quotes today!
[su_spoiler title="References:" icon="caret-square" style="fancy" open="yes"]
[/su_spoiler]