[su_box title="Keep in mind…" style=default"]
Cigna was founded in 1792 as the Insurance Company of North America
The company issued its first insurance policy in 1974
In 1887, the company went international with offices in London, Vienna, and Buenos Aires
[/su_box]
CIGNA is one of the oldest insurance companies in the United States and one of the largest providers of healthcare insurance in the world.
The company actually was founded in Philadelphia in 1792 as the Insurance Company of North America, a marine insurance company, which covered ships traveling between Europe and the new nation.
The first life insurance policy was issued in 1794, and the company was incorporated in that year as well.
By the time of the Civil War, the company had become the Connecticut General Life Insurance Company. In 1887, the company became international with offices in London, Vienna, and Buenos Aires. CIGNA began offering "sickness coverage" in 1919.
Enter your zip code above and start comparing low-cost health insurance in your area!
Does CIGNA provide healthcare services direct?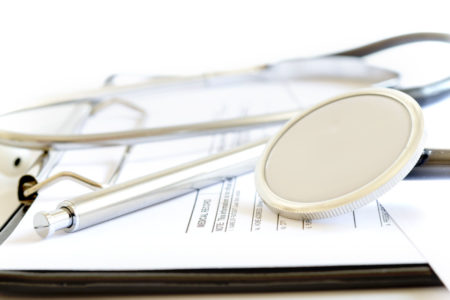 In 1982, the company changed its name to "CIGNA," an acronym based on a combination of "Connecticut General" and "Insurance Company of North America."
Today, the company offers a wide variety of healthcare coverage, including medical, dental, vision, and assorted supplemental policies.
CIGNA does not provide very many healthcare services directly. Primarily, the company manages healthcare programs through subsidiaries.
Currently located in Philadelphia, Pennsylvania, although the company recently announced that it will be moving to Bloomfield, Connecticut.
CIGNA will be required to create 200 new jobs within 5 years in exchange for numerous tax benefits.
CIGNA currently employs over 29,000 people and writes over $18 billion per year in insurance. The company also has an international presence, offering many expatriate policies to Americans living overseas. CIGNA insures people in over 25 countries.
CIGNA Health Insurance Plans
CIGNA manages a variety of types of insurance policies, including point-of-service plans, HMOs, PPOs, and consumer-driven health plans.
Many of these plans involve customer input and control.  For example, a consumer-driven health plan is based on healthcare savings accounts (HSAs), which provide tax benefits to consumers who save for deductibles and co-pays, as well as other expenses.
As with any HMO or PPO, CIGNA's plans offer relatively low deductibles and co-pays, but customers lose some freedom in choosing their own doctors and providers.
HMO health insurance plans often require patients to have a "primary care physician" before getting a referral to a specialist. PPO health insurance plans require the patient to use "in-network" doctors and providers.
However, CIGNA's networks are so large that most customers can find an in-network provider easily in their local areas.
CIGNA also offers traditional health insurance plans through its "Open Network" option. People who choose this option can choose their own doctors and specialists.
Premiums and deductibles are generally higher, and many treatments and procedures require pre-authorization.
CIGNA's Starbridge and Fundamental Care plans are designed for part-time workers or those temporarily unemployed. These plans provide basic medical care such as doctor's visits, prescriptions, and wellness benefits.
These plans provide coverage to small employers who do not need full healthcare benefits for their employees; any employer with 51 or more employees can apply.
CIGNA Supplemental Health Insurance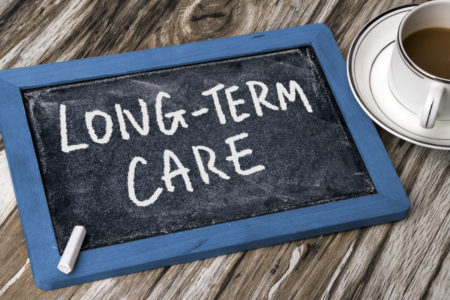 CIGNA also offers a variety of supplemental policies, such as behavioral care, vision, and dental. These plans can be combined with existing group coverage, or can be purchased separately to meet specific employee needs.
CIGNA also offers life insurance and disability insurance which can be combined as options with healthcare policies or sold as standalone policies as part of a total employee benefits package.
The type of CIGNA insurance offered in your individual case depends on several factors. If your employers use CIGNA as a group health insurance provider, you will be provided with information on whether your employer offers an HMO, PPO, or some other option.
CIGNA has recently partnered with Humana Healthcare to provide Medicare supplemental insurance.
CIGNA Medicare Rx is a prescription plan, which covers 95 percent of commonly used drugs, and offers $0 co-pay and $0 gap coverage.
The CIGNA Medicare Select Plus Rx, which is available only in Arizona, provides $0 deductible and low co-pays for doctor visits, as well as gap coverage on all Tier 1 drugs.
Don't let inflation get the best of you! Use our FREE online tool and find the perfect plan for you and your family!
[su_spoiler title="References:" icon="caret-square" style="fancy" open="yes"]
[/su_spoiler]