[su_box title="Keep in mind…" style=default"]
Based in Maryland, Coventry Health Care offers a variety of different healthcare plans
Coventry is currently ranked as "third most successful" in their prescription drug plan coverage in the nation
Coventry offers HMOs, PPOs, consumer-directed plans, and point-of-service plans
[/su_box]
Coventry Health Care is a Maryland-based company offering diversified healthcare plans. They provide managed-care services to a number of governmental agencies and other employers.
Individuals can also purchase plans through Coventry to insure themselves and their families. Coventry is currently ranked as "third most successful" in their prescription drug plan coverage in the nation.
Find affordable health insurance plans by entering your zip code above
What types of plans does Coventry offer?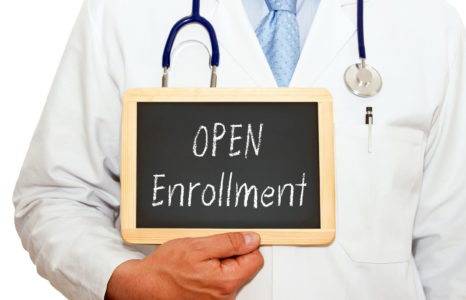 Coventry offers a variety of types of employer-based group insurance. Coventry previously managed Medicare supplement and Part C plans, under their "Avantra" name brand.
However, as of 2009, the company stopped offering Avantra, although those who were enrolled in the plan still retain their benefits.
Coventry has replaced Avantra with HMOs, PPOs, and point-of-service plans that supplement or replace Medicare. Coventry also offers Medicaid administration services for many providers.
What healthcare services does Coventry provide?
Coventry offers HMOs, PPOs, consumer-directed plans, and point-of-service plans. HMOs, or health-maintenance organizations, are healthcare plans that require members to use healthcare providers within a "network," or from a list of approved providers.
 Customers usually pay a small deductible and co-pay, but have no other expenses for their healthcare.
Coventry administers HMOs through many large employer organizations. Many of these HMOs stretch over several states or regional areas.
PPOs, or preferred provider networks, are a bit less stringent about in-network usage of providers, and will often allow customers to choose an out-of-network provider.
Customer deductibles are usually higher and co-pays may be more expensive.
Coventry utilizes PPOs for many of its medium-to-large employers, whose employees appreciate choice in providers or may live in areas where stringent network requirements for providers may not be feasible.
Consumer-directed healthcare plans operate on a system in which customers put money in a tax-free healthcare savings account (HSA) to pay for the majority of their care.
Many Coventry customers are moving to consumer-directed plans, which allow payroll deductions to meet deductibles and other immediate expenses but give a tax benefit often unavailable in traditional health plans.
Point-of-service plans are a combination of HMO and PPO, which requires the consumer to choose a primary care physician. Similar to an HMO, POS plans allows individuals to go outside of network.
Custom Healthcare from Coventry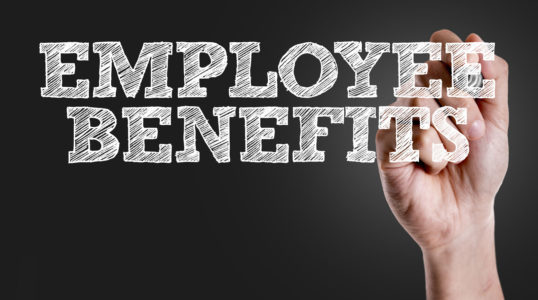 Coventry insures businesses of all sizes, and can custom-fit health insurance benefits to the size and budget of the company. If a company has 200 or more employees, Coventry offers a self-insured option that allows the company to have more control over managing costs and benefits.
Most of these plans are sold to medium-to-large businesses that allow employees to contribute to medical savings accounts (MSAs), and pool resources to cover smaller expenses.
Coventry allows employers to have more direct control over those medical expenses considered "controllable," such as yearly checkups, routine exams, and wellness benefits.
Behavioral health plans are also available. Under Coventry's Total Behavioral Health Solutions, employers can offer many mental health benefits to employees, utilizing licensed psychiatrists, psychologists, and behaviorists to treat a variety of issues.
Many employers utilize this plan as a way of providing counseling and addiction benefits to employees, which are normally not covered by regular healthcare insurance.
Finally, Coventry offers a variety of prescription drug plans. Depending on the plan, some PPOs and HMOs have integrated prescription coverage.
However, prescription drug coverage is separated from traditional health insurance. In those cases, Coventry offers stand-alone plans for companies and individuals.
Our online comparison tool helps you find affordable health insurance fast! Try it now for FREE!
[su_spoiler title="References:" icon="caret-square" style="fancy" open="yes"]
http://online.wsj.com/ad/employeebenefits-consumer_driven_plans.html
[/su_spoiler]