[su_box title="Keep in mind…" style=" default"]
Travel insurance should be considered when planning your vacation
There are certain restrictions under Medicare and HMO plans
If you have have small children, it may be beneficial to purchase travel insurance
[/su_box]
Your current health insurance plan may not provide sufficient coverage if you are traveling, so it is important for you to take the necessary steps to acquire travel health insurance protection. Most health insurance plans, like Medicare, HMO's also have many restrictions that you must adhere to.
For example, an HMO allows you to seek medical care from a pre-selected group of doctors in a certain network. If you need to see any kind of specialist, a referral is usually required. This can be a little tricky if you are traveling on vacation.
Plan for vacation ahead of time by comparing low-cost health insurance quotes today!
Does my vacation destination matter?
If your vacation leads you outside of the United States, your health plan may not provide you with any medical coverage at all. It is vital that you understand your benefits completely before you depart for any vacation.
Making vacation plans is fun and exciting with many decisions to make however inquiring about travel health insurance is one commonly overlooked by many.
If something happens while you are on vacation and you require medical assistance, its critical to ensure that you have coverage and access to professional medical personnel.
How is travel insurance different from the health insurance I have now?
Travel insurance is purchased separately from health insurance to protect you when you are on the road. It can also protect your family members who may become injured or ill, even if you didn't expect them to come along.
This is especially useful for very small children who are often left at home. If your babysitter cancels at the last minute and your child must accompany you on your trip, you can often rest easy knowing that they will be covered in the event of an illness or injury.
If during your preparations you start getting sick and must cancel your vacation suddenly, travel insurance can sometimes also protect you from losing all of the money you invested on the trip.
This may also apply if you are already on vacation and must return suddenly because of an emergency, like a death in the family.
Your luggage and personal property can also be insured through travel insurance. You can elect reimbursement for any delays in your trip that are caused by a number of issues including sickness, injury, lost documents or money, and poor weather conditions.
How do I apply for travel insurance?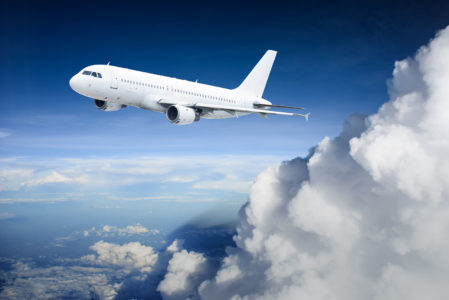 First, check with your current health insurance provider for assistance. They may be able to provide you with resources that you can research yourself. If your health insurance provider is not helpful, you can always search the Internet for a list of companies.
Once you have a good number to review, check their history with the Better Business Bureau to make sure they don't have any unresolved complaints.
You should select a reputable insurance company that has multiple benefits to choose from. Most travel insurance companies should start the application process by inquiring about your travel plans. They will question where you are traveling and the means of transportation.
All of this information helps them to design the correct type of policy for you. If you are not a frequent or business traveler, chances are you won't need to take advantage of those benefits.
However, if you are planning to leave the country, you should provide them with this information.
Finally, you will complete all of the necessary personal information, including your social security number and date of birth.
You will need to provide the length of the trip and if possible, list all of the family members who will be with you. You usually must apply for your insurance at least 30-days in advance of your trip.
How much does it cost?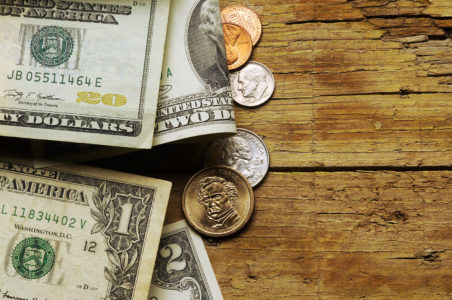 The cost of travel insurance varies, just like your current health insurance. It is dependent upon several factors, including the length and type of coverage you select.
Typically, you should expect to pay at least five to ten percent your vacation costs. If your total vacation totals $1500, your travel insurance can cost as much as $150; the duration of the trip must also be calculated.
Since the average vacation is between one and two weeks, your responsibility may be slightly higher for a two-week trip.
Your costs may also be reflected by the amount you want to be reimbursed. Even with the right amount of coverage, a treatment may exceed the maximum benefit.
You may incur out-of-pocket expenses. Your plan may offer you reimbursement up to a select amount. If you elect this option, your rate may be higher.
To make sure you are receiving a comparable rate, you should always do your homework before you choose your plan. Shop around and take a good look at what is available to you.
You need to have the plan that suits you, not just a cheap rate. You may find that cheap rate will not give you the protection you need. The last thing you need to worry about is sufficient coverage while you are relaxing on vacation.
Going on vacation is something in which everyone looks forward but when you are away from your home on vacation and something happens to you or a loved one, it is essential that you have a good travel insurance that will serve you well.
Use your FREE tool to compare travel insurance policies today!
[su_spoiler title="References:" icon="caret-square" style="fancy" open="yes"]
[/su_spoiler]