[su_box title="Keep in mind…" style"="default"]
Monthly insurance premiums can be as much as a mortgage payment
Private health insurance is usually cheaper for those without pre-existing medical conditions
Many health insurance companies offer incentive programs
[/su_box]
With the economy in a downward spiral, people are looking for ways to save money more than ever before. Health insurance can cost as much as your monthly mortgage payment, which is the reason why many Americans are uninsured. For those without insurance, even a minor illness can turn into a financial disaster.
Enter your zip code above to find affordable health insurance in your area!
Learn about your Health Insurance Options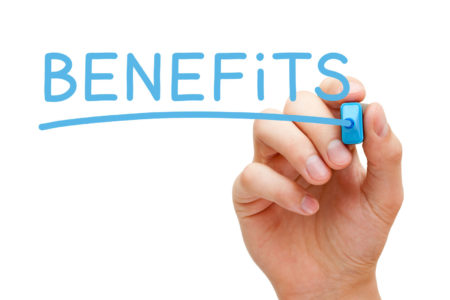 The majority of people working receive health benefits through their company's employer health plan. Oftentimes, this plan provides the best price on health insurance.
Other times, the employee plan is very expensive when compared to similar private plans. Even if you have insurance through your employer, it pays to shop around among private insurance companies for a better rate.
Private health insurance will usually be cheaper than a company policy for an individual without any preexisting medical conditions, but may be substantially more expensive for someone who does have an existing condition.
Understand how Health Insurance Premiums are calculated
Health insurance companies often base their rates on pre-existing conditions and general health habits of those they insure. You may be able to save money on health insurance by quitting smoking, losing weight, or partaking in other wellness benefits offered by the company.
Some health insurance companies will also offer free preventative care such as a yearly physical or well-women's exam, which is something that should be taken into account when choosing a health insurance plan.
Be mindful of insurance discounts offered through your employer. For example, some companies will pay a portion of your insurance costs if certain health criteria are met, or will provide money in a flex spending account if you  participate in various health incentives throughout the year.
Compare both Spousal Coverage Options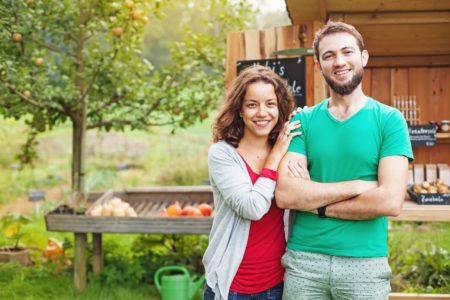 If you have a spouse, it may be more economical for one partner's insurance to pay for both of you. Review both insurance plans and choose the one with the best coverage, while dropping the other.
Alternatively, in some cases, it is actually a better value to maintain separate policies. Take special care when reviewing coverage if you have children as family policies can vary tremendously in coverage.
Also note that while many insurance policies cover domestic partners, they may cost more to insure than married spouses. In other cases, a company may not cover a domestic partnership at all.
Consider a Higher Deductible
One option to lower your monthly premium is to opt for a high-deductible plan with a health savings account (HSA). This plan requires you to pay a higher deductible, but you are able to put money aside pre-tax into a savings account.
The HSA can be used to pay for prescription drugs or to cover other healthcare costs. Money in the HSA remains in the account from one year to the next, so it's possible to build up substantial savings that can then be used toward payment of the deductible.
Compare Out-of-Pocket Maximums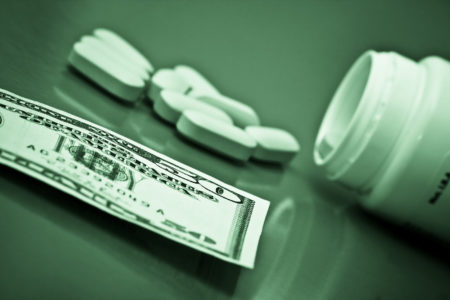 In addition to high-deductible plans, you should look for a plan with a low out-of-pocket maximum. This will reduce your overall healthcare costs in the event of a major medical event. When comparing two policies of similar price, the one with the lower out-of-pocket maximum will be the better value.
Drop Unnecessary Coverage
You may also choose to drop unnecessary coverage. For example, if you do not require glasses or contact lenses, you might opt to forego optical coverage and save a few dollars on your monthly premiums.
Or you might choose not to use prescription drug coverage and instead utilize a prescription savings plan offered through your local pharmacy.
Before making a final decision, make sure that you have considered all of the possible ramifications of this coverage because you may not be able to add it later.
Regardless of what method you choose to reducing the cost of your health insurance, it is important to select a plan that provides the coverage you need.
Insurance that will not help you in a time of crisis is a waste no matter how cheap it is. By assessing your family's needs and carefully reviewing coverage on both private and employer-provided healthcare plans, you can make the best possible choice for your family and your pocketbook.
Use our FREE online tool to compare affordable health insurance today!
[su_spoiler title="References:" icon="caret-square" style="fancy" open="yes"]
[/su_spoiler]