[su_box title="Keep in mind…" style="default"]
Indemnity health insurance started in the 1970s
Indemnity plans are also known as fee-for-service plans
People like indemnity health insurance because it gives them freedom to choose their own hospitals and physicians without preapproval
[/su_box]
Health insurance has not become the law of the land. The journey to finding what insurance is best for you and your health can get bumpy and you may find yourself frustrated while doing due diligence. Your health matters, and by researching your options, you are ensuring your quality of life. Indemnity health insurance is only one option of many.
Your health matters, and by researching your options, you are ensuring your quality of life. Indemnity health insurance is only one option of many.
Discover indemnity health plans and all your other options with just a few questions; click here to start comparing!
Indemnity Health Insurance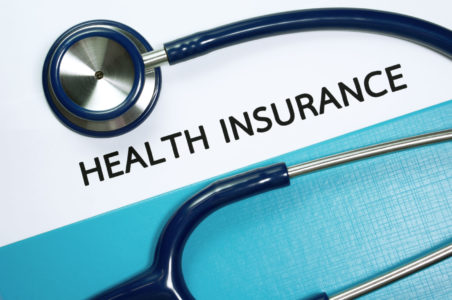 Indemnity health plans are also referred to as fee-for-service plans.
Under indemnity health insurance policies, you are able to choose your own doctor or emergency medical needs. Under the indemnity health plan, the insurer will pay an agreed upon portion of your total bill from either a general practitioner, specialist, or hospital.
As you research, get quotes, and shop for the best insurance for your personal health, be certain what the policy covers and requires. Under most health insurance plans and policies, you have an obligation to obtain a referral to specialists or surgeons.
However, with indemnity health insurance, you are not forced to choose doctors or primary physician. You are not even required to receive a referral. Be aware, some indemnity health insurance plans require the patient to pre-pay and await reimbursement.
Questions are not stupid. Be sure to vocalize to your insurer any questions or concerns you may have. Regardless of buying or shopping for quality and quotes, there are no dumb questions.
Reasons Why Indemnity Health Insurance May Be Right For You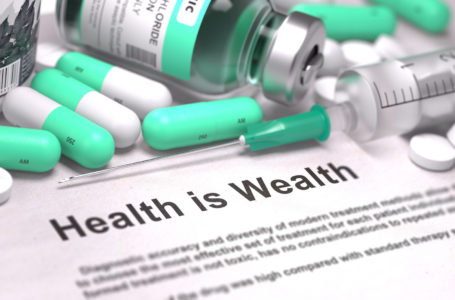 If you have no other option in keeping your primary physician and specialists, indemnity health insurance may be best for your health and pocketbook. You will not have to pay out of pocket to keep your life-long physician nor sacrifice a relationship with your health provider due to insurance.
Indemnity insurance also gives the insured the freedom to visit any hospital or doctor without preapproval, nor is there the chance of a policy rejection and the claim going unpaid. Most plans do include a provision that any procedures, inpatient or out, must be medically necessary.
Indemnity plans are a prime choice for people who value complete freedom. You must also be willing to pay the higher premiums and co-payments.
With that freedom comes with the personal responsibility of paperwork, but you are also keeping your health plan and tactics in only your hands. You are responsible for submitting for reimbursement but you are also aware of every charge and where the bill might be negotiated.
You should also be in the know of any stop clause. The clause limits the amount you will have to pay yearly under the policy depending on foreseen and unforeseen circumstances.
In order to make certain of exactly what your policy covers, always refer to your provider's Summary of Benefits. You may want to use online summaries and reviews to help guide you in the correct direction.
The History of Indemnity Health Insurance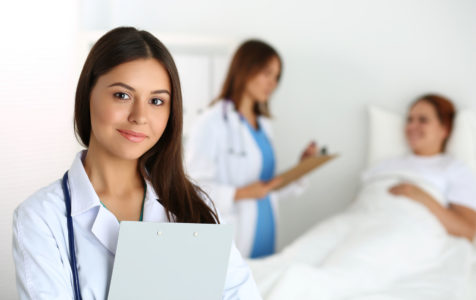 Indemnity insurance is one of the first insurance coverage plans as well as the most liberal. The policy was one had by most Americans until the 1970s.
Fee-for-service policies began because there was no another type of health insurance and the coverage came without limitations.
Today, only one in five Americans have an indemnity insurance policy. Cost restraints are likely the cause of fewer individuals using the fee-for-service route. However, it is expensive because of the freedom the health insurance provides when it comes to choice in doctors, specialists, hospitals, etc.
The insurance name stems from its historical purpose. The thought process was to reimburse; health related indemnity, the insured for health-related bills that involve unforeseen disasters and circumstances.
If you already are covered by a fee-for-service policy, or are considering and shopping around for one, it is essential to know how to maximize your use of the policy.
A large part of optimizing fee-for-service health insurance coverage is being organized and making sure your insurance company is covering their end of the costs. If you find yourself being denied reimbursement for an unknown reason, you are free to appeal.
Enter your zip code in our free comparisons tool and receive online health insurance quotes today!
[su_spoiler title="References:" icon="caret-square" style="fancy" open="yes"]
[/su_spoiler]