[su_box title="Keep in mind…" style="default"]
Federal law requires insurance to offer medical and behavior insurance coverage
Copays, coinsurance, or deductible expenses are still applicable
Coverage varies greatly from one carrier to another
[/su_box]
Although it wasn't common practice in the past, many modern health insurance plans include some level of mental health benefits. These benefits cover psychological therapy that contributes to a person's overall health, as studies have proven that there is a strong correlation between mental and physical health. This article by Psych Central explores some of the evidence that supports the idea of a relationship between mental and physical wellbeing.
But how do you know what type of mental health benefits you have, and what you need to do to make sure your health insurance covers psychological therapy before you make an appointment with a doctor or counselor?
To find mental health insurance coverage, enter your zip code above and get free quotes!
Paul Wellstone and Pete Domenici Mental Health Parity and Addiction Equity Act of 2008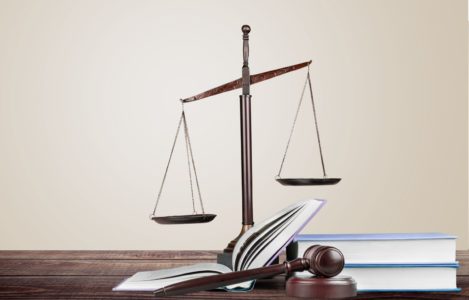 In 2008, the Paul Wellstone and Pete Domenici Mental Health Parity and Addiction Equity Act was passed. Also known as the Mental Health Parity Law or Federal Parity Law, this statute requires mental, behavioral, and substance use disorders to be covered by health insurance.
The law requires the coverage to be comparable to physical health coverage available on the market. However, there are still many people that are unaware their medical insurance also provides mental health benefits.
How to Learn More About Mental, Behavioral, and Substance-Use Disorder Benefits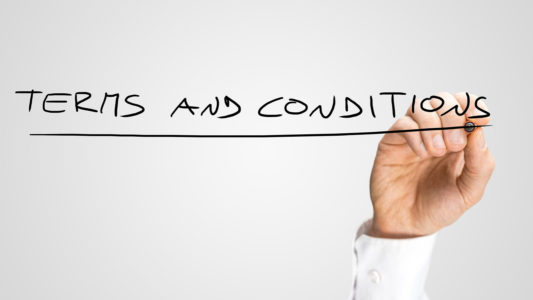 If you or someone in your family is in need of mental, behavioral, or substance use disorder counseling or in-patient services, it is your responsibility to check coverage before seeking care. The fastest and easiest way to do this is to check your description of plan benefits. Anything considered psychological therapy should be listed in its section.
If you don't have access to your plan benefits, you should be able to locate a telephone number on the back of your insurance ID. Several phone numbers will be listed including medical, hospital, dentist, etc. The number that will help you with benefits for psychological conditions will usually be listed as mental or behavioral health.
If all else fails, you may always contact your human resources representative whom can give you the information you need, or put you in touch with the right party.
Understanding What Diagnoses are Covered Under the Parity Law
The parity law is delivered on a federal level, which means it applies to all mental, behavioral, and substance use diagnoses. However, health insurance companies are permitted to exclude coverage for certain diagnoses. It is a subscriber's responsibility to understand any exclusions to avoid large medical bills. Anyone with a prior condition should shop around for health insurance before choosing one for themselves or their family.
Subscribers are Responsible for Copays and Deductible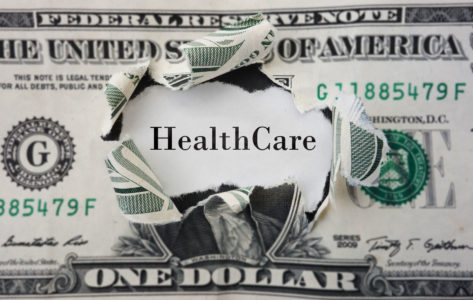 The federal parity law requires coverage for mental and behavioral conditions but doesn't expect services to be paid at a certain percentage. What this means is subscribers are still responsible for copays, coinsurance, and any deductible associated with care. It's also important to realize that medical health deductibles and mental health deductibles are often combined.
Understanding Visit Limits and Re-Evaluations
When you begin mental health therapy, your insurance will pre-approve a certain amount of visits. For example, the insurance company may say the first ten visits are covered by your insurance and then your situation will be re-evaluated.
Before the new parity law, an insurance company could stop paying after you reached your visit limit. With law changes, an insurance company can't put a firm limit on mental health care. However, the company can manage care with limits that can be re-evaluated ever so often.
Understanding In-Network and Out-of-Network Benefits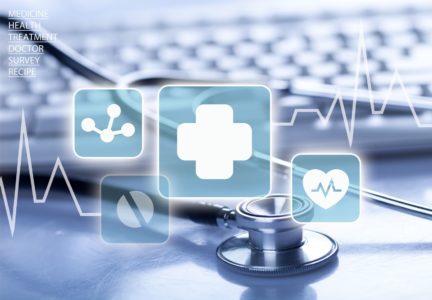 Like medical health insurance, most mental and behavioral insurance companies provide an In-network and out-of-network list of appropriate physicians and providers. If you stick to the list of in-network providers, you can expect to save more money than if you chose an out-of-network provider.
If a provider or physician is not covered by your mental health benefits, you may have to pay for the services upfront and then wait to be reimbursed at a later date.
In some situations, you may not receive any benefits at all. Depending on the type of health insurance plan you have, using an out-of-network psychologist.
Learning more about your medical and behavioral health benefits will help you receive the care you need while saving the most amount of money. It's important to revisit coverage every time you see a new provider, change insurance companies, or an additional person in your family seeks the same type of care.
Enter your zip code below to get free health insurance today and find a provider that's right for you!
[su_spoiler title="References:" icon="caret-square" style="fancy" open="yes"]
[/su_spoiler]