[su_box title="Keep in mind…" style="default"]
Insurance can no longer be denied because of a pre-existing condition, and this includes pregnancy
Having a baby is considered to be a special life event, meaning that women do not have to wait until the next Open Enrollment Period to get health insurance
Pregnant women cannot be charged a higher premium because they are about to give birth
Maternity care is considered to be one of the essential health benefits under Obamacare meaning that all insurance companies are now required to provide it
[/su_box]
The Health Insurance Marketplace now makes it possible for women to compare policies side by side, so you will want to take advantage of this to ensure that you get the best possible coverage for your situation. Let us now cover this topic in a bit more detail.
Health Insurance Companies Cannot Deny Coverage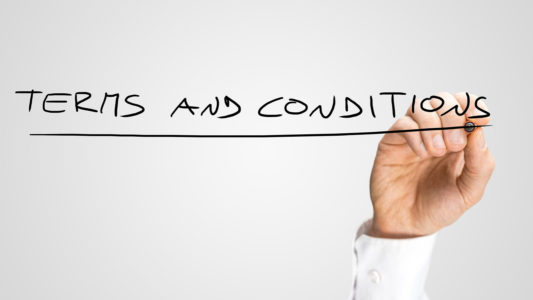 Pregnancy is considered to be a pre-existing condition. Under old health care rules, this meant that a women who was already pregnant could be denied coverage is she did not already have insurance. This is no longer the case. The Affordable Care Act effectively struck down this provision, so even if you do not have insurance prior to becoming pregnant, you are more than able to obtain it after the fact. This is case no matter if you choose to purchase your own insurance or if you get it through your employer.
Perhaps even better news in this regard is the fact that no health insurance plan can charge you a higher premium simply because you are pregnant at the time that you apply for coverage. Even if you have insurance now, your premiums cannot increase based upon your sex or any medical condition that you may acquire.
Steps to Obtain Insurance When You Are Pregnant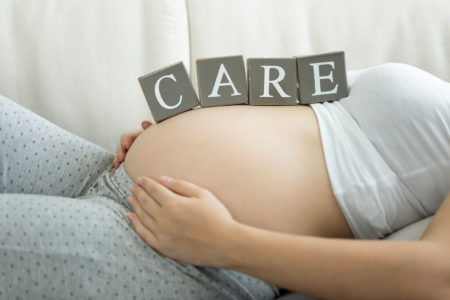 There are several options available to you to get health insurance even if you are already pregnant. You can begin by checking to see if your current employer offers health insurance. It is also possible that your spouse or domestic partner has insurance through their employer, and you would potentially qualify to be added. In this case, it is quite common for the employer to share some of the cost with the employees, so this could help you save money. If this is not applicable to you, look to the health insurance Marketplace. You can do the following there, all online:
Conduct a side by side comparison of all health plans available in your area.
Determine if your current income level qualified you for certain subsidies. These can effectively lower your monthly premiums.
You will be able to determine online if you qualify for lower out of pocket expenses including copays, coinsurance, and deductibles.
You will need to sign up for health insurance during the open enrollment period if you are pregnant. A special qualifying life event will only kick in once you have the baby. To take advantage of the insurance for services needed during your pregnancy, make sure you subscribe to a policy during the open enrollment period.
Coverage Varies by State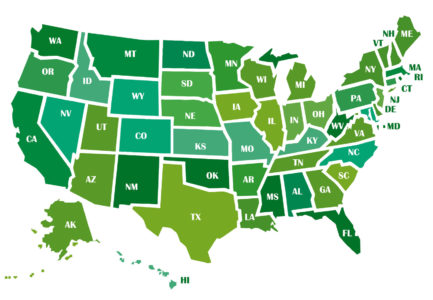 Another reason to conduct your own comparison of available health insurance policies in your area is that coverage can differ by state.
Do note, however, that the Affordable Care Act does mandate that all insurance providers now pay for a set of 10 essential health benefits. This includes maternity care and care for your newborn child. The details of the plan that you subscribe can differ depending on two important factors:
Your location has a lot to do with it. You will have choices based on the state that you live in, and the zip code in which you reside. This is because some providers might participate in the health insurance exchange only in certain counties within a state, so you will need to check to see what is available for you.
The actual health plan that you end up selecting will dictate your specific benefits. You will definitely receive the ten essential health benefits covered under Obamacare, along with assistance to pay for certain prescription drugs.
All of this information can be found in the summary of benefits that is now required to be given to you when you go to purchase your insurance. Page seven of this document should be particularly useful to you.
Prenatal Care is Largely Covered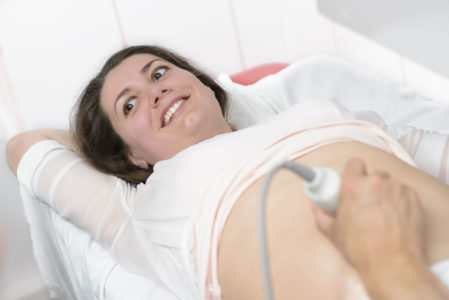 The good news for pregnant women today is that nearly every health must cover preventive care throughout the term of the pregnancy. This is to be granted to any insured with no out of pocket cost when you go to visit the physician. This type of prenatal care is designed to lead to healthier populace. There is an exception to this, and that is found in certain plans that were grandfathered in prior to March 23, 2010.
While those plans do not have to be in compliance with this particular section of the law, everyone else does. Here is what you should receive with any policy that you receive today, as it relates to pregnancy-related care:
Testing for most sexually transmitted diseases. This includes HIV and counseling services are also to be provided if needed.
Testing for Rh incompatibility, which is a rare blood condition.
Folic acid supplements – These are meant to help protect a baby from certain birth defects. A prescription will be required in order to use this benefit.
Numerous prenatal test, including screening for anemia and for urinary tract infections.
Testing for gestational diabetes
Screening for tobacco use and assistance with quitting.
Costs associated with labor and delivery, including the hospital stay.
Breastfeeding counseling and equipment
Birth control after the baby has been delivered
As you can see, there are quite a few benefits to having health insurance while pregnant. You will want to sign up during the open enrollment period to make use of all of them to their fullest.
In Conclusion…
If you are pregnant, you will want to secure insurance through your employer or on your own. This can be done during the open enrollment period. You cannot be denied coverage on the basis of being pregnant, and you can rest assured that your premiums will not be higher simply because you are about to have a baby either.
Keep in mind that individuals under the age of 26 can remain on their parent's health insurance policy as well. That might be something worth considering it applies to you. Take advantage of the benefits afforded under the Affordable Care Act and help get your newborn the care that he or she needs to be healthy and vibrant when coming into this world.
Enter your zip code below and find pregnancy health insurance quotes for free!
[su_spoiler title="References:" icon="caret-square" style="fancy" open="yes"]
[/su_spoiler]