[su_box title="Keep in mind…" style="default"]
Teens are the healthiest age group but they still need health insurance and medical care
Teens who are away at school can use low-cost student health insurance plans
Public health insurance programs like Medicaid and CHIP can help eligible teens and their families
The Health Insurance Marketplace may offer low-cost insurance plans for families and older teens who need insurance coverage
Some families use medical cost-sharing plans, catastrophic health insurance, or Health Savings Accounts to meet teen health insurance needs
[/su_box]
Which health insurance is available for teenagers depends on several different factors. Different insurance options are available depending on where you live, your family composition, your income level, your employer, or your employment status. Parents seeking health coverage for the whole family, or teens under age 19 living way from home, can choose from public and private insurance when it comes to comparing health insurance for teens.
Health matters at every age, and we're here to make sure you're always covered. Enter your zip code above to compare free health insurance quotes and find the right plan for you!
Private Health Insurance Options for Students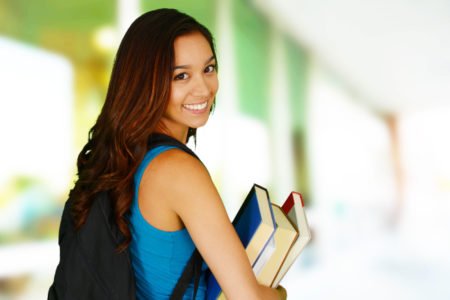 According to the Center for Consumer Information & Insurance Oversight, about 3 million students are covered through health plans offered by colleges, universities and trade schools. These plans are low-cost alternatives for older teens who have finished high school. Some of them are comprehensive plans covering necessary health care, but some will not provide catastrophic care.
– Teens and Young Adults are Covered Under Parent Policies
Teens living with parents, or attending school in the same state, are usually covered by their parents' insurance. Under federal law, marketplace coverage for teens and young adults under their parents' healthcare plan can extend up to age 26.
Independent teens under age 19 who do not live with their parents can apply for an individual insurance plan, including government-sponsored programs like Medicaid and CHIP.
Medicaid and CHIP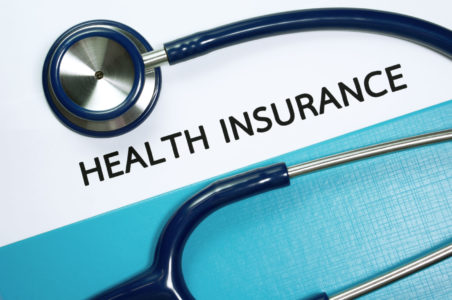 Families with teens who meet income guidelines can apply for Medicaid benefits. Parents can apply through their state's Medicaid agency, or through the Health Insurance Marketplace. The application will help determine eligibility. Children and teens can be eligible for Medicaid even if parents are not.
If your family income is too high to qualify for Medicaid, teens in the family may still qualify for the Children's Health Insurance Program (CHIP).
Children and teens in a family of four with income up to $49,200 can qualify. CHIP benefits vary from state to state and so do program eligibility requirements.
CHIP will provide no-cost or low-cost health insurance, depending on your income and state requirements. Coverage includes check-ups, immunizations, doctor and dentist visits, hospitalization, mental health services, and prescriptions.
Eligibility requirements for CHIP change frequently. The Department of Health and Human Services advises that even if CHIP denied your application in the past, it could be approved now.
The Health Insurance Marketplace
If you do not qualify for Medicaid or CHIP benefits, the Health Insurance Marketplace, also called Health Insurance Exchange, allows you to apply for insurance during open enrollment periods, which typically run from November 1 through December or January of the following year.
– Special Enrollment Periods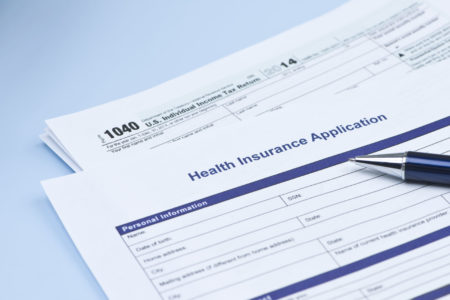 People who miss the deadlines may assume they cannot apply for coverage at all. You can apply for coverage outside of open enrollment as long as you have a life event that qualifies you for a special enrollment period. You can apply if you have lost health coverage over the prior 60 days, or know that you will lose that coverage during the next 60 day period.
Other reasons that qualify you for special enrollment include marriage, having a baby, adoption, or placing a child for foster care, or becoming divorced or legally separated. You can also apply for special enrollment if you move and lose coverage, or if someone in the family has died.
Private and Employer Insurance Plans
Most insurers offer plans for families, including teens. These plans provide varying levels of coverage and copayments. You do not need to use the Health Insurance Marketplace to compare plans and sign up for coverage with a private insurer.
Many employers offer health insurance for employees and their families. Options and copayments will vary depending upon your job, the state where you live, and your family composition.
– Pre-Existing Conditions and Special Needs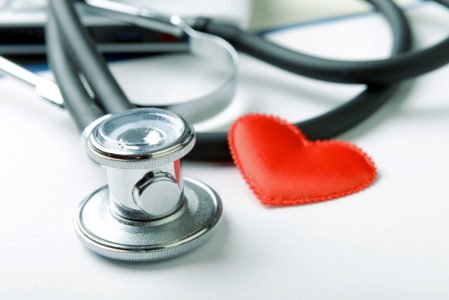 Insurance companies may no longer deny coverage to families, including teens, with health conditions like diabetes, asthma or developmental disabilities. Kidshealth.org advises families to look at all parts of insurance policies, especially in cases where a pre-existing condition means frequent visits for medical care.
A policy with a lower monthly premium, but a higher copayment per visit, could easily be more expensive over the long term than one with a higher premium, but lower copayments.
– Adolescent Health Concerns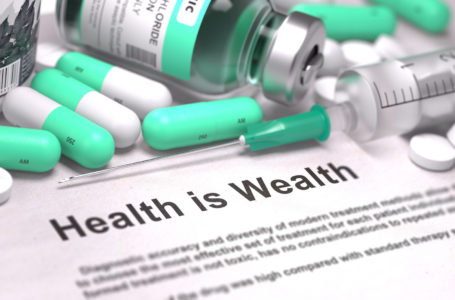 According to the Centers for Disease Control, more than 81% of teens are in excellent or very good health, and only 5.3% missed more than 11 days of school in 2015 due to illnesses or injury.
Teens are vulnerable to substance abuse, sports injuries, unplanned pregnancy, and sexually-transmitted infections. Older teens also run the risk of getting hurt in an automobile or other types of accident.
When you are looking for health insurance for a teen, it is important to keep adolescent health risks and needs in mind. Look for policies that cover mental health and substance abuse treatment. Consider coverage that includes sports medicine, adolescent sexuality, and health education.
Alternative Forms of Coverage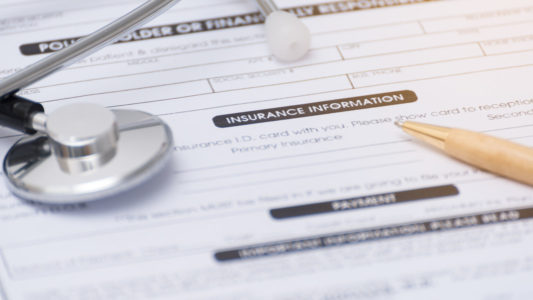 Some parents have chosen alternative forms of health care coverage, including medical cost-sharing programs and health savings accounts. Some families supplement these programs with limited catastrophic health insurance policies. Others opt for high deductible insurance for healthy families, combined with a catastrophic health insurance policy that provides coverage in the event of an accident or sudden, unforeseen illness.
Teens are usually healthy, as Centers for Disease Control statistics show. They still need health insurance coverage. Options vary widely depending on where you live, your family circumstances, and monthly budget.
Enter your zip code below to explore health insurance options for your teen with FREE quotes!
[su_spoiler title="References:" icon="caret-square" style="fancy" open="yes"]
[/su_spoiler]