[su_box title="Keep in mind…" style="default"]
Each state will issue a health insurance license for a certain period, after which it must be renewed
Most licensing requirements in place today are similar from state to state, although the specific number of hours and presence of exams might different somewhat
You will have to check the requirements for the state you live in as well as other states you may want to sell in as the requirements differ from
[/su_box]
Not just anyone can sell health insurance. There are state specific requirements and legislation in place governing what an individual must do before obtaining a license to sell health insurance.
Find health insurance companies in your area that would be great to work with by entering your zip code above and reviewing free quotes!
General Expectations for Obtaining a Health Insurance License
As mentioned, each state in the union will have varying requirements that need to be met before an application for a health insurance license is approved. Getting a license is one state does not mean that one can sell health insurance in another state. There are some exceptions to this that will be covered later.
Any individual who wishes to sell health insurance is required to meet the minimum requirements as set by the state that they are applying in. There are not any residency requirements for a health insurance license to be granted.
The Process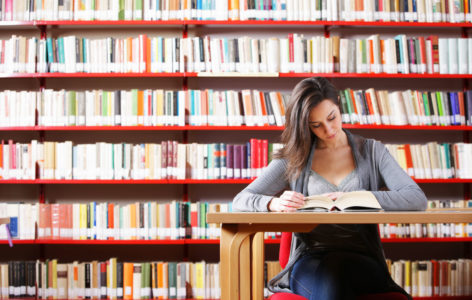 There is a process that an applicant will embark when asking to be able to sell health insurance in a particular jurisdiction. This most often begins with attaining a certain level education. Without this prerequisite, the application will be denied out of hand. There may also be certain courses that will need to be taken before the application can be lodged.
Once this training is completed, most states require applicants to pass an exam, but the score needed to pass will differ from one location to another.
One other part of the process that most states require involves some type of a background check. This will need to be returned with favorable results before the license can be granted. Some states might perform a very simple check to clear its applicants for a health insurance license, but some do involve a much more thorough process.
Applicants will want to check early on in the process what the expectations are in their state in order to allow enough time for the process to be completed.
An Example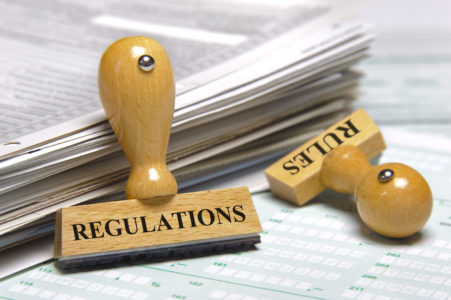 Many individuals who desire to sell health insurance might want to obtain a license in different states. They may even base where they work on the licensing requirements involved. In such cases, it is helpful to compare the requirements in different states, much like the following example involving the states of California and Pennsylvania.
Applicants for a health insurance license in California must be at least 18 years of age before they can apply.
California also has a stipulation that any person desiring a license to sell health insurance complete a minimum of 20 hours of education specifically in areas related to health insurance. This must be completed prior to the license being granted.
Pennsylvania has a similar educational component included within their application process, but they require a minimum of 24 hours before the application will be considered.
Pennsylvania has a state-sponsored exam requirement the means applicants must achieve a passing score be getting a license to sell insurance.
The licensing requirements just described in Pennsylvania and California are similar to other states in the Union. However, some states will have dramatically different expectations. This is why it is so important to know the requirements in your state before beginning the application process in order to avoid wasting a great deal of time.
Some states that do have similar licensing requirements to another may have a reciprocal agreement in place. In such cases, a person with a license to sell health insurance in one state can easily apply for a license in another with such an agreement in place.
Health Insurance Licenses Further Explained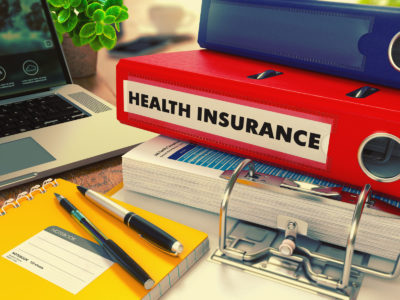 There is a licensing requirement in place to sell health insurance because government authorities have long considered this to be too serious a matter to not have certain expectations in place. People depend on their health insurance to contribute to their overall well-being. If a person is not qualified to sell health insurance, people could be misled into either purchasing insurance that the do not need, or that is not really valid for their condition.
Each person selling health insurance is expected to understand the policies that are available in their state and be able to direct individuals to the proper one for their situation.
False information could have disastrous consequences, so states have implemented a comprehensive licensure process in order to better monitor the profession.
Everyone person selling health insurance must be able to explain that basic benefit and provisions of the policies that they are asking individuals to subscribe to. The selling component of this process requires a license. It is important to note that any individual simply collecting money, or premiums, for a policy is not required to have a license.
Generally speaking, a heath insurance license will cover the following activities that the license holder can perform:
Disability insurance
Different types of life insurance, excluding any that have a financial component to them such as an annuity.
Long Term Care Insurance
Almost any type of health insurance policy available within the state that the license governs
While this list might seem comprehensive in scope, that is precisely why states govern the issuance of licenses. They want to ensure that everyone selling health insurance within their borders is qualified and knowledgeable enough to do so.
The Renewal Process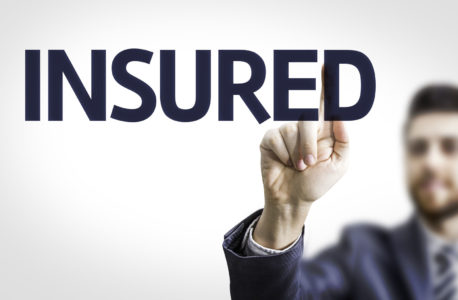 In no state is a health insurance license issued for life. It will not last forever, and each individual is responsible for knowing what the requirements for renewal are in their state. Individuals selling health insurance must be professional at all times.
Too many complaints can cause the state governing body to revoke the license at any time. At the same time, a certain number of hours of continuing education courses must be taken prior to the license expiring in order for it to be renewed. This will help ensure that license holders are up to do date on the latest developments in the field and can pass that knowledge onto the consumer.
In Conclusion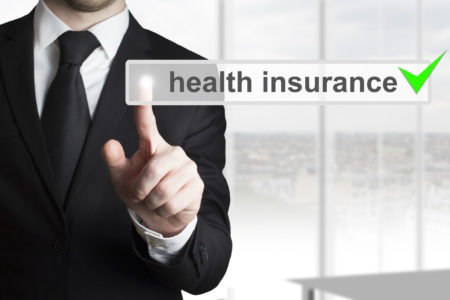 Not just anyone can sell health insurance. This is a profession that requires a certain level of education, and states do hold high expectations before granting a license. The license is good for a set term, after which is must be renewed. Licenses can also be revoked at any time if the state governing body has a reason to do so.
Finally, remember that only individuals who guide health insurance applicants on a certain policy that they should be purchase are required to have a license. Agents who simply collect monthly premiums are not required to hold a license.
Compare free quotes and find the top health insurance companies in your area by entering your zip code in the box below!
[su_spoiler title="References:" icon="caret-square" style="fancy" open="yes"]
http://http//www.insurance.ca.gov/0200-industry/0010-producer-online-services/0200-exam-info/
[/su_spoiler]