[su_box title="Keep in mind…" style="default"]
If you are an Australian visitor traveling to the United States, you will want to protect yourself with a health insurance plan
Depending on the length of your stay, you might be eligible for a visitor's medical plan, a short-term plan, a Marketplace plan, or student coverage
The cost of these plans will vary depending on the coverage type, as will the benefits
[/su_box]
If you are only going to be abroad for a short period of time, your best option is probably visitor's medical insurance. It is an insurance plan for those who are in the country temporarily. The costs of medical services in the United States are expensive, so it is important to protect yourself with a quality insurance plan.
It is probably in your best interest to purchase your temporary coverage through American providers because they will have a better understanding of the American healthcare system. Our specialists can help you find a plan that meets your needs.
Check out short-term and travel health insurance quotes for free by entering a US zip code in the box above!
Are there different types of visitors' medical insurance?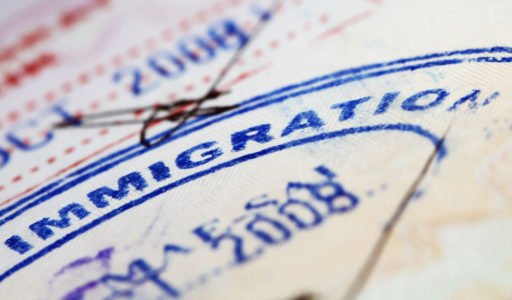 There are a few different types of medical insurance plans, including ones that cover a limited list of benefits and ones that are more comprehensive. The benefits and costs will differ depending on the company and type that you choose. Certain insurance companies will allow you to choose your deductible amount.
There are limits on what a travel health insurance plan will cover. If you were diagnosed with a medical disorder prior to your travel to the United States, it is unlikely that your temporary coverage will help you pay for services related to that.
How much does U.S. visitor's insurance cost??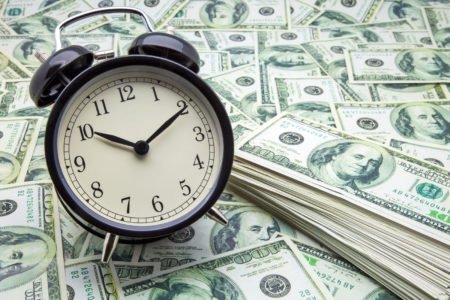 Not all visitor's health insurance plans will cost the same amount. Depending on the length of your stay, you may pay a daily rate as opposed to the typical monthly premium associated with medical insurance. Your age and health status can also affect the cost of your coverage.
Most visitor's insurance plans have a maximum policy limit between $100,000 and $150,000. If your medical bills exceed this limit, you will not be covered for any more services. Some insurers offer policy limits up to $250,000, but they typically have a higher premium.
Is short-term health insurance different than visitor's medical insurance?
Temporary visitor's insurance is best for those who will only be on vacation for a few weeks. If you are planning to stay longer than that, our specialists can help you look into short-term health insurance. Although short-term plans typically cover more than visitor's plans, there are still limitations because they do not have to meet the Affordable Care Act minimum coverage guidelines.
Short-term plans can cover you for several months at a time, but typically not more than a year. In many cases, they will not cover someone with certain pre-existing conditions. Insurers can also drop you from the plan at any time if they find out that you had a condition you did not list on your application.
Can I purchase a plan on the Health Insurance Marketplace?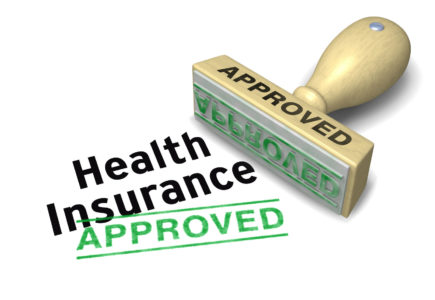 If you are traveling on a visa, you should be able to purchase a health insurance plan on the Marketplace Exchange. If you are moving to the United States on a worker's visa, a U Visa, a T Visa, or you are obtaining a green card, you are eligible for a Marketplace plan.
You will need to provide the proper documentation when you are submitting your application to the Marketplace. Depending on your immigration status, you can submit your green card, certificate of eligibility for exchange visitor status, or your employment authorization document a proof of lawful status.
If you are in the country illegally, you are not able to apply for a Marketplace plan.
What are my options if I am a student from Australia studying abroad in the United States?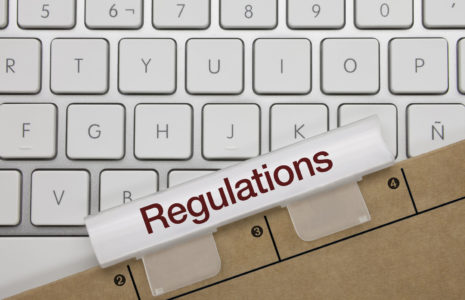 If you are coming from Australia on an F1 student visa, you may be able to get health insurance through your university. The United States government does not require you to have insurance as an international student and you are not subject to the individual mandate penalty fine but it is a good idea to protect yourself.
Some universities require all international students to participate in their group plan and will automatically enroll you in the coverage. Other universities will allow you to opt out of their plan if you choose to buy similar coverage from another source.
Health Insurance for an Australian Visitor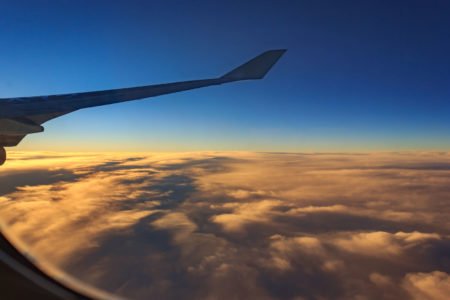 There are several health insurance options available for visitors from Australia. If you are only going on vacation for a short period of time, temporary visitor's insurance is the best option. For those who are staying in the country for several months or more on a visa, you can choose a short-term plan or a Marketplace plan.
International students can typically obtain coverage through their institution of study.
Enter a US zip code below and get free health insurance quotes from that state's top carriers today!
[su_spoiler title="References:" icon="caret-square" style="fancy" open="yes"]
[/su_spoiler]