[su_box title="Keep in mind…" style="default"]
It depends on your insurance company, but many plans will cover it as long as it was doctor recommended
Under the Affordable Care Act, many birth control methods for women are covered free of cost, but vasectomies are not included in this mandate
If you have a deductible, it must be met before your insurance company will cover a vasectomy surgery
If you are paying cash, a vasectomy is significantly cheaper than permanent birth control surgeries for women, such as tubal ligation
[/su_box]
What is a vasectomy?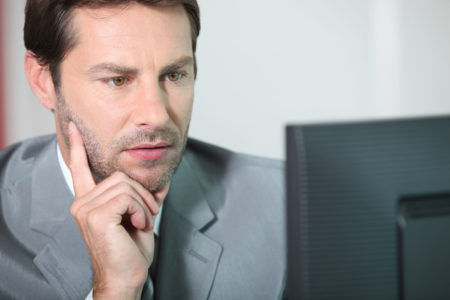 A vasectomy is a medical procedure in which the vas deferens of each of a male's testicles is cut or sealed in another way. After the procedure, the sperm is unable to mix with the semen as it comes out of a man's penis. Although the testicles will continue to produce sperm, it will not come out and it will just be reabsorbed into the body. It is important to know that there may be some remaining sperm after a vasectomy. You should continue using your typical form of birth control until you have a confirmed sperm count of zero.
A vasectomy only takes about 20 to 30 minutes to complete and can usually be performed at your doctor's office. You may be given medication to make you drowsy, in addition to a local anesthetic. Your scrotum may be numb for a few hours after the surgery, but you should be able to return to work within a week or two. You can usually resume sex within a week, but remember to use your normal form of birth control the first few times to prevent pregnancy.
Find vasectomy insurance coverage and more health care plans with free quotes by entering your zip code above!
Will my insurance cover a vasectomy?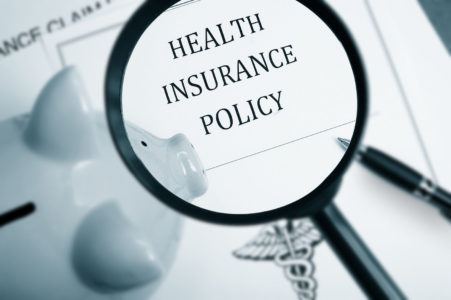 Most private insurance companies will cover a vasectomy. It specifically depends on the benefits included in your plan. If you know that you are definitely going to want a vasectomy, look for a plan that will cover it. Most plans will not cover a vasectomy reversal, so make sure this is something you are definitely committed to. It is meant to be a permanent birth control operation.
Many insurance companies will cover a vasectomy as long as it was recommended by a doctor. However, if you have a plan with a deductible, the deductible amount must be met before your insurance will cover the surgery. If you do have to meet a deductible, you may consider getting the surgery later in the year, when you are closer to meeting that amount. This will lower the amount you will pay out of pocket for the surgery.
How much will it cost?
The cost of a vasectomy, without insurance, can vary greatly. It can cost anywhere between $350 and $4,000 depending on the doctor, the surgical technique, and other relevant variables. Some doctors may charge this all as one price, while others may bill the consultation and follow-up appointments separately.
If you have a health spending account through your employer, a vasectomy may be considered a qualified expense. If your health insurance plan does not cover the procedure, you might be able to get reimbursed for it through your health spending account.
Isn't it mandatory for my health insurance to cover my vasectomy under the Affordable Care Act's birth control mandate?
Vasectomies are not mandated coverage under the Affordable Care Act(ACA). However, there are a lot of preventive services covered under the ACA without any out of pocket costs that pertain to men's sexual health. Screening for hepatitis B and C for high-risk adults, as well as HIV screening and STI counseling, are all covered.
How does the cost compare to tubal ligation surgery?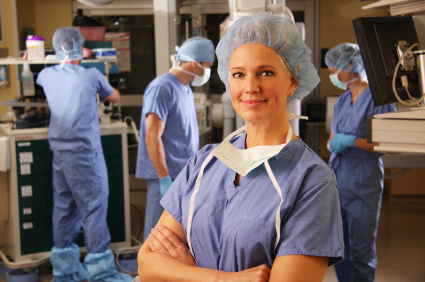 Vasectomies and tubal ligation surgeries are both sterilization procedures and some of the most effective and permanent methods of birth control. Sterilization is actually one of the most common forms of birth control with 23 percent of American couples relying on it to prevent an unwanted pregnancy. A vasectomy is actually safer and quicker. It also costs a third of what female sterilization surgery costs if you are paying out of pocket. However, if you have a committed partner who has health insurance, you should know that female sterilization is covered under the Affordable Care Act's contraception coverage mandate.
Female sterilization requires anesthesia and stitches for the incision. Vasectomies, on the other hand, only require local anesthesia and there is no need for stitches. Complications are extremely unlikely with both sterilization procedures but they are even less likely to occur in men who have had a vasectomy.
Although vasectomies are sometimes reversible and some couples have had success with pregnancy after a reversal, they should be seen as permanent measures. It is unlikely your insurance company will cover it and it will be expensive and possibly unsuccessful.
What are my options if my insurance does not cover vasectomies?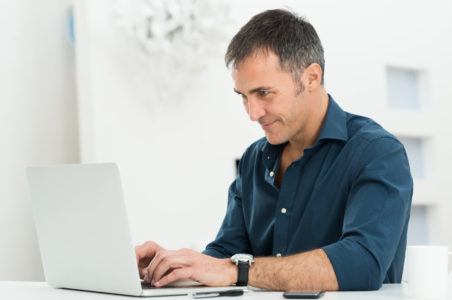 If your insurance will not cover your vasectomy or if you do not have insurance, you still have options. It is usually possible to pay cash for the procedure. You can talk to your doctor about this option and if they offer the procedure on a sliding cost scale or any other type of discount.
If paying cash is not an affordable option, you may qualify for some limited family planning services through a Medicaid expansion. This coverage will depend on your state. Twenty states provide family planning services to both men and women. n
In North Carolina, vasectomies are covered under their Be Smart Family Planning Program. You generally will have to meet some sort of low-income requirement to qualify for these services. Check with your local Medicaid office to see what your state offers!
A vasectomy is a medical procedure commonly referred to as male sterilization. Many private health insurance companies will cover it, but you will have to check your plan's specific benefits.
It is not considered mandatory coverage under the Affordable Care Act. If your insurance plan does not cover it, you may be able to use your health spending account, pay in cash, or use Medicaid's family planning benefits if your state offers them and you meet income requirements.
If your insurance plan does not cover it, you may be able to use your health spending account, pay in cash, or use Medicaid's family planning benefits if your state offers them and you meet income requirements.
Enter your zip code below to explore your vasectomy coverage options with multiple free quotes from health insurance providers in your state.
[su_spoiler title="References:" icon="caret-square" style="fancy" open="yes"]
[/su_spoiler]