[su_box title="Keep in mind…" style"="default"]
Travel insurance protects you against theft, lost airline reservations, and natural disasters
Travel health insurance is designed to provide coverage for medical emergencies arising during travel
Coverage is primarily designed for international travel, where existing medical insurance may not go
There are many different types of policies to choose from depending on your vacation destination and overall health
[/su_box]
Travel insurance is meant to offset the potentially high cost of disaster while traveling, either domestically or abroad. Policies are available to cover theft, damage to luggage, recuperate the cost of missed flights, or pay for the transport of a vacationer's body in the event of death.
Use our FREE tool to find the perfect health insurance plan today!
What is travel insurance?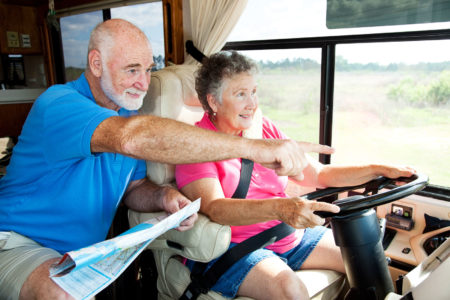 In most situations, travel insurance comes in bundled packages. Rather than purchasing travel health insurance separately, most consumers will purchase a policy that covers medical, cancellation, and baggage coverage.
When shopping for coverage, you can request for one that focuses on a certain aspect but the majority of policies will be comprehensive packages.
Some types of insurance (such as cancellation coverage) are handled through reimbursement. Medical coverage, however, is more likely to pay your expenses up-front.
Typically, coverage is secondary to your existing health insurance, covering only what will not be paid under your regular insurance policy.
Medical travel insurance only covers emergencies. For example, if you are involved in an accident while traveling abroad, or come down with an illness from the local water supply, you would be covered for under this type of insurance.
If you have an office visit with a local doctor, your travel health insurance may not cover the cost, or may require that you submit the receipt for reimbursement after you return home.
How much does travel health insurance cost?
Costs for travel insurance can be as high as 5-12 percent of your total trip cost, and more expensive vacations will be more costly to insure. Additionally, coverage will be higher for travelers who are elderly or at high risk.
Children and teenagers under 17 will usually be inexpensive or even free to insure if included as part of a travel insurance policy.
If you travel overseas often, you may be able to save money by purchasing a multi-trip annual policy. This provides coverage for several vacations in a single period for one premium.
This is usually more affordable than taking out a separate policy for each voyage, but it is not a good deal if you only travel occasionally.
What does travel health insurance cover?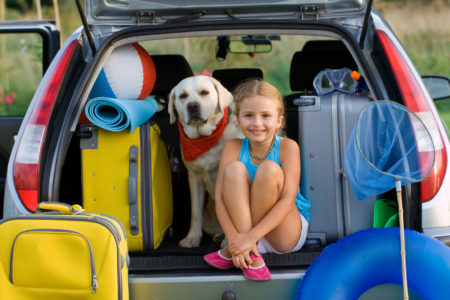 Travel health insurance is designed to provide coverage for medical emergencies arising during travel. Coverage is primarily designed for international travel, where existing medical insurance may not go.
If you are debating whether or not to buy travel insurance,  you need to consider the risks associated with your choice of vacation, as well as your pre-existing medical conditions.
For example, will you be engaging in activities that put you at risk for injury?  Do you have any pre-existing medical conditions that out you at higher risk of illness or injury?
Is travel health insurance worthwhile?
Before purchasing medical coverage from a travel insurance company, confirm with your own health insurance provider exactly what would be covered on any journey you intend to take.
You also need to consider your destination and the length of time you will be at your chosen destination.
In some situations, such as domestic travel, your health insurance may be usable anywhere you go, so travel health insurance is not necessary.
However, your health insurance may not cover medical expenses accrued overseas, or may only handle claims through reimbursement. In these situations, purchasing travel health insurance may be a smart plan.
If your health insurance plan has a very high deductible or with exclusions for claims occurring outside your home area, travel insurance may be right for you.
Similarly, if you are taking a potentially dangerous journey, it might be worthwhile to obtain health coverage on your travel insurance policy.
On the other hand, if your health insurance has a reasonable deductible, will cover claims in the area where you are traveling, or if the vacation you're taking is relatively low-risk, travel insurance may be an unnecessary expense.
If you have any questions about travel insurance, ask your health insurance provider or obtain information through your travel agency. Agents will often know the best values and may be able to help you decide on the best travel insurance provider.
Prepare for your next vacation by comparing low-cost health insurance quotes today!
[su_spoiler title="References:" icon="caret-square" style="fancy" open="yes"]
[/su_spoiler]