[su_box title="Keep in mind…" style="default"]
WellPoint has over 36 million members
WellPoint offers coverage in all 50 states
WellPoint also offers supplemental insurance coverage
[/su_box]
With over 35 million members, WellPoint insurance is one of the largest health insurance providers in the country. It is the result of the merger between Anthem Inc and WellPoint Health Networks.
Despite being a young company, this merger allows WellPoint to offer coverage in all 50 states.
Designed to provide affordable coverage to low-income individuals, WellPoint focuses its service on providing low-cost health insurance coverage.
Enter your zip code to find affordable health insurance in your area today!
How does WellPoint operate?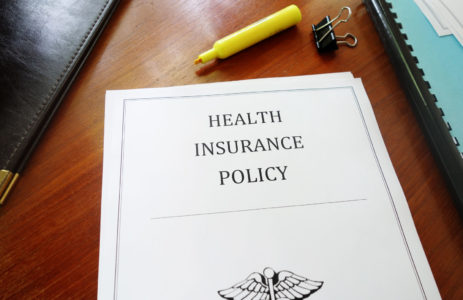 The company works closely with medical providers to provide the most cost-efficient healthcare possible.
WellPoint is involved in several non-profit and charitable organizations to spread healthcare resources and information to communities.
Through educational programs about preventative care, WellPoint works to decrease the overall cost of healthcare throughout a patient's lifetime.
For example, the diabetes health-improvement program offered by WellPoint provides members with life management tips.
Those who participate are 27 percent less likely to go to the hospital than those who are unaware of the techniques offered.
Aside from the educational programs, WellPoint assists local communities by providing additional benefits to Medicare coverage.
Individuals over 65 already receiving Medicare benefits can use WellPoint to cover gaps in the Medicare program.
Additionally, WellPoint works with state-sponsored programs such as Medicaid to provide health coverage to low-income families.
Health Insurance Plans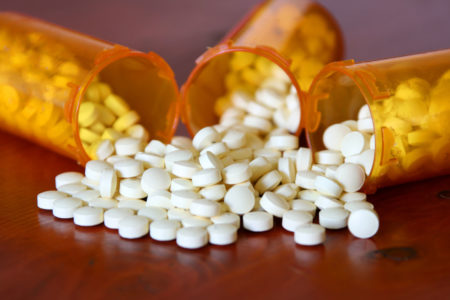 Several types of health insurance plans are available through WellPoint. Plans are subject to availability in the area.
Although WellPoint is widely available across the country, some areas will have a greater network of healthcare providers than others.
Since WellPoint has teamed with Blue Cross and Blue Shield, you can see any doctor in this network within your WellPoint policy. Depending upon your level of coverage, you can select one of the three main types of insurance offered by WellPoint including HMO, PPO or POS.
If you choose an HMO plan, you will have you use physicians within the specified network in order to receive coverage. With a PPO plan, you can see doctors outside the network, but you will have to pay the difference out of pocket.
With a POS policy, you may have to pay a higher premium, but you get to determine the deductible and out-of-pocket costs.
WellPoint participants can also utilize a health savings account in conjunction with any high-deductible plan.
An HSA allows the patient to pay for prescription drugs, doctor co-pays, or other health insurance costs with money set aside before taxes.
WellPoint Group Health Insurance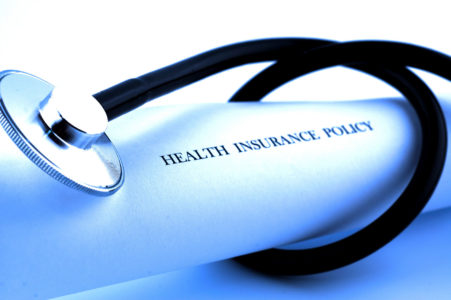 WellPoint offers group plans as well as individual policies. Group coverage depends on the size of the employer, the number of employees requiring coverage, and the location of the business headquarters.
Because the employer determines the coverage purchased, different companies may offer a limited scope of WellPoint plans for the employee to choose from.
Extended Medical Benefits from WellPoint
In addition to standard health insurance, WellPoint offers extended benefits including dental, vision, prescription drug, disability, and life insurance.
You can also choose to utilize a flexible health spending account to augment an existing policy or take out one of the supplemental insurance policies to fill in the gaps of existing coverage.
WellPoint Customer Service Review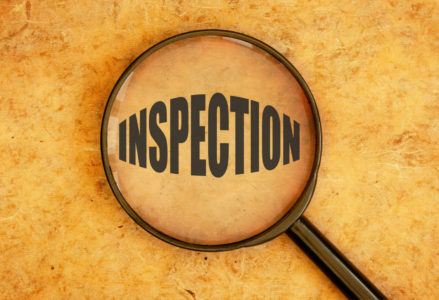 While WellPoint offers a variety of coverage options, the company has recently experienced some complaints due to a sudden rate increase.
Many consumers were affected by the increased premiums. Additionally, patients have reported poor quality of customer service.
In regards to the flexibility WellPoint offers, few other insurance companies can compete.
If you are in the process of shopping for insurance or considering renewing your policy, it might be a good idea to familiarize yourself with WellPoint coverage.
Depending on your situation and your family's healthcare needs, WellPoint may be able to provide you quality coverage at an affordable price.
Use our FREE online tool to find the right health insurance plan today!
[su_spoiler title="References:" icon="caret-square" style="fancy" open="yes"]
[/su_spoiler]