[su_box title="Keep in mind…" style="default"]
Your need to understand grandfathered medical plans will be examined and explained
The details of a grandfathered medical plan are laid out and thoroughly covered
The relationship with grandfathered medical plans and the variety of other health insurance coverage is addressed
A summary is laid out so that you will fully understand the terms and options available to you and your dependents
[/su_box]
Grandfathered medical plans are health insurance policies that you have been a member of since 2010. The grandfathered policy can be both through your workplace or private agency. The status includes those who did not renew with a new company nor made any changes to their existing policy.
Health insurance coverage you may have through work is a tad different. It is your human resource officer's decision as to what health insurance the company or business use. The choice may also include grandfathered medical group plans if your job has not changed their insurance provider since 2010.
The Affordable Care Act was not part of health insurance until 2010. The ACA grandfathered health insurance plans for people who had insurance prior to 2010.
The move was meant to stay in place so patients and those insured can keep their coverage and doctors.
Of all the aspects of the ACA, grandfathered medical plans were the first mandate upheld. Many other requirements did not take effect until 2014 or later. However, the outcry for stability made current insurance count while also meeting some of the Affordable Care Act standards.
If you are uncertain as to whether you have a grandfathered medical plan, you should contact your insurance agent or human resource office is essential. Your health is a priority, and you are your advocate. Dumb questions do not exist.
Find ACA-compliant health insurance by comparing free qualified healthcare plan quotes in the box above!
Pros and Cons of Grandfathered Medical Plans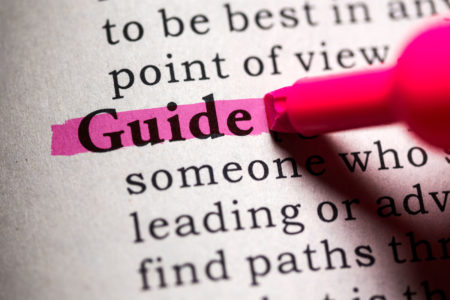 Grandfathered status applies to some policies. However, not all of the reform is applicable. On the off chance that you have a grandfathered status health insurance coverage, you might not have the advantages that someone with non-grandfathered status covered by a Marketplace policy.
Grandfathered health insurance plans are not required to provide the array of benefits that healthcare reform has mandated to be essential. The required benefits include particular tests and treatments. Grandfathered plans may not include the newest definition of essential care.
While considering a grandfathered medical plan, keep in mind that consumer and customer appeals do not bear the same weight as those that purchase insurance through the Marketplace or find a new, mandated private insurer. Consumer watch groups and government mandates do not always apply if you continue coverage under a grandfathered medical plan.
The Affordable Care Act did however put in place some terms for both grandfathered and new insurance policies. For instance, there is no cap to how much the insurance company will pay for your procedures and tests. An organ transplant is an example of what insurance companies must pay now under mandates.
Grandfathered medical plans must also allow you to keep your child insured to the age of 26 in most states. However, each state differs in what they require from their residents regarding health insurance and coverage. For instance, Florida allows you to keep a dependent on your insurance until the age of 30 if they live with you or attend college.
How Grandfathered Medical Plans Affects You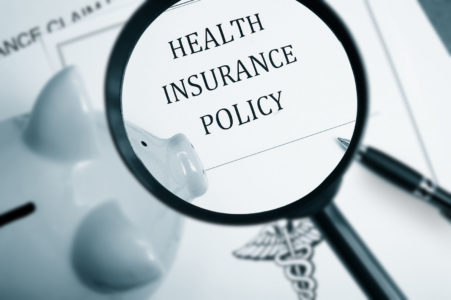 Most insurance agencies and private agents no longer offer grandfathered accounts. The exceptions are through work group plans or if you are adding a dependent such as a child or a spouse.
Grandfathered medical plans are exempt from some mandates that were made law in 2010. For example, a scope or other preventive measures without cost sharing in the group plan. Grandfathered insurance policies can also stop covering specific illnesses upon renewal. Always stay on top of your policy and what it covers.
Specific rules apply to both new and grandfathered plans. The parts of both new and grandfathered plans include no lifetime limit on coverage, the waiting period remains at the 90-day average, and coverage offered to dependents to the age of 26.
Also, there are rules that only apply to new policies and not those considered grandfathered medical plans. The policy differences include overall cost sharing, minimal policies for essential health services, capped deductibles for small-group plans, and age plays no factor in the amount of insurance or the amount of the premium paid by the insured person.
Quick Summary of Grandfathered Medical Plans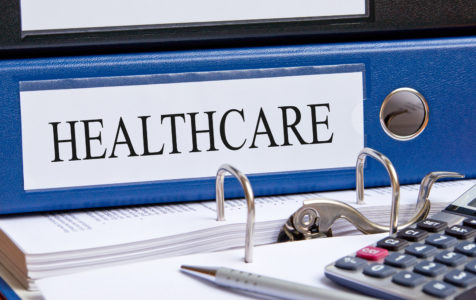 Individual grandfathered medical plans differ from group plans through your workplace. Your grandfathered health insurance policy's status will not change if you add a new dependent to your plan.
Changes in your premiums do not affect your grandfathered status. Nor does changes made by the government in forms of mandates, both state and federal, change your insured status.
Keep in mind that grandfathered medical plans are rarely offered. However, if you are in the market looking for insurance, questions are always critical to ensuring your health and healthcare are in the best hands. Do not be afraid to ask questions of your agent nor your human resource officer.
Enter your zip code below to compare free health insurance quotes and find a new plan that suits your needs and budget!
[su_spoiler title="References:" icon="caret-square" style="fancy" open="yes"]
[/su_spoiler]