[su_box title="Keep in mind…" style"="default"]
Cancer will affect approximately 50 percent of Americans during their lifetime
Cancer insurance is designed to supplement existing health insurance
Cancer insurance can be used to cover co-pays for medical treatment or to pay for hospitalization, testing, chemotherapy, or experimental treatments not covered by your health insurance
[/su_box]
Cancer is one of the leading causes of death in the United States, with nearly half of all Americans experiencing cancer at some point in their lives.
Because treatments are ongoing and may require travel to visit specialists, a patient can quickly accrue expenses due to missed work, travel costs, and related expenses. In order to off-set these costs, certain health insurance companies have begun offering cancer insurance.
Find affordable health insurance by entering your zip code above!
What is cancer insurance?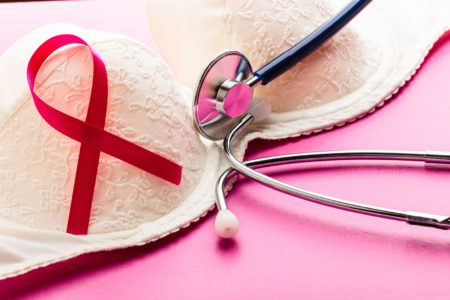 Cancer insurance is designed to supplement existing health insurance, not replace it. Coverage complements existing insurance and provides protection against what the health insurance cannot cover.
For example, when you file a cancer insurance claim, you may be eligible to receive benefits to compensate for lost income or put money toward child care, travel expenses, and home care.
Additionally, cancer insurance can be used to cover co-pays for medical treatment or to pay for hospitalization, testing, chemotherapy, or experimental treatments not covered by your health insurance.
Who should consider buying cancer insurance?
Individuals with a family history of cancer or those whose current insurance would not cover cancer treatments or provide only some coverage.
Patients who are unable to work due to cancer treatments may experience tremendous financial relief through a cancer policy.
Additionally, most health insurance policies have a yearly or lifetime maximum benefit.
If the insured can no longer use health insurance to cover medical costs, a cancer policy can provide the coverage to pay for necessary healthcare expenses.
Where can I buy cancer insurance?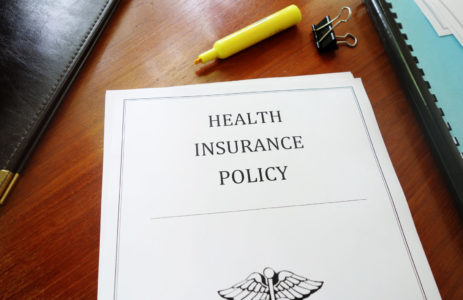 Most cancer insurance policies are sold through companies such as Aflac, which offer extended health benefits. These may be offered on their own or as part of a full extended benefits package.
In order to qualify, you will need to apply individually or through your employer and answer a qualifying questionnaire. Individuals who have a pre-existing cancer condition or have been diagnosed with cancer in the past will generally not qualify for cancer insurance.
Before purchasing cancer insurance, be sure to check your existing health insurance policy to verify what is already covered.
In addition, confirm with the insurance provider exactly what would be covered and what the limitations of the coverage are.
Depending on your health insurance options, it may make more sense upgrade your health plan to higher coverage rather than taking out a separate cancer insurance policy.
What are the pros and cons of cancer insurance?
Cancer insurance coverage can prove to be very beneficial. This is especially true for those people with limited savings or income.
The advantages of having a cancer insurance policy include:
Provides benefits to cover lost income due to inability to work
Can be used to pay for prescription drugs or chemotherapy
Useful when your insurance is maxed out or can no longer pay for your insurance
Can be used anywhere, does not require an in-network doctor or any other limitations your health insurance may have
May be very affordable each month especially if purchased as part of a package
However, there are things to consider before buying cancer insurance. In some cases, you may be able to receive similar assistance for living expenses or hospitalizations through purchasing a disability insurance package through the extended benefits provider.
The coverage for these packages is nearly identical to the cancer coverage, so it can be applied to other types of long-standing health conditions.
In addition, there are also major medical policies available with very high coverage limits. These policies may be expensive, but they could be a good value due to their expansive scope. In other situations, however, cancer insurance may be the best deal.
Cancer insurance is certainly not for everyone, but for some individuals, it may be the perfect solution to an important medical concern.
People at a high risk of cancer, especially those with a family history, may benefit tremendously from obtaining cancer coverage before the medical issue becomes a concern.
With so many affordable benefits packages available today, it's worth exploring cancer insurance coverage as an additional level of protection for your needs and the needs of your family.
Use of FREE tool to compare health insurance quotes near you!
[su_spoiler title="References:" icon="caret-square" style="fancy" open="yes"]
[/su_spoiler]