[su_box title="Keep in mind…" style="default"]
Navigators are tasked with helping eligible consumers find coverage in the ACA
Navigators only serve the interest of consumers, never insurers
Navigators accommodate and educate based on the needs of the consumer
Training and certification are required to become a navigator
Insurers are prohibited from becoming navigators
[/su_box]
Healthcare.gov defines the navigator position as individual or organization trained in assisting small businesses, employees and consumers with searching for coverage options in the Affordable Care Act marketplace and completing the required forms. The services provided by navigators are free. Navigators are required to remain unbiased when fulfilling their duties.
Section 1311(i) of the ACA requires state-governed healthcare marketplaces to provide a navigator program to designed to assist eligible individuals with purchasing coverage, learning about their new coverage options and enrolling in a policy.
Entities that can provide navigator services are often eligible to receive grants and similar funding. Federal laws and industry standards have established a number of duties for health insurance navigators to abide by.
Enter your zip code above to compare health insurance quotes for free!
Duties of a Navigator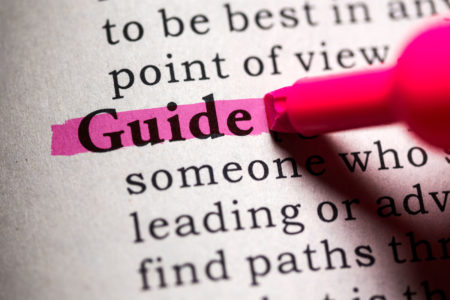 ACA laws require navigators to raise awareness and educate the public about the qualified health plans available. Navigators are also required to be fair and impartial when distributing information on enrolling in qualified plans or the availability of cost-sharing assistance and premium tax credits. These professionals are also responsible for facilitation the enrollment for qualifying plans.
Navigators are also tasked with referring anyone needing help with premium assistance or health plan issues to the appropriate agency that can help with an appeal or grievance, including an ombudsman or consumer assistance.
The information providers by navigators should be linguistically and culturally appropriate for the people using the ACA exchange. According to Community Catalyst, a national non-profit consumer healthcare advocacy group, there are a number of other standards for navigators to meet.
ACA Standards for Navigators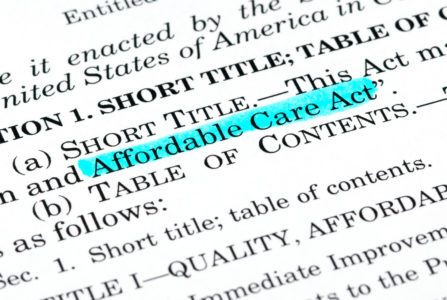 Navigators are expected to have the existing relationship or demonstrate the ability to establish new relationships with employees, the self-employed, employers, uninsured consumers and under-insured consumers likely to qualify for plans in the ACA exchange.
Navigators are only funded by grants provided through exchange funds, insurers cannot be navigators and navigators are explicitly prohibited from receiving direct or indirect payments from insurers. These ACA mandates are to help protect consumers from any potential conflicts of interest.
With the implementation of the ACA, navigators were expected to be prepared to serve populations who were previously challenged with barriers to received health coverage.
Navigators Serving the Public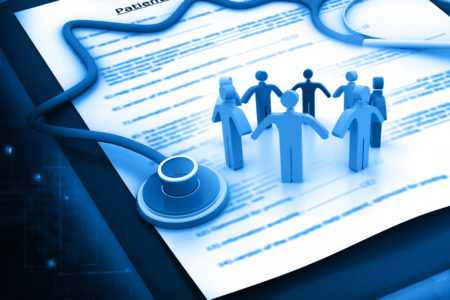 More than 60 percent of the people enrolling in the ACA exchange were expected to be previously uninsured and Congressional Budget Office expected 80 percent to qualify for tax credits. Navigators should be chosen based on the populations they'll be serving and their ability to capitalize on existing relationships in the community.
Navigators typically have a more limited scope of responsibilities than Consumer Assistance Programs authorized by the ACA.
CAPs deal with a more broad range of issues that may be above and beyond anything navigators are equipped or empowered to address.
Navigators have a more direct focus on helping educate and enroll qualified populations, but they are still required to be knowledgeable about general issues and public assistance so they can refer struggling consumers to the appropriate parties.
Navigators are expected to be well-trained and educated on issues concerning private insurance, Medicaid, the ACA exchange and any other public programs available in the state. These professionals should be knowledgeable enough to explain appeals, cost-sharing, benefits and reliability processes to the public.
Navigators in the Community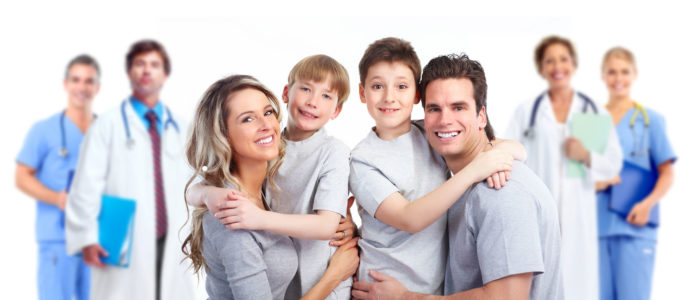 The community should be able to trust that their navigators are providing clear information that is correct and appropriate for their particular circumstances.
Navigators should always be acting in the interest of their client and not the insurer. These professionals should never receive any incentives, payments or anything else from insurers that could be considered to be a conflict of interest.
The information provided to consumers should be easily understood, culturally sensitive and tailored accordingly for anyone who has special communication needs or lacks proficiency with English.
Navigators should be able to serve the hard-to-reach, disadvantaged and low-income populations that qualify for plans offered in the ACA exchange.
These professionals are also expected to educate consumers about premium tax credits and any financial impact they could potentially have. In order to serve a large number of consumers qualified for the ACA and state exchanges, navigators need to successfully represent a wide variety of entities and organizations operating within the governing state.
Qualifying as a Health Insurance Navigator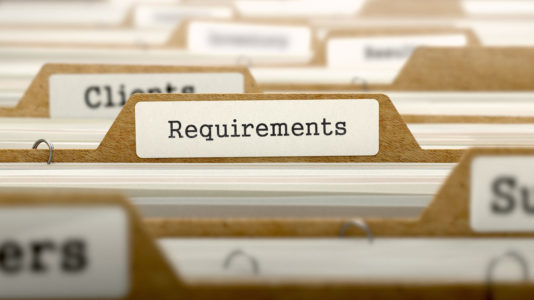 According to the ACA, there are several types of entities that can qualify to work as a health navigator. Community and consumer-focused nonprofits, unions, and chambers of commerce may work as navigators. Licensed insurance brokers and agents and Small Business Administration resource partners also qualify.
Professional, trade and industry associations, as well as organizations in commercial fishing, ranching and organizations can also serve as health insurance navigators. The Centers for Medicare & Medicaid Services requires navigators operating in Federally-facilitated Marketplaces to undergo training approved by the U.S. Department of Health and Human Services.
In order to become certified and authorized to act as an official navigator, these professionals are required to pass all of the certifications examinations approved by the HHS. Navigators are also required to continue their education and recertify each year, in addition to any other state standards.
How Navigators Can Help
Implementing navigators was an effort made to help people successful assimilate into the ACA and state exchanges and find the most appropriate plans available.
Navigators have a very focused and limited agenda in comparison to other public assistance positions. However, navigators are trained to help connect consumers with the appropriate parties to help resolve issues beyond their own scope.
Enter your zip below to compare free health insurance quotes today!
[su_spoiler title="References:" icon="caret-square" style="fancy" open="yes"]
[/su_spoiler]