[su_box title="Keep in mind…" style="default"]
Social health insurance is a healthcare financing system that could lead to universal healthcare
Social health insurance has to be funded by the population, usually through taxes, private health insurance providers, and community services
Social health insurance systems can provide more coverage but increase costs, so they aren't perfect for every government
[/su_box]
Social health insurance is essentially a means of raising and pooling money together to help finance a variety of health related services. This is accomplished via three primary mechanisms:
Tax-Based Financing
Private Health Insurance
Community Insurance
This is essentially a way of insuring the masses and making certain that nobody in a given community suffers under a lack of quality medical treatment. This sounds wonderful, of course, but the question becomes how to pay for it. Let us examine some of the finer points behind the concept of social health insurance.
Enter your zip code above to find health insurance that's flexible, affordable, and efficient!
How Social Health Insurance Contributes to Health System Goals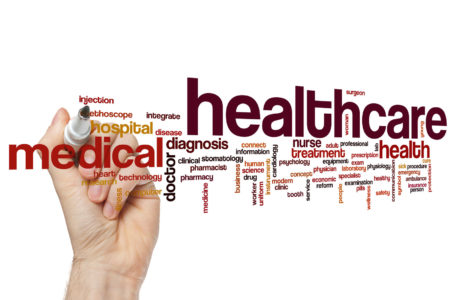 The overall goal of any health insurance scheme is to protect and preserve the well-being of the populace. To that end, no health financing scheme can realistically solve the issue on its own. It is merely one spoke in the wheel that aims to contribute to the objectives of any nation's healthcare system. To do this effectively, social health insurance can help achieve the following:
Improve the health of the citizenry by reducing health-related inequalities.
Encourage better responsiveness to the expectations of the local community.
Create a level and fair system of healthcare financing.
There are several reasons that policymakers might consider the implementation of a social health insurance scheme. It begins as a way to organize and mobilize the domestic resources that are needed to promote adequate healthcare in a given region. It also provides a mechanism by which organizational change can be implemented in an effort to improve the overall quality of the existing healthcare system. This should lead to improved efficiency by way of purchaser and provider splits, along with improved payment mechanisms for new providers.
It is also important to note that social health insurance is designed to extend protection against financial risk to more people. It also grants enhanced layers of protection to individuals that already have some type of healthcare coverage. Examples of this include:
The replacement of spending programs out of pocket with some type of prepayment mechanism.
Moving people away from private health insurance to a social health insurance program.
Making a basic package of health services possible for the masses.
The premise of social health insurance is that the only way to provide coverage for healthcare services in a way that meets commonly stated objectives is to implement universal coverage.
While this does not mean that everyone in society will be pigeon holed into participating in social heath insurance, it does mean that all people should at least have easy access to it should they have no other alternative. To that end, a clear timetable must be established by which all people have coverage for basic healthcare services in the end.
Available Benefits to Participants of Social Health Insurance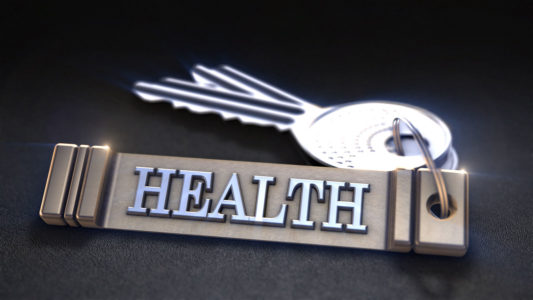 Many countries wonder if a social health insurance program is even feasible in their case. The depth and breadth of the coverage actually goes a long way towards deciding if it is a real possibility and if it is financially viable and can be supported by all affected stakeholders. This begins with a determination of the percentage of the population that will ultimately be covered.
Most countries that have implemented a social insurance system begin by defining as an essential package. This is the definition of coverage that everyone in the country should minimally possess. Determining how much this package will cost helps determine the amount of financing that must be secured in order to meet a state of financial equilibrium. This also helps to determine what will be and will not be covered for any individual participating in the social health insurance scheme.
Just because social health insurance is available does not mean that there is an unlimited source of funding. Providers still need to be paid, and bills continue to accumulate. This is a primary reason why benefits are often limited to some extent under such a scheme.
A balance must be struck in terms of providing the most cost-effective services with the types of benefits that the populace desires the most. This means that the latest technology and medical advances might not always result in the most cost-effective strategy for participants in social health insurance. There will be some trade-offs that must be made in order to provide universal coverage while maintaining a financially viable system that can continue to operate under such an environment.
Providing Services Under a Social Health Insurance Scheme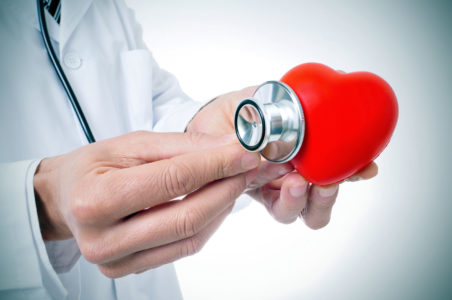 Ultimately, it is important to ensure that basic health services are made available universally. In order to do, several different strategies can be employed. A social health insurance program can work to employ various providers and develop hospitals throughout the region. These providers would then be paid for services rendered using the funds that have been accumulated. This is perhaps the simplest way of getting the system up and running.
Another way of accomplishing this, and perhaps one that it the most common, is to purchase services from either existing providers or new ones to the system. This would ideal include a healthy mixture of government and private providers.
There are a number of different payment channels that can be implemented under this scheme as well. One option is to provide a sfixed fee-for-services payments. Capitation payments, where providers are paid a certain sum for every person in their area enrolled in the program with them, is another option as well.
Some social health insurance programs will work to develop a contract with a preferred system of providers. Others will require that the system works with every provider equally who have been legally enrolled in the scheme.
Summary
In an age where healthcare reform is near the top of the notion's agenda, it is important to look at all possible alternatives to the current system. Social health insurance is potentially seen as a way to provide universal coverage at the same time that skyrocketing healthcare related costs are reeled in. It does not work for every nation, however, so careful consideration must be given to both its advantages and disadvantages before such a program can ever be implemented on a grand scale.
Scroll down to compare free health insurance quotes and find the best policies from your state's top providers!
[su_spoiler title="References:" icon="caret-square" style="fancy" open="yes"]
[/su_spoiler]