[su_box title="Keep in mind…" style="default"]
The Patient Protection and Affordable Care Act was signed into legislation on March 23, 2010
It was first passed in the senate in December 2009 and in the house of representatives in March 2010 before being signed into law by President Barack Obama
It was upheld by the supreme court in June 2012
The Affordable Care Act consists of ten different titles
[/su_box]
When did the Patient Protection and Affordable Care Act pass?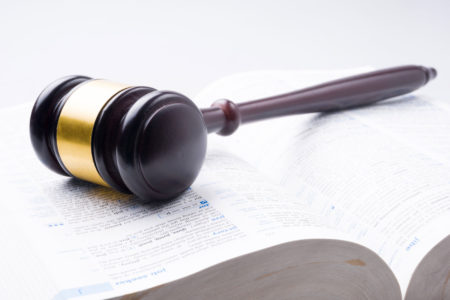 Barack Obama signed the Patient Protection and Affordable Care Act into legislation on March 23, 2010. Additionally, healthcare related parts of the Health Care and Education Reconciliation Act of 2010 and the Student Aid and Fiscal Responsibility Act were also passed in conjunction with the Patient Protection and Affordable Care Act.
Many presidents before President Obama tried to pass healthcare reform legislation, but this was one of the first major breakthroughs since Medicare and Medicaid legislation in 1965. It was modeled after health care reform legislation that was first enacted in Massachusetts.
It had to first pass the senate, which it did on December 24, 2009, and then it passed in the House of Representatives on March 21, 2010. President Obama then signed it into law on March 23, 2010, and the Supreme Court upheld this piece of legislation as constitutional on June 28, 2012.
Find Obamacare-approved private health insurance coverage today with our free search tool. Click here to compare!
What does the Patient Protection and Affordable Care Act consist of?
The Patient Protection and Affordable Care Act consists of ten separate sections. The goal of this legislation was to grant more Americans access to affordable health care, as well as decrease the rate of growth of healthcare spending and essentially try to reform many parts of the current healthcare system.
Title 1: Quality, Affordable Health Care for all Americans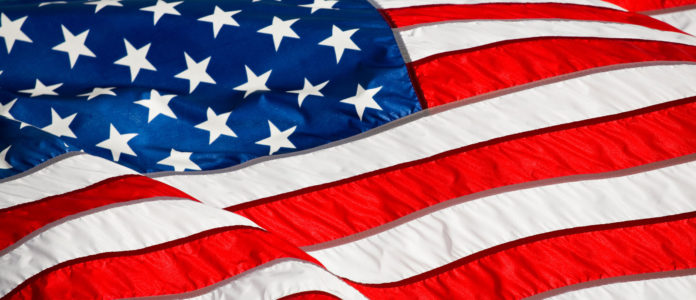 The first section of the Affordable Care Act is titled "Quality, Affordable Healthcare for all Americans" and consists of six different subtitles.
The first two subtitles, Subtitle A: Immediate Improvements in Healthcare Coverage for all Americans and Subtitle B: Immediate Actions to Preserve and Expand Coverage were meant to work as immediate changes to the healthcare system and were implemented as temporary improvements until they could be executed fully.
The next four subtitles are as follows: Subtitle C: Quality Health Insurance Coverage for All Americans, Subtitle D: Available Coverage Choices for All Americans, Subtitle E: Affordable Coverage Choices for All Americans, and Subtitle G: Miscellaneous Provisions.
Many of these subtitles dealt with the business aspect of the health insurance industry, such as cost assistance, regulations for employers, insurance purchasing, the Healthcare Exchange, and other miscellaneous contingencies.
Title 2: The Role of Public Programs
The second section of the Affordable Care Act refers to the expansion of public programs such as Medicaid and the Children's Health Insurance Program.
It grants states the right to be flexible in their extension strategies for these programs and coordinate individually with their state's Medicare and Medicaid programs.
It also provides states with the ability to improve services for those with disabilities and those who require long-term care.
Title 3: Improving the Quality and Efficiency of Health Care

This title is meant to protect, preserve and improve Medicare services. It seeks to close loopholes in prescription costs for seniors and end overpayment to insurance companies in an attempt to improve and preserve Medicare.
It also ensures that a group of healthcare experts, not members of Congress, strategize on the best way to keep Medicare running, improve coverage and care quality, and lower costs. This title also seeks to provide additional health care options and services in rural America.
Title 4: Prevention of Chronic Disease and Improving Public Health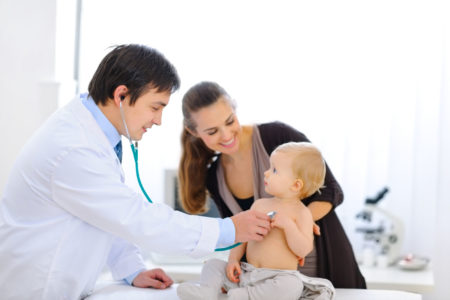 This title explains how the Affordable Care Act provides more funding for public health programs by making nutritional information more readily available and lowering or waiving co-payments for preventative services for some seniors. It also provides more funding for many women's services.
By working to prevent illness, the act hopes to not only improve the health and well-being of many Americans but lower costs for more complicated and expensive procedures once the diseases have progressed.
Title 5: Health Care Workforce
This title elaborates on how the Affordable Care Act provides funding for scholarships and loan repayment options for students who are studying to become a member of the healthcare workforce.
It promotes jobs in this sector and helps fund and improve many community health centers. Additionally, it gives states the power to recruit their own workers in this industry.
Title 6: Transparency and Program Integrity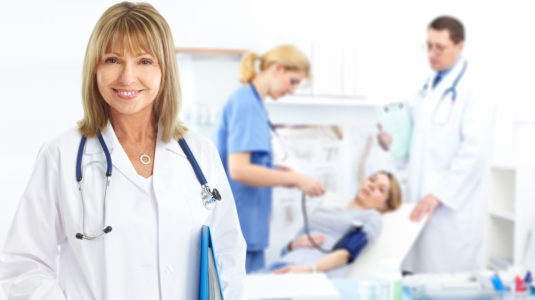 Title 6 is all about keeping Americans informed about their healthcare choices, options, and services. The Act imposes disclosure requirements, gives both doctors and patients more access to data and research, and places more regulations and incentives in nursing homes to help prevent abuse.
States also have the right to stop providers who have been punished in one state to move and start a practice in a new state.
Title 7: Improving Access to Innovative Medical Therapies
Title 7 works to expand discount options on prescription drugs and promote price competition on medications to save Americans money.
Title 8: Community Living Assistance Services and Supports Act
The act set up more options and new ways for Americans to self-fund and finance their insurance options in the event of a disability that may require long-term care.
This is a voluntary program and no taxpayers' dollars will be used to pay these particular benefits. This portion of the Affordable Care Act was repealed on January 1, 2013.
Title 9: Revenue Provisions
This title of the Affordable Care Act focuses on closing tax loopholes, reforming the excise tax on insurance companies, limiting medical deductions, and regulating health industry fees.
Taxes may increase for large business and high earners, however, most American families making less than $250,000 will see a tax savings, and many Americans will be eligible for tax credits that can help lower their health insurance premiums.
Title 10: Reauthorization of the Indian Health Care Improvement Act
This section of the Affordable Care Act seeks to improve health care services for Native Americans and Alaskan Natives. One of the way the Act hopes to improve services for people in this group is by modernizing the tribal health care system.
Find Individual Mandate Health Insurance Today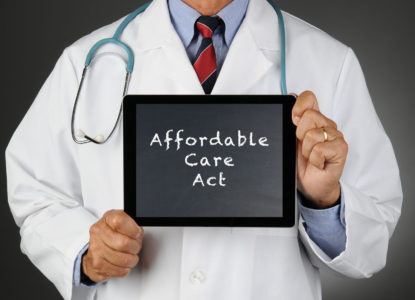 The healthcare reform changes a lot of things, but Obamacare doesn't have to make the difference between going without health insurance or not. You can find a plan that offers the flexibility, security, and affordability you need with a free online comparison tool like yours.
Enter your zip code below to get started.
[su_spoiler title="References:" icon="caret-square" style="fancy" open="yes"]
[/su_spoiler]