[su_box title="Keep in mind…" style="default"]
Children between the ages of six months and four years are more prone to choking than older children
You should become CPR certified prior to becoming parents
Teach your child not to put things in their mouths
[/su_box]
Your health insurance plan may cover your child swallowing a toy, but only to the extent of your policy details allow. Most health insurance plans will cover at least a portion of the costs for healthcare resulting from such a scenario.
However, there is no guarantee that your health insurance will cover all the medical costs. Your child may need surgery or other types of medical treatment if the toy enters the esophagus and digestive system and you could find your self with a costly bill for those services.
Prepare for the future by comparing low-cost health insurances quotes today!
When is on a choking a toy considered an emergency?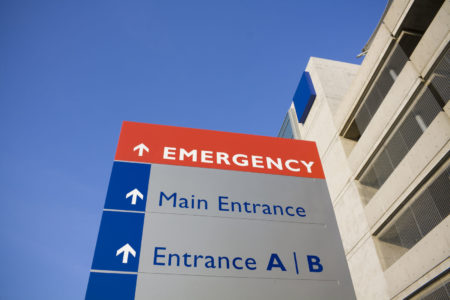 Although it may sound silly, there are varying degrees of choking, and these different levels of choking are the exact reason why you should complete a CPR course well before becoming a parent.
If the toy becomes lodged in your child's trachea, it can block the airway to the lungs and result in choking and even death. It is a medical emergency if your child starts gasping, turns blue, or is otherwise unable to breathe.
Other signs of an emergency that warrant a call to 911 include gasping, wheezing, appearing panicked, becoming unconscious or limp or unable to make noise, talk or cry, according to the Nemours Kids Health website.
What should I do if my child is choking?
If you trained in the Heimlich maneuver and CPR, you could attempt to dislodge the toy. You must call 911 immediately if you are not trained in the procedures, and they are needed immediately.
Even if your child seems to have recovered from the choking incident, Kids Health recommends calling your pediatrician or taking your child to the emergency room.
If your child continues to cough, gag, wheeze, or drool, or if your child has problems swallowing and breathing, there may still be a piece of the toy lodged in their throat.
The costs incurred from an emergency situation may include the ambulance, emergency room procedures and related hospital costs. The amount covered by your policy depends on the specific coverage you have under your health insurance policy.
What other costs are possible?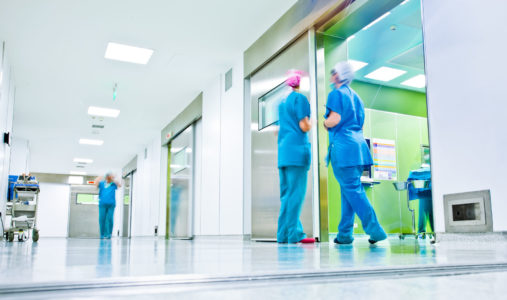 If the toy in question contained toxic components, such as battery acid, emergency surgery may be necessary. Surgery may also be required if the toy becomes lodged in your child's esophagus, which is one of the most common complications from swallowing a toy,.
Complications are particularly likely if the toy has sharp or pointed edges that can become impale your child's throat. Also, small parts can break off and stick to the sides of the esophagus.
Once the toy enters the digestive system, complications are less likely. At this point, the toy has a good chance of passing through the system harmlessly.
Complications may be likely, however, if your child has a history of abnormalities in the gastrointestinal tract, such as past surgeries or lesions.
Complications may also come from toys that are too large to make a proper exit, toys that become lodged or stuck in the tract, as well as toys that contain magnets or zinc. Even if the toy seems to be causing no problems after being swallowed, some health issues can crop up if the toy is not removed.
Epiglottis injury is another possible issue that may require treatment. The injury is often due to the toy's abrasion on the area or from sweeping a finger into the throat.
The cost of surgeries vary greatly, depending on when and where it takes place and how complicated the surgery is. They also include related hospital charges, ranging from materials to anesthesia.
Hospital visits and surgeries are typically covered to some extent by many health insurance policies, with the exact extent noted in your particular policy.
How can I make sure I get the maximum benefits from my policy?
Reviewing your health insurance policy frequently, and making any necessary changes, is a good place to start to help ensure you have all the bases covered.
Toy mouthing, for instance, is most common in children between the ages of six months to four years old. Putting objects in their mouths is a natural tendency as it's one of the ways they explore the world.
Making sure you follow your policy's guidelines may also help you keep costs down. Make sure you use doctors and hospitals in your policy's network and seek pre-approval when necessary.
Also, check your health insurance policy's guidelines for seeing a specialist and if a referral is necessary from your primary physician.
What happens if I'm stuck with a huge bill anyway?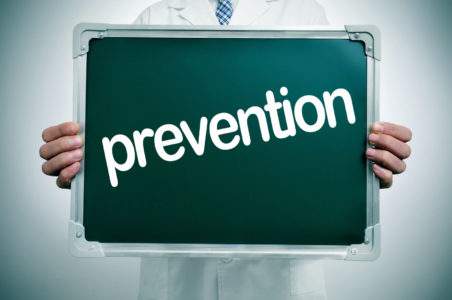 There are several ways you can fight for a reasonable payment plan for your emergency health costs.
If the toy swallowing is not an emergency situation, you can also review the options for its removal or treatment with your doctor before any procedures begin.
Health care professionals may be able to find a way to keep costs lower or more within the range of what your insurance company will cover.
Preventative care goes a long way in keeping both adults and children healthy, as well as cutting down on health care costs. This extends to ensuring your household is safe for kids.
Although you may not be able to stop children from putting something in their mouths at any given second, you can at least ensure the objects surrounding them are safe, soft, and large enough that they cannot be swallowed.
Use our FREE tool to find the right health insurance for you and your family!
[su_spoiler title="References:" icon="caret-square" style="fancy" open="yes"]
[/su_spoiler]