[su_box title="Keep in mind…" style"="default"]
Assurant has over 100 years of experience
Assurant also provides dental, vision and prescription plans
Assurant offer both individual and group plans
[/su_box]
Health insurance can be a tremendous expense, making up a large percentage of an individual's monthly expenditures.
With the economy in decline, many people have opted to go without health insurance or to purchase cheap health insurance plans without reviewing what they actually cover.
While insurance may be expensive, being uninsured in times of a medical crisis can be financially devastating.
The best thing to do is to review your health insurance options and become familiar with the different types of coverage available to you.
Make an educated choice when it comes to health insurance! Enter your zip code above and start comparing today!
About Assurant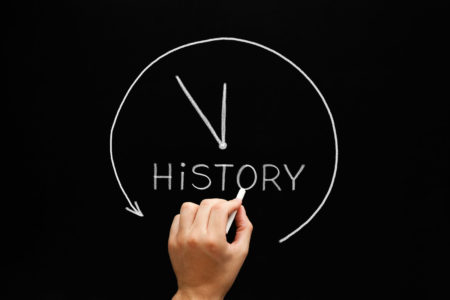 Founded in 1892, Assurant has over 100 years of experience providing medical coverage throughout the country. Assurant functions as a corporation with shareholders.
Although some people may not approve, this does allow for the company to offer coverage in several areas that may not be available to a smaller private provider.
Policies are available in Arizona, California, Florida, Georgia, Ohio, Nebraska, and South Carolina.
Assurant also provides policies for dental, vision, and prescription drug, as well as extended benefits such as disability insurance. The company provides individual as well as group plans.
Unlike other companies that provide several types of plans, Assurant care is handled through a PPO plan exclusively.
Under a PPO health insurance plan, an insured must work with an in-network doctor to receive healthcare for the predetermined co-payment amount.
If a patient seeks healthcare outside of the network, he is responsible to pay for the care until the deductible has been reached.
For example, you may be required to pay the first $1,000 of your yearly medical costs to meet the deductible, and 20 percent of any remaining costs out-of-network for the year.
In order to save money on health insurance, you can select a limited policy with a high deductible.
Alternatively, if you want better coverage and are willing to pay a higher premium, you can take out the Assurant Major Medical plan.
Major Medical has no lifetime cap for benefits, and some types of healthcare are fully covered before the deductible is met.
PPO vs HMO Health Insurance
Many people enjoy the flexibility that a PPO plan provides in comparison to an HMO plan, which will deny coverage for claims filed at an out-of-network doctor.
Healthcare costs can be expensive under a PPO, however, if an insured is being treated at a non-preferred doctor.
Additionally, monthly premiums are usually higher for a PPO plan than an HMO, although prices are better when compared to other types of insurance that do not take advantage of network doctors.
Insurance is available through Assurant for both private individuals and group healthcare plans. Group health is often cheaper for the insured, due to the employer paying a portion of insurance costs.
Because the employer selects the policies, an insured may not have as much variety in group health policies as with a private policy.
Dental, Vision, Prescription and Disability Insurance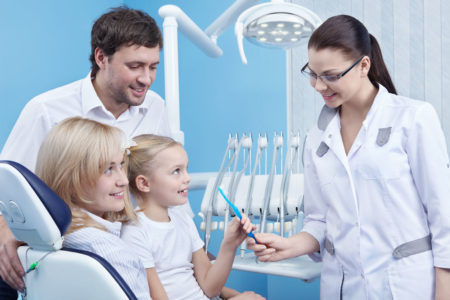 In addition to regular health insurance, Assurant also provides coverage for dental, vision, prescription drug, and disability insurance.
In addition, if you are in need of temporary insurance to fill a gap, Assurant has affordable temporary insurance plans.
Assurant Health Insurance Review
Assurant is not necessarily the most affordable healthcare plan available to consumers.
It's reported that customer service is not easily accessible and many customers report frustration with communicating with customer service in regards to claim or policies.
Many consumers have also complained about the high rates when compared to other similar policies.
Although PPO policies are the norm in many areas of the country, their limitations make them unfavorable to some consumers.
However, depending upon your needs and the needs of your family, Assurant health insurance may be an ideal match to provide medical coverage at an affordable cost.
Whether shopping for individual coverage or choosing a policy through your company's group health program, doing research on your insurance company in advance is an excellent way to save money while getting the coverage you need.
By reviewing the coverage available on the policies offered and comparing quotes with other insurance companies in your area, you can be sure to select the best option for you and your family's needs.
Use our FREE online tool to compare affordable health insurance quotes today!
[su_spoiler title="References:" icon="caret-square" style="fancy" open="yes"]
https://www.medicare.gov/sign-up-change-plans/medicare-health-plans/medicare-advantage-plans/preferred-provider-organization-plans.html
http://www.assurant.com/
http://www.npr.org/sections/health-shots/2015/02/17/386908835/figuring-out-if-a-doctor-is-in-your-network-can-be-perplexing
[/su_spoiler]