[su_box title="Keep in mind…" style=default"]
Founded in 1929, Blue Cross Blue Shield medical care coverage is one of the oldest health-insurance providers in the country
Blue Shield was developed to insure the cost of physician services and to provide healthcare to miners and lumber workers
Blue Cross and Blue Shield organizations are independent entities. Under of the umbrella of BCBS,  they offer various types of medical insurance nationwide
[/su_box]
Blue Cross Blue Shield medical care coverage is one of the oldest health-insurance providers in the country. Founded in 1929, Blue Cross was founded to provide health insurance coverage only for hospital services.
The very first Blue Cross policy was sold to teachers for $6 per year and guaranteed 21 days of hospital care. This idea was broached by the then-president of Baylor College, who saw a need to offer affordable hospital coverage.
Use our FREE online tool to find affordable health insurance your area! Enter your zip code above to get started!
How was Blue Cross Blue Shield created?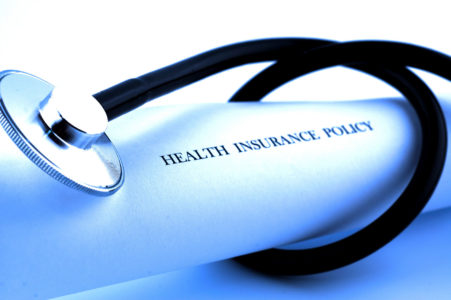 Founded in 1929, Blue Shield was developed to insure the cost of physician services and to provide healthcare to miners and lumber workers.
The two companies merged in 1982 to create an umbrella company for the Blue Cross Blue Shield affiliates.
Prior to this, each Blue Cross and Blue Shield company operated with complete independence, often resulting in confusion for customers.
Until 1986, the company operated as a non-profit corporation under Section 501(c)(4) of the Internal Revenue Code. This is because the companies were classed as serving "social welfare.
With the Reform of Income Tax Act in 1986, that status was revoked and the company became strictly commercial in nature. However, there are still some branches that operate as non-profit organizations under Section 501(m) of the tax code for state income tax.
Where does Blue Cross Blue Shield offer health insurance coverage?
Blue Cross and Blue Shield organizations are independent entities. Under of the umbrella of BCBS,  they offer various types of medical insurance nationwide.
Blue Cross and Blue Shield are also administrators of the federal government's Medicare program for senior citizen health in many areas and administers many federal and state employee benefit plans.
The relationship between the various Blue Cross entities is not always smooth. In Idaho, Blue Cross of Idaho and Blue Shield of Idaho actually compete for clients.
In Pennsylvania, the various Blue Cross affiliates have a joint marketing agreement, even though both Blue Cross companies provide managed care, effectively making them competitors for the same market.
What types of plans do they offer?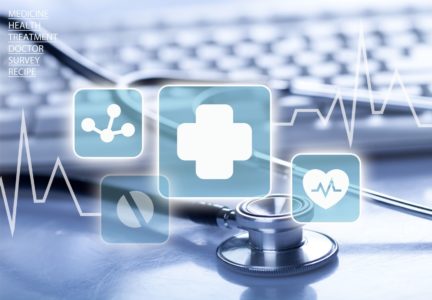 Many Blue Cross and Blue Shield plans are administered as HMOs (Health Maintenance Organizations) or PPOs (Preferred Provider Organizations).
In this way, the company is able to keep costs relatively low and control a large portion of the health care systems in the various states in which it operates.
Although finding a bottom line for the company's overall net worth is difficult, individual companies continue to make profits, even in the down-turned market and with the threat of universal healthcare looming.
In California, Standard & Poor's gave the California BCBS affiliate, Blue Cross of California, an A (Excellent) financial rating.
This company is classified as a non-profit, and pledges to return any profit over 2 percent to its customers in the form of premium rebates, or to the community in the form of subsidized health care.
Each Blue Cross and Blue Shield affiliate is operated slightly differently.  To find out about options in your location, you should be aware that more than one Blue Cross associate organization may be operating in your territory.
Use our FREE online tool to find low-cost health insurance quotes online!
[su_spoiler title="References:" icon="caret-square" style="fancy" open="yes"]
[/su_spoiler]