[su_box title="Keep in mind…" style="default"]
Your American health insurance plan probably doesn't cover you if anything happens in Europe
However, you can compare insurance quotes online and purchase a health insurance plan that will work in Europe
When you are purchasing this plan, think carefully about your budget and the vacations you're going to go on
[/su_box]
Many people who plan to travel overseas worry about having valid health insurance when they are in a different country. You want to be able to have peace of mind you're vacationing, and knowing that any possible health expenses are covered is an important aspect of this peace of mind.
It may seem like a hassle to have to get temporary health coverage for a trip to another country, but the reduced amount of stress and possible savings will be worth it in the end. To learn more about getting health coverage for a trip to Europe, read on.
Enter your zip code above to compare free temporary health insurance quotes today!
Attempting to Use Your Existing American Health Insurance Plan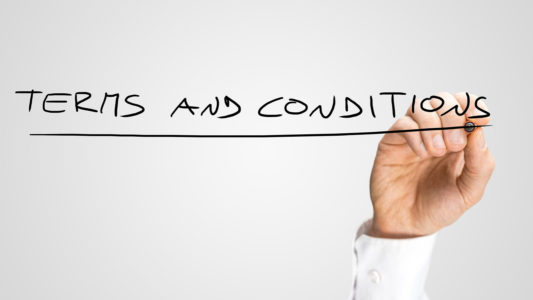 Many health insurance plans do not provide any coverage know when you are outside of the United States. However, this is not universal. Some health insurance plans provide limited coverage for medical expenses that are incurred outside of the United States. Here it is important to note that under no circumstances is medical tourism covered.
Only medical expenses which are absolutely necessary will be covered. For the medical insurance plans that do provide coverage outside the United States, the co-payments, deductibles, and coverage limits vary widely. It is best to check with your insurer to find out the numbers for yourself, as the amounts will be different for everybody.
What to Do if Your Health Insurance Does Provide European Coverage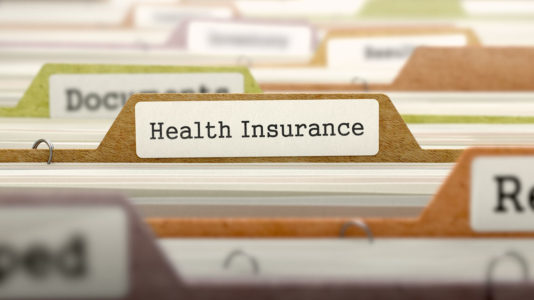 As previously mentioned, the first thing you do once you find out that your plan offers coverage in Europe is to figure out just how much coverage is offered. After you do this, you need to ask them sure about any other conditions for European coverage.
Sometimes, certain healthcare providers or facilities are not eligible for coverage. Also, coverage may be available in certain countries but not in others. Even if you think you know what the coverage will be like in your destinations, you should call your insurance ask them all the questions you can think of just to make sure. Health care is definitely one area what is better to be safe than to be sorry.
What to Do if You're in a Country With Free Health Care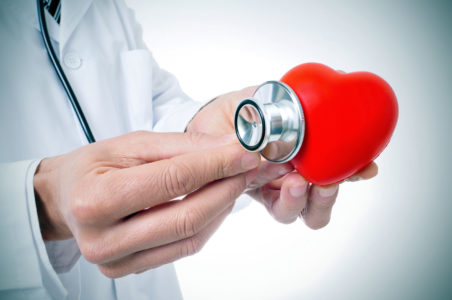 Many countries in Europe have free healthcare systems, but this free healthcare usually only applies for citizens or permanent residents of the country. Health care will likely not be your free for you, even if you are in a country that has health care completely subsidized by the government.
However, depending on which country you're in, the health care may be somewhat subsidized by the government. You should do your research into the healthcare systems of other countries that you are going to be visiting in Europe so you know what to expect.
How yo Get a Medical Insurance Plan That Will Cover You Overseas
There are several companies that sell policies specifically for people who are going to be on vacation in Europe. You should compare insurance quotes online to find the best policy that's within your budget.
Of course, budget is not the only concern. You want to look at the co-payments, premiums, and deductibles with the policy as well as where it is accepted.
Many policies on the health insurance marketplace are accepted in some countries, but not others. Check and double-check to make sure that the policy you're purchasing is accepted by healthcare providers in all the countries you are going to be visiting.
How to Use This Plan to Receive Health Care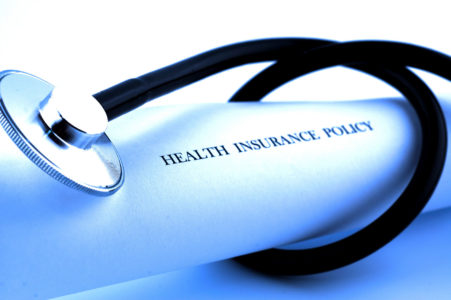 In the United States, you only need to bring your health insurance card as proof of insurance when you're trying to get health care. However, when you are trying to get health care in Europe you need to bring your health insurance card and a claim form. It is a good idea if the claim form is in the native language of the country you are in. Many people in Europe speak English, especially healthcare providers.
However, you should not assume that this is the case. Before you leave on your trip, print out claim forms in every language you may encounter. Healthcare providers in these countries will fill out the claim forms for you. You can then submit them to your health insurance company.
How to End European Health Insurance When You're Back in America
Most policies which are signed for vacations automatically end after the vacation ends. Usually, when you purchase the policy you can set the date that you want it to end. Of course, you should double-check to make sure the policy has ended and you will not be charged for the premiums after you have returned for your vacation. Call your insurer to make sure the policy has ended as scheduled.
Medical Evacuation Plans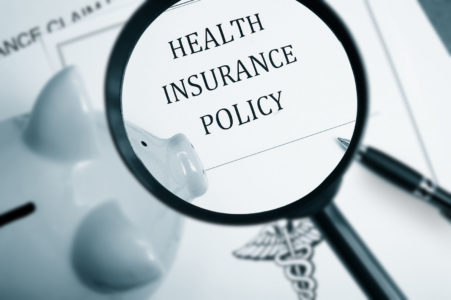 Medical evacuation plans are distinct from overseas medical coverage, and many people overlook them even if they do get coverage for healthcare in other countries. If you're going to be traveling to countries that have a substandard health system, medical evacuation insurance is a good idea.
This insurance will cover the costs of an evacuation to the United States or to the nearest country with good health care (as determined by the medical evacuation insurance plan). Make sure to compare quotes online to get a good deal on an evacuation policy.
Having Problems with Your American Health Insurance After Getting European Health Insurance
Some people are worried about having problems with their American health insurance after the European health insurance ends. However, you have nothing to worry about. The fact that you temporarily had a health insurance policy when you were in another country will not cause your problems with your insurer.
Even if your insurer has a rule about not being able to have any other health insurance plans, there will be an exception for overseas health insurance plans as coverage does not overlap.
One thing you do need to be careful of however as attempting to use European health insurance to pay for American health care after you're back in the country. It's a good idea to get rid of your European health insurance card immediately as soon as the policy has ended.
Final Thoughts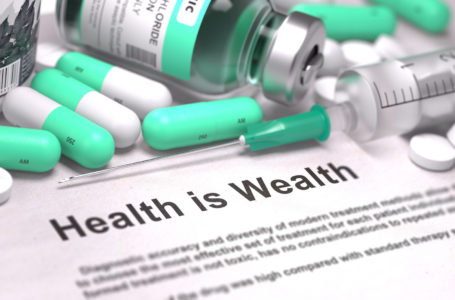 Getting a health insurance plan for your trip to Europe may seem like a hassle. However, it'll be well worth it if you do incur any health care expenses while you are on vacation. All you need to do to get a good health insurance plan is compare quotes online and pick the plan that meets your budget and situation.
After you've done that, follow the advice in this article to make sure you're completely prepared for your trip to Europe. The peace of mind you'll gain from knowing you'll be covered in the event of an accident will make your holiday even better.
Find travel insurance and explore all the health insurance options in your state with free quotes! Enter your zip code below now to shop!
[su_spoiler title="References:" icon="caret-square" style="fancy" open="yes"]
[/su_spoiler]