[su_box title="Keep in mind…" style=default"]
Many factors can affect the price of your health insurance policy
Major medical only covers you in case of hospitalization or traumatic injuries
An HMO is usually the least expensive healthcare insurance option
[/su_box]
One of the most important factors to consider when buying health insurance is how much it costs. Many different factors can affect the cost of health insurance.
Your age, lifestyle, your location, and the company you work for all have a bearing on how much your health insurance premiums.
Enter your zip code and start comparing affordable health insurance quotes from the comfort of your home!
What is the average cost of health insurance in America?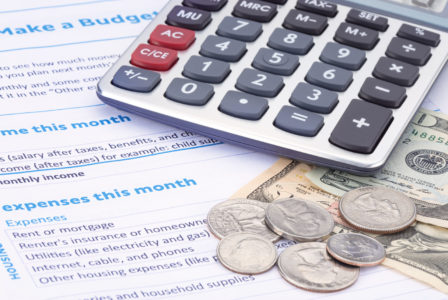 According to the Kaiser Foundation, the average single premium was $420.17 per month in 2010, with the average family premium running $1,147 per month.
These figures do not apply to all situations, but the averages compiled from reviewing various workplace and individual policy premiums.
How can I save money on health insurance premiums?
There are several ways you can save on your health insurance. First, your place of employment is usually the cheapest place you can get health insurance, although this is not always true.
Another thing that will greatly affect the cost of your health insurance is the type of insurance you choose.
There are essentially three types of health insurance plans available, although there are variations on each. These plans include an HMO, PPO, and traditional health insurance policy.
HMO Health Insurance Plans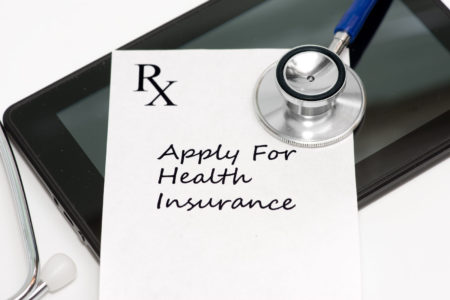 An HMO, or Health Maintenance Organization, is usually the least expensive healthcare insurance option.
This is because HMO health insurance plans tend to be very restrictive on the care offered, doctors you can visit, and the types of procedures that are covered.
However, HMOs also usually offer very low co-pays and deductibles, making them a smart choice for budget-conscious consumers.
PPO Health Insurance Plans
A PPO, or preferred provider network, is the next-cheapest option, in most cases, when you are considering health insurance policies.
A PPO does not limit the patient as much as an HMO when choosing providers since most PPOs allow you to visit an out-of-network provider.
PPOs also have restrictions concerning the types of procedures covered and often require pre-approval for tests and other types of treatments.
Traditional Health Insurance Plans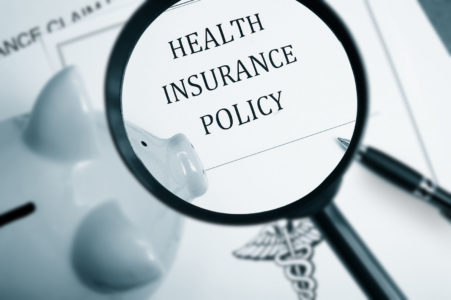 Traditional insurance is usually the most expensive option. Most traditional insurance plans require the patient to pay a portion of the costs, which is the deductible.
For example, if your insurance requires a $500 deductible per person, you will have to pay the first $500 of your costs for yourself and each family member before the insurance company will contribute.
Once the deductible is reached, your health insurance policy will pay a percentage of the costs from then on, usually 80 or 90 percent of covered expenses.
Some expenses may not be covered and your insurance company may refuse to pay for certain treatments or procedures.
Major Medical Health Insurance Plans
Most health insurance policies cover common medical expenses, including doctor's visits and outpatient procedures, although how much is covered will depend on the particular plan.
If your health insurance plan has a pharmacy option, prescription drugs may be covered as well.
It is possible to buy a health insurance policy that only covers hospitalization and trauma. These policies are known as major medical plans.
This type of plan pays if you are hospitalized or suffer injuries requiring emergency trauma treatment. All other medical bills must be paid out-of-pocket by the patient
Low-Income Health Insurance Plans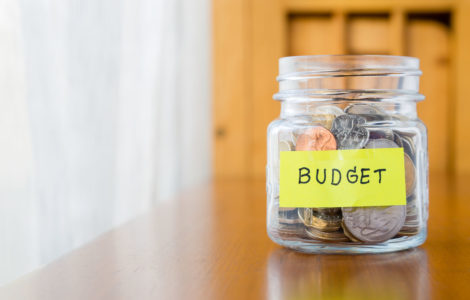 If your income is low, you may qualify for assistance with your medical insurance needs. While Medicaid limits are very low, and most working people do not qualify.
Many states now provide state-subsidized health insurance for working people and families that do not have such strict income limits.
These policies are designed to help lower-income families have basic health coverage even if their companies do not offer group plans.
Most premiums on those basic types of plans are very affordable and may be graduated based on income.
The cost of health insurance will ultimately depend on the type of health insurance plan, the particular health insurance company, your policy limits and your overall health.
While many people obtain insurance through their company, finding a health insurance outside group coverage can be a little more complicated.
Find low-cost health insurance with our easy-to-use online comparison tool!
[su_spoiler title="References:" icon="caret-square" style="fancy" open="yes"]
https://www.medicare.gov/sign-up-change-plans/medicare-health-plans/medicare-advantage-plans/preferred-provider-organization-plans.html
https://www.healthcare.gov/blog/6-things-to-know-about-deductibles-in-the-health-insurance-marketplace/
[/su_spoiler]