[su_box title="Keep in mind…" style="default"]
Health insurance is a promise from the insurer to the insured, for the provision of consented health care services in the future should the need arise
Your health insurance kicks in on the 1st of the month following your enrollment; that is if you enroll between the 1st and 15th
If you enroll between 16th and 31st, your coverage will begin a month later
Several reasons can lead to lapses in health insurance coverage, one of them being changes in the insured employment situation
Individuals can still continue with coverage even after termination of employment for a given period under the COBRA program
[/su_box]
Health insurance can be tricky at times. There are some instances when you don't know the status of your coverage for some reason. In most cases, the reason behind this confusion stems from employment related circumstances. For instance, when you get a new job, sometimes you don't know when your health insurance will become active. It could take a few months before it kicks in.
Also, at times when you lose your job, it is not clear at what point they terminate your health insurance and what's going to happen after that. Marketplace plans can also be confusing at times more so when it comes to the enrollment periods and how long after that the policy becomes active.
Enter your zip code above to compare health insurance policies and providers in your state for free!
How Health Insurance is Offered
Health insurance can be obtained through two primary platforms:
Individual plans purchased through the Health Insurance Marketplace
Employer-sponsored group plans
Individual Plans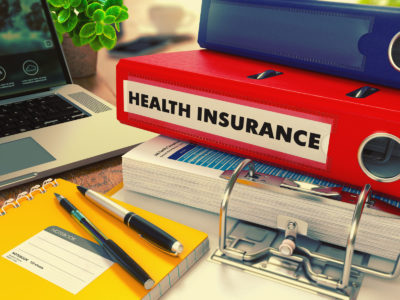 You can purchase an individual plan directly from an insurance company, or you purchase one via the marketplace. Compare quotes from various providers as you shop. Individual plans are a good option for unemployed or self-employed people who cannot get group coverage.
Any payment lapses will result in cancellation of the policy and leave you uncovered. Health insurance providers will reject your application if you have a pre-existing medical condition. The only way to know if your coverage is still active is to call the insurance company. If you find out that your health insurance is inactive, you have a few options.
Under the Affordable Care Act, you can do any of the following:
Apply for coverage through your employer under the same program. You would, however, have to wait for three months
Purchase short-term health insurance coverage. You will still have to pay the penalty
Qualify for one of those life events that can trigger the opening of a special enrollment period
Ask your insurance company to reinstate your plan
ACA Enrollment Periods
When you enroll for coverage via ACA, your health insurance kicks in on the 1st of the month following your enrollment; that is if you enroll between the 1st and 15th. If you enroll between 16th and 31st, your coverage will begin a month later.
For instance, if you enroll on the 1st of June your policy becomes active starting from the 1st of July. On the other hand, if you enroll on the 16th of June or any other day after, your coverage doesn't become active until the 1st of August.
Group Plans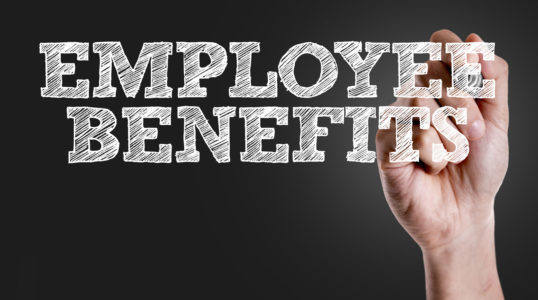 In a group plan, an organized group, say a company or a union, acquires a large number of policies and distributes them to members or employees. Employers mostly offer these kinds of policies. Both the employer and the employee contribute towards the premium.
The employee's share of the premium is deducted from his/her paycheck in most cases.
Group plans don't deny people with pre-existing medical conditions coverage. Because the employer buys the policies in bulk and the risk distributed among a group of individuals, group plans are a lot cheaper than individual plans.
In group plans, coverage lapses may result from:
Termination of employment.
The waiting period before your coverage becomes active
Either way, you cannot afford to stay unprotected. You risk paying for your medical expenses should ailment strike.
What Do You Do if You are Laid Off?
As if getting fired wasn't bad enough, many employers will suspend your health insurance coverage as soon as you are terminated, which could be illegal. Losing your job can be devastating, but don't let that steer you off course and forget about other important things like health insurance. Here are the options:
Private Insurance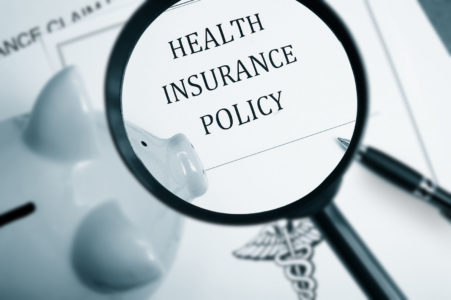 You can choose to purchase coverage privately from an insurer. The problem is that the rates are most likely going to be super high. But if you can afford it, it is still a viable option.
Spouse's Insurance
If your spouse works for an employer that provides life insurer, you can still be covered under her policy. Watch out for the enrollment periods; you could easily miss out.
Children's Health Insurance Program
If you have kids and can't afford to pay health insurance for them, you can get free routine doctor/dental visits for your children under Children's Health Insurance Program.
CHIP is a federal program, and coverage varies from state to state. Some states include pregnant women in their coverage while in others you'll have to pay a premium.
Medicaid
Check your state's eligibility requirements and apply for Medicaid.
Marketplace
Marketplace plans are the best option if you have an expected lapse in coverage. Plans will vary from state to state. Pay attention to open enrollment dates.
Consolidated Omnibus Budget Reconciliation Act (COBRA)
If you lose your job and life insurance coverage is terminated, your employer is obligated to let you know about your Consolidated Omnibus Budget Reconciliation Act eligibility (COBRA).
What is COBRA?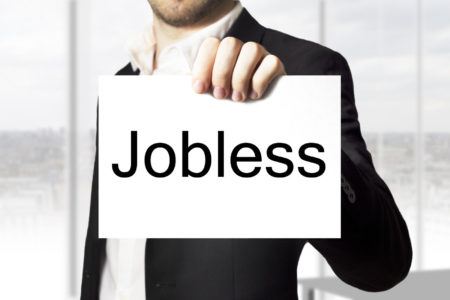 When your employer ceases to pay their share of your health insurance premiums due to termination, COBRA can help you keep the coverage as long as you are willing to pay for it. During employment, your employer pays the larger share of your health insurance, say 80 percent.
Under COBRA, you will have to pay the entire premium by yourself. It is an expensive coverage, and not many people can afford it.
There are many short-term coverage options if you find out that your health insurance is not active. Purchase a gap coverage; it will provide sufficient coverage as you sort your health insurance issues, but you will still have to pay the penalties. Don't forget to compare quotes from different providers to get the best rates.
Enter your zip code below to explore all your state's best coverage options.
[su_spoiler title="References:" icon="caret-square" style="fancy" open="yes"]
https://blog.getinsured.com/answers/expert-answers/how-long-after-i-enroll-in-a-health-insurance-plan-does-my-coverage-kick-in/
https://www.sapling.com/7742619/long-health-insurance-cover-fired
[/su_spoiler]