[su_box title="Here's what you need to know…" style="default"]
The cost of routine vet care is as expensive medical visits for children
Pet insurance originated in the 1900s
Lassie was the first dog to ever be covered by pet insurance
[/su_box]
Pets are members of our family and part of giving back the unconditional love they give to us is providing them with the very best care. Unfortunately, regular checkups at the vet are as expensive as regular medical visits for children, which is why it's important to have pet health insurance.
Pet health insurance can help ensure that your pet receives the quality health care they deserve and the peace of mind that comes from knowing you can always take care of your pet in any emergency.
George Eliot, the famous writer once said, "Animals are such agreeable friends, they ask no questions, they pass no criticisms."
Anyone whose life has ever been touched by an animal can tell you that the effect they have on the lives of humans is immeasurable. Pet health insurance can guarantee that their owners will be there for them when they need it most.
Enter your zip code and start comparing pet health insurance quotes today!
What is pet health insurance?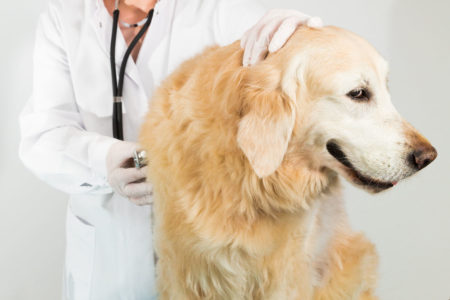 Just like health insurance for people, pet health insurance is a way of paying for the critical medical attention your pet could need someday. Veterinary care can be expensive when paid out of pocket, but when your pet is suffering, the last thing you want to think about is money.
With billions of dollars spent on pet health care each year, pet health insurance can help remove this anxiety so that you can concentrate on the needs of your pet.
For one yearly payment, pet health insurance covers a majority of the costs for your pet's health needs, including check-ups, grooming, and surgery. Pet health insurance can also help you stay on top of your pet's health history with reminders about important treatments and other preventative measures to keep your pet in peak condition.
Also, studies have shown that when you have health insurance for your pet, you are more likely to take your pet to the doctor more often for regular care, which can prevent the occurrence of other serious problems later.
Pet insurance doesn't make sense for everyone, but it can be especially useful if you have a new or older pet. New pets typically require a host of procedures to get them ready for your home and family, such as spaying or neutering.
Thanks to new improvements in the veterinary discipline, our pets are living longer than ever before, so it's important to maintain regularly scheduled followup with your vet.
How to get health insurance for your pet?
Many animal organizations offer some form of pet health insurance. Some pet food companies now recognize the benefits of pet health care enough to offer it to everyone. Some also provide a list of quality veterinarians in your local area.
According to the ASPCA, the coverage you get and the cost depends largely on the age, type, and health of your pet. You can purchase varying degrees of coverage for a variety of needs like accidents, x-rays, flea and tick prevention, and hospital visits.
How much is pet health insurance?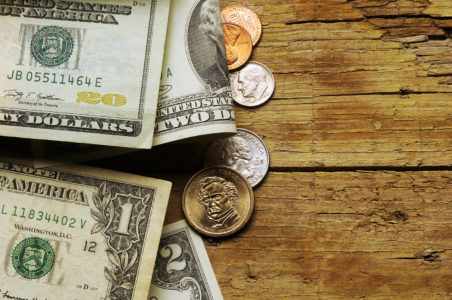 Prices for pet health insurance can range from $100 dollars to $10,000 a year. Only you can determine how much coverage is necessary for you and your pet based on your unique circumstances.
With pet health insurance, you would only have to pay a percentage of the total amount for most veterinary service. Cosmetic services are typically not included unless they directly affect the health of your animal.
There are several companies, which have forms online that you can use to apply for pet health insurance, just by giving some basic information. Your vet may also be aware of a few reputable pet health insurance providers.
Be wary of plans that are significantly less expensive than all others are. Remember, you get what you pay for, and those plans might not cover the services you need, or they may have complicated methods for reimbursement.
A quick Internet search will give you the names of several pet health insurance companies. You can also ask for referrals from friends and neighbors. Once you compare prices and services, you can make an informed decision on what kind of pet health insurance is right for you.
Start comparing pet health insurance quotes today with our FREE comparison tool!
[su_spoiler title="References:" icon="caret-square" style="fancy" open="yes"]
[/su_spoiler]