[su_box title="Keep in mind…" style="default"]
Doctors now have a wider variety of services that they can provide patients, knowing that they will be covered under insurance.
There are more patients with insurance now that Obamacare is in effect.
Obamacare has raised the average out of pocket cost for many medical services, leaving doctors to devise new ways of collecting fees that their patients owe them
Under Obamacare, the practice of primary care has become more prestigious and appealing to many medical professionals
There are now new methods for payment, eventually designed to replace the fee for service concept
[/su_box]
These are just a few of the highlights in regard to what Obamacare means for doctors today. These will now be discussed in much more detail below.
Need health insurance? Enter your zip code above and compare free quotes!
An Increase in the Number of Covered Medical Services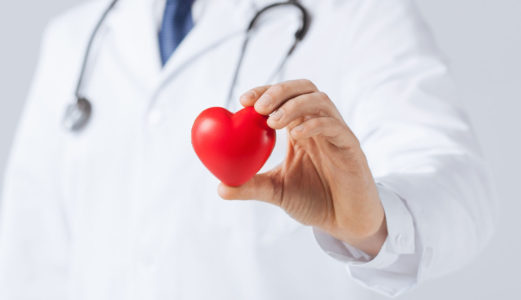 Thanks to Obamacare, there are now more than services than ever before that are covered under basic health insurance policies. Any individual with insurance is required to have certain essential benefits, which means that doctors should receive an influx of patients seeking medical services.
Doctors will also be assured of payment because the insurance policy dictates full payment. This is designed to lead to healthier individuals and fewer medical complications down the road that could be financially debilitating.
There are now 63 different services covered under Obamacare era health insurance policies. Each of these is to be provided to individuals with insurance without any out-of-pocket costs being incurred. The following services are now included in this list, even though were previously left out under provisions put into place before Obamacare.
Free access to contraception
Child screenings for autism
Child screenings for behavioral disorders
Many different types of immunizations
Mammography screenings
Blood pressure checks
Doctors can now expect to be reimbursed in full for each of these services, while not having to pass along any expense to their patients. Some other basic essential benefits are covered as well under Obamacare These include:
Maternity care
Chronic disease management
Certain types of medications
Mental health related services
Rehabilitation related services
On another note, doctors now no longer need to worry about patients with a preexisting condition being able to pay their medical bills. Insurers under Obamacare, with only a few exceptions, are no longer permitted to deny coverage on the basis of a preexisting condition. Patients can receive treatment from day one.
More Patients are Covered Under Obamacare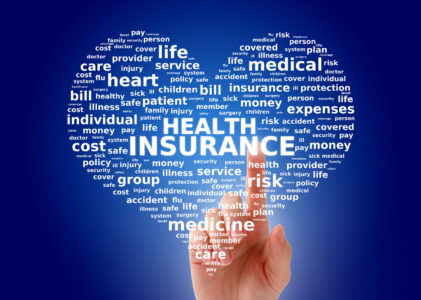 Obamacare requires all Americans to purchase medical insurance, and many more options are now available for doing so. This means that more individuals than ever before have insurance coverage as a percentage of the population. This has had an
This has had an immediate impact on doctors because their are many more patients to see, most of whom are now able to pay for their medical expenses.
Even those with a low income are able to qualify for Medicare in many states, meaning that doctors have a new pool of patients to pull from.
In this regard, Obamacare has been particularly helpful for new physicians trying to build up their patient list.
On that note, it bears mentioning that Obamacare is predicated on the idea of helping everyone gain access to health insurance primarily by keeping the premium as low as possible.
To do this, subsidies must be offered to low-income individuals. The difference in cost must be made up somewhere, however, and it is often doctors who suffer because of this in the form of lower reimbursement rates.
The difference in cost must be made up somewhere, however, and it is often doctors who suffer because of this in the form of lower reimbursement rates. It is because of this that many high-priced clinics and hospitals will not accept certain insurance plans that refuse to pay the fees that their services demand within the Marketplace.
Obamacare Has Led to High Out-of-Pocket Costs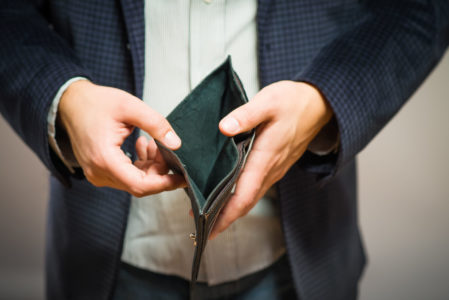 Many doctors have noticed that the higher out-of-pocket costs have caused many of their patients to struggle to pay for certain treatments and procedures. This is a byproduct of the many health insurance policies offered under Obamacare that contain high deductibles.
This is a way to keep premiums down, but it means a hefty bill is incurred if a major medical procedure becomes necessary before the deductible has been met. It is now estimated that more than 70 percent of policyholders today have an average annual deductible in excess of $1,000.
Doctors are now forced to develop new payment schemes in order to ensure that they provide service to their patients while still being reasonably assured that they will be paid in the end.
The higher out-of-pocket costs evident under Obamacare has had a particularly noticeable impact on specialists. These are the physicians whose services tend to be high dollar, such as an orthopedic surgeon. It has become more difficult for many individuals to afford these procedures.
Primary care physicians have also been impacted by the higher out-of-pocket costs under Obamacare because service fees tend to add up, with many patients simply being unable to pay.
As a result, many doctors are being forced to charge for these services up front, altering the payment schemes that many clinics and hospitals have had in place for quite some time.
Benefits to Primary Care Physicians Under Obamacare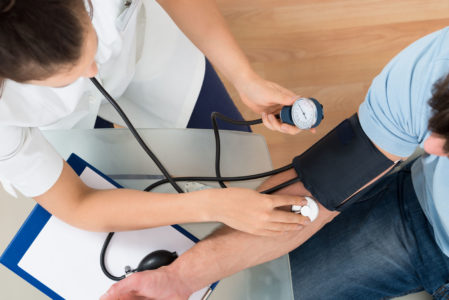 In spite of the information previously discussed related to higher out-of-pockets adversely impacting primary care physicians, this particular group also appears to be the program's biggest benefactor.
The reason behind this statement lies in the reality that many of new provisions contained in Obamacare tend to favor the services typically provided by primary care physicians. Medicare and Medicaid programs have also expanded the number of patients coming into many practices around the country.
In Conclusion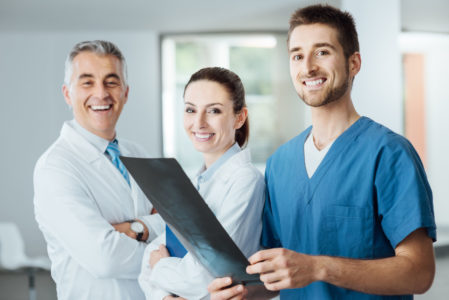 Here are some of the ways that primary care physicians are now benefitting under Obamacare:
Medicare is now paying primary care physicians bonuses in the amount of 10 percent for any service that is performed for recipients of this particular government program.
Evaluation and immunization-related services provided under Medicaid are now reimbursed at higher rates that before Obamacare.
While some difficulty was encountered at the beginning in terms of receiving payments, reimbursements under Obamacare are now coming through largely without delay.
Because of the provisions contained under Obamacare, new doctors are entering the field of primary in order to work primarily with patients covered under lower tier and Medicare programs. This is creating a better overall environment for patients.
Find health insurance with a reliable network of doctors and specialists at a low cost. Enter your zip code below for FREE personalized quotes!
[su_spoiler title="References:" icon="caret-square" style="fancy" open="yes"]
http://health.usnews.com/health-news/patient-advice/articles/2016-01-25/the-impact-of-obamacare-on-the-doctor-patient-relationship
[/su_spoiler]