[su_box title="Keep in mind…" style="default"]
Some health plans do not cover Viagra, so it is important to check your insurer's formulary
Many HMO insurance plans will cover Viagra at a higher cost than other prescription drugs
Some private insurers, such as Aetna and United Healthcare, will make provisions to cover Viagra if your healthcare provider deems it medically necessary
Most private insurers list Viagra as a Tier III drug, meaning it is non-essential and billed at the highest rate
Currently, Medicare Part D and Medigap do not cover Viagra
Some Medicare Advantage plans do cover Viagra but you will be responsible for paying a higher percentage
[/su_box]
Private Insurance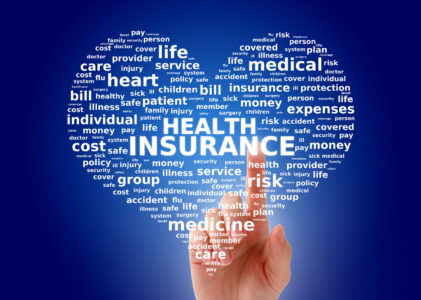 Aetna and United Healthcare are two private health insurance companies that cover Viagra if it is deemed necessary by your doctor and if your state of residence requires the insurance companies to do so.
If your health plan is an HMO plan, which stands for health maintenance organization and is slightly different than your traditional health insurance because of the contract it has with providers, there is a good chance that Viagra will be covered. However, it will require a higher copay than other types of prescription drugs.
Most health insurance companies categorize prescription drugs at three levels, known as Tier I, Tier II, and Tier III.
Tier I drugs are typically ones that are considered absolutely necessary and have the cheapest copay.
Tier II may cost more or be name brand drugs, in which case you will be responsible for paying a larger portion of money to make up the difference.
Tier III drugs are generally considered not essential or necessary and will cost the most. Most insurance companies categorize Viagra and other erectile dysfunction medications as Tier III prescription drugs, which is why they are often so expensive even when you have insurance that covers these pills.
Find health insurance that covers all your needs at a low cost by entering your zip code in our free online health insurance quotes comparison tool!
How do I know if my insurance covers Viagra?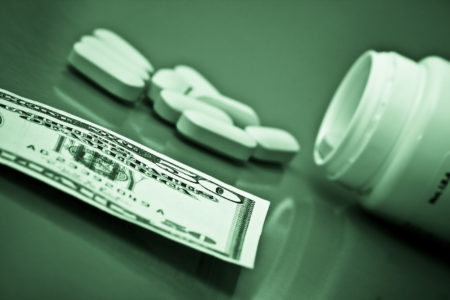 To find out if your particular health insurance company and plan covers Viagra, you should take a look at the insurer's formulary. You will then need to discuss your erectile dysfunction disorder with your healthcare provider so that they can diagnose you with a disorder and meet the testing and diagnostic requirements set forth by your specific health insurance provider.
You may need to speak directly with a representative from your health insurance company to find out exactly what they require in order to cover Viagra and other ED medications before seeing your doctor so that you are prepared.
Medicare, Medigap, and Medicare Advantage Plans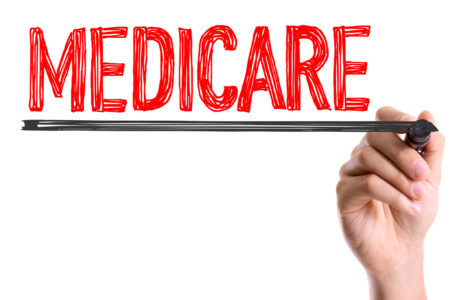 Original Medicare insurance, which includes Part A and Part B, do not cover Viagra, as Part A is hospital insurance and Part B covers your visits to your healthcare provider and medical equipment. However, Medicare Part B does partially cover pumps for erectile dysfunction but not Viagra.
Medicare Part D is the prescription drug coverage part of Medicare. However, it does not presently cover Viagra. Medigap, which helps to offset your Medicare costs, also does not cover Viagra because it does not offer prescription coverage. It can help pay for erectile dysfunction pumps.
There are a handful of Medicare Advantage plans that may cover Viagra. However, because the cost of this medication is so high, you may still be responsible for paying a higher fee.
You sign up for Medicare Advantage plans instead of Medicare Part A and B. You can add prescription to your Advantage plan at a higher cost.
Compare health insurance plans, coverage, and companies today with just your zip code!
[su_spoiler title="References:" icon="caret-square" style="fancy" open="yes"]
http://www.bcbsnc.com/content/services/formulary/rxdef.htm
[/su_spoiler]