[su_box title="Keep in mind…" style="default"]
Insurance providers and plan sponsors must manage the plans that they offer
A carve-out occurs when providers and sponsors contract-out all or some part of the plan administration
At the plan level, carve-out contracts force policyholders to work with two or more companies
At the payer level, carve-out contracts can bring specialized expertise to manage parts of the plan
[/su_box]
A carve-out is a management strategy; the party in control of payments or a plan hires a specialist firm to administer some part or parts of a benefits program. Carve-outs occur on two levels of the medical insurance business. Carve-outs occur at the payer level and the plan level.
Self-funded employer plans frequently use carve-outs to manage their group insurance plans. Comparison shopping is an excellent tool for consumers when reviewing options in group insurance menus.
Looking for healthcare plans? Enter your zip code above and start comparing free quotes today!
Plan Level Carve-Outs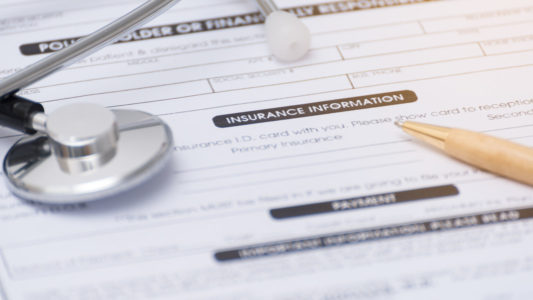 Plan level carve-outs occur when the insurance provider, employer, or sponsor assigns some benefit to a third-party contractor. In plan level carve-out situations, the employer, sponsor, or insurance provider retain significant parts of plan management.
Some common carve-out benefits are:
Drug and alcohol addiction services
Mental illness screening, diagnosis, and treatment benefits
Payer-Level Carve-Outs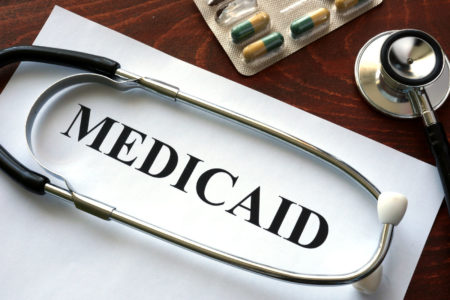 Medicaid is one of the biggest medical payers in the US; with federal guidance, Medicaid decisions have far-reaching economic impacts. Medicare agencies use carve-outs to assign large sections of benefits management to managed care companies.
Most often, the states work with large national or regional insurance companies to provide services to Medicaid participants. The state Medicaid carve-outs are payer-level actions. In many states, the managed care organizations, in turn, use carve-outs at the plan level to handle specialized benefits or services.
Impact of Plan Level Carve-Outs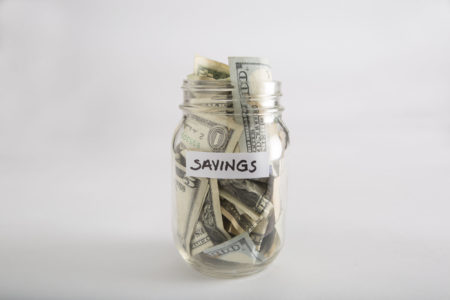 At the plan level, carve-outs affect consumers directly. They must go to a designated contractor for the benefits and services managed by that company. If the contracted work is central to the consumer's care, then the consumer may work with the MCO more than with the plan administration.
Working outside of the sponsor creates a question of rights and privacy. For example, some carve-outs cover rehabilitation services and long-term maintenance; other carve-outs cover specialized care for diseases such as cancer, and diabetes.
Managed Care Carve-Outs
HMO or PPO managed care plans frequently carve a named disease or category of benefit. The managed care organization contracts with an outside organization to handle benefits for the assigned disease or condition. For example, some PPO managed plans carve-out diabetes care.
The PPO pays the outside firm a flat rate to provide medical services to each referred subscriber.
The advantage for the PPO is simplified administration, and the PPO avoids retaining and training specialists in diabetic disease management.
Advantages of Carve-Outs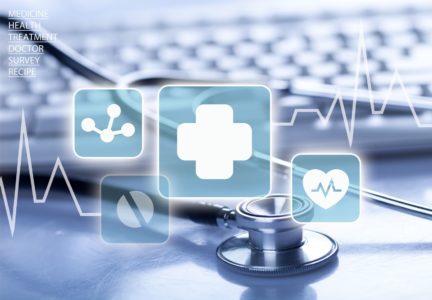 The requirements of the Affordable Care Act made managed care more complex. The essential health benefits include benefits that can require specialization such as mental illnesses and opioid addiction.
Carve-outs can accelerate the process of gaining expertise in specialized areas. The managed care providers can achieve the learning and integration of specialized knowledge in a short period by contracting with an experienced firm.
Obamacare and the Carve-Out Debate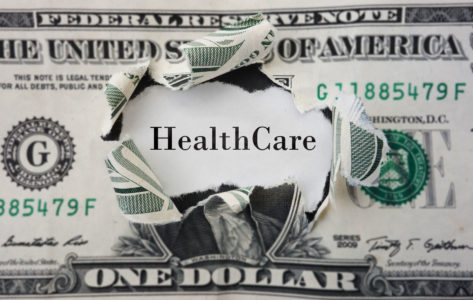 In the decade before the Affordable Care Act, the trend among state Medicaid agencies was to separate the pharmacy and mental health benefits. Some state agencies used managed care contractors to run their medical care systems at the payer-level; the managed care contractors routinely outsourced prescription benefits, mental illness treatment, and drug and alcohol benefits.
In 2010, Obamacare included all of these areas essential health benefits. Medicaid agencies debated whether it was more productive to integrate these functions.
Carve to Save?
Employers, self-funded plans, insurers, and government agencies seek to reduce costs at every opportunity and increase efficiency.
Carve-outs gained popularity during a time when costs rose, and managers sought new means to reduce or control costs.
Carve-outs appealed to many managers because they could fix a price. While the price per patient might have been higher than usual for the insured population, it was certain and predictable. By using a carve-out, the payer saved the costs of additional staff, training, and maintenance of a high-level of specialized skills and treatment capacity.
Obamacare Reversed a Trend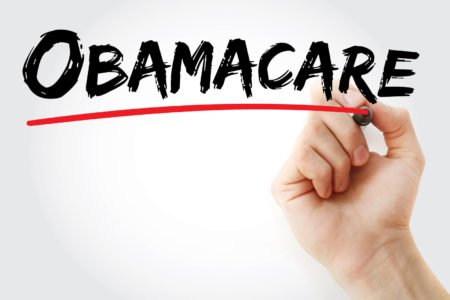 State agencies were satisfied with savings on personnel, training, and other aspects of specialization before the Affordable Care Act. After the Congress had passed the law, the trend went into a reversal. States saw a need to integrate specializations into their core operations.
Some findings showed strong correlations between mental health and physical health. The studies indicated that integration of mental health benefits would tend to improve patient outcomes.
Carve-Outs in Medicaid
Medicaid has a discount drug program that provides valuable benefits for participants. Medicaid agencies must carve-in or carve-out. Medicaid agencies can carve-in the benefit and use discounts from the manufacturer or carve-out the benefit and take the Medicaid rebate instead. They cannot take both discounts in the section 350 prescription drug program.
Carve-Outs and Medicaid Expansion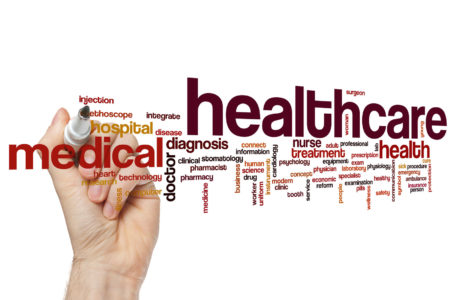 Carve-outs in Mental Health services posed a test for Medicaid agencies that use Medicaid Expansion. The Affordable Care Act expanded the population of insured to include many people with pre-existing mental health conditions including alcohol and drug abuse.
The Medicaid coverage includes the essential health benefits. Before the Affordable Care Act, mental illness, drug, and alcohol dependence would have disqualified applicants or limited the coverage available for such subscribers.
Impact of Carve-Outs on Patient Care
A consistent concern voiced by medical practitioners and their associations is the continuum of care. Carve-outs bring in an outside party to manage part of the patient care, and that creates an issue of overall responsibility for the outcome.
The outside party also creates an issue of medical information and security. The plan sponsor and insurers must assess the impact of carve outs on patient care and patient outcomes.
What is a healthcare carve-out?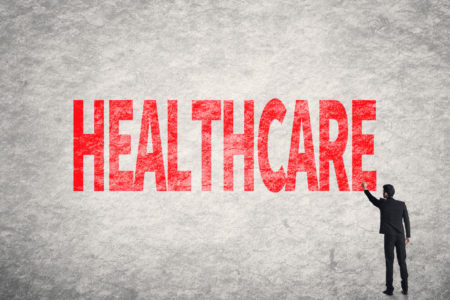 At the payer and plan levels, a carve out occurs in health insurance when someone hires a managed care organization to administer benefits to subscribers. A carve-out can include nearly all of a plan or a single benefit like pharmacy or addiction services.
Carve-outs can provide specialized experts to manage a benefit or set of benefits. Comparison shopping is an effective method for finding the best value in qualified health insurance.
Enter your zip code below to compare free health insurance quotes!
[su_spoiler title="References:" icon="caret-square" style="fancy" open="yes"]
https://www.medicaid.gov/affordable-care-act/provider-payments/index.html
https://www.medicaid.gov/medicaid/section-1115-demo/downloads/evaluation-reports/eval-dsgn-dlvry-incntv-pymnts.pdf
https://www.hrsa.gov/opa/programrequirements/medicaidexclusion/
https://www.medicaid.gov/medicaid/benefits/index.html
[/su_spoiler]