[su_box title="Keep in mind…" style="default"]
United Medical Resources, also known as UMR, is an affiliate company of United Healthcare
United Medical Resources is not a separate, stand-alone health insurance company
It is a third party administrator that assists in administering plan benefits
Companies that self-insure their employees often use third party administrators
[/su_box]
United Medical Resources is affiliated with the United Healthcare insurance company, but it is not considered an insurance company on its own. It is a third party administrator. It is actually the largest TPA in the United States and offers several administrative benefits to employers and beneficiaries that enroll.
United Medical Resources offers consistent customer service that can help members process their claims and explain management solutions.
Enter your zip code above to compare free health insurance quotes and explore your state's best coverage options!
What is a third-party administrator?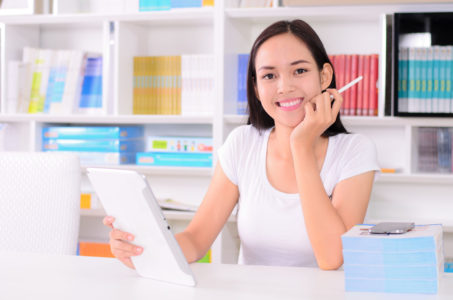 A third-party administrator is an organization that assists in processing claims and other administrative responsibilities for employee benefit plans. Many employers choose to handle this process on their own, but companies will often use a TPA if they self-insurance their employees.
Employers have to pay for a third party administrator's services. The costs can vary depending on the company and the services, even with United Medical Resources' network. Many TPAs will charge a fee for each service they offer, not just one general cost.
Employers often have the option of choosing exactly what services they want from their TPA which can control the costs. Keep in mind that a TPA is not an insurance company. They only help you manage your health insurance.
What is a self-insured health insurance plan?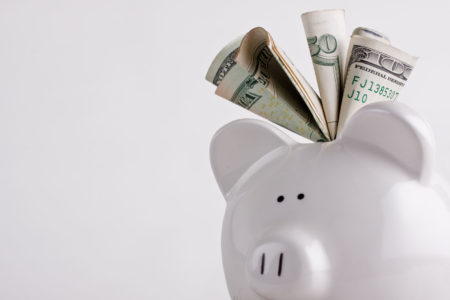 Most employers that use third-party administrators, such as United Medical Resources, offer their employees self-insured health insurance plans. There are several differences between fully-insured health insurance plans and self-insured ones.
With a fully-insured plan, your employer will pay the monthly insurance premium directly to your insurance company. The employer is responsible for paying a fixed rate based on the number of employees enrolled in the program. The insurance company usually processes claims for you. You will be responsible for any additional out of pocket costs outlined in your benefits plan such as deductibles and copays.
A self-insured plan can be cheaper for your employer because the insurance company does not handle a lot of the administrative duties. However, the company may be responsible for paying out more claims than they anticipated with a self-insured plan.
With a self-insured plan, employers need to be aware that there are fixed costs and costs that vary. The fixed costs are typically paid to the third party administrator, while the other costs vary depending on the number of employees and the number of claims processed in any given month.
There are several different types of self-insured plans including partial ones that come with an integrated health reimbursement plan and other types of reimbursement plans. With partially insured plans, employers will typically raise the deductible and then use a health reimburse arrangement to make up the difference.
Smaller businesses may use a different kind of health reimbursement arrangement that allows employees to use the money towards their insurance premiums and other out of pocket costs.
How do I use and access UMR's services?
If you are using United Medical Resources as your third-party administrator for your health insurance plan, you should contact a customer service representative.
If you want to view your claims or look at a summary of your benefits, you can log in to your account on the UMR website. United Medical Resources will work with your medical providers and insurance company to process your medical needs.
What is United Medical Resources?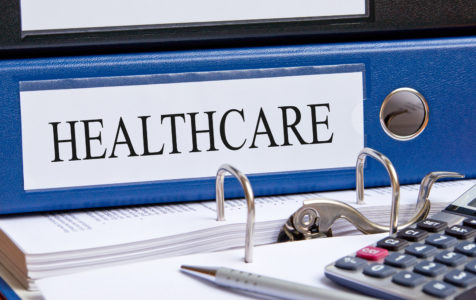 United Medical Resources is a third-party administrator affiliated with United Healthcare. It is not a stand-alone insurance company. Employers use a TPA like UMR when they offer their employees a self-insured health insurance plan, as opposed to a fully-funded health insurance plan.
Self-insured health insurance plans can help employers save money on administrative costs because the insurance company does not process the claims. There are several different types of TPAs.
Enter your zip code below to compare group health insurance plans and find one that's right for your business. Individuals can also explore private health insurance options to weigh against their employer's offerings!
[su_spoiler title="References:" icon="caret-square" style="fancy" open="yes"]
https://www.unitedhealthcareonline.com/b2c/CmaAction.do?channelId=dae173923e457110VgnVCM2000008040dc0a____
https://www.zanebenefits.com/blog/bid/244838/what-is-a-third-party-administrator-tpa
https://www.zanebenefits.com/blog/fully-insured-vs-self-insured-self-funded-health-plans
https://www.zanebenefits.com/blog/an-overview-of-integrated-health-reimbursement-arrangements-hras
[/su_spoiler]