[su_box title="Keep in mind…" style="default"]
The fee that the federal government forces you to pay if you choose not to have a healthcare plan is called an individual shared responsibility payment
This fee is paid whenever you file your federal income taxes for the year
For the year 2017, the fee you will have to pay is the higher of either 2.5 percent of your annual income or $695 per adult in your household that is not insured
You would also be required to pay $347.50 for each of your children under 18 who does not have health insurance
The fee for not having health care has increased each year since it first went into effect in 2015
[/su_box]
If you do not have health insurance, you will end up paying a penalty when tax season comes around. The penalty that you will pay is called the individual shared responsibility payment.
Even if you are not insured for just some months out of the year, you will still have to pay the federal penalty for those months that you did not have the required health insurance.
Don't stay uncovered. Affordable health insurance rates are just a few questions away. Enter your zip above to start comparing today.
Find Out if You are Exempt from Having to Get Health Insurance

In certain cases, you may be exempt from the federal requirement to have health insurance. The federal government provides an online tool for you to check and see if you are in one of those select groups before you go to pay a penalty for not having the required health coverage.
The most likely reason that you would be exempt from the penalty is if your total income is below a certain amount. You could also qualify for a hardship exemption for certain life events, such as a personal bankruptcy or eviction, which are typically financial in nature.
In addition, there is something called a short gap exemption from the penalty. This means that if you only went two months or less during the year without health coverage, then you do not have to pay a penalty.
For the months that you did go without coverage, you would otherwise have to pay one-twelfth of the annual amount that you would pay for the year.
Calculating the Federal Penalty for Not Having the Required Health Insurance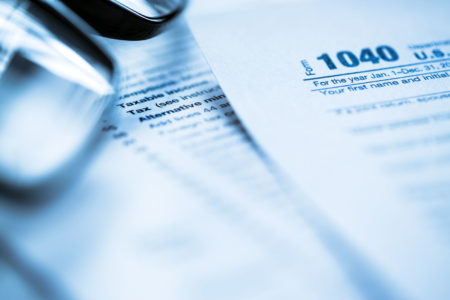 Unfortunately, the federal penalty for not having the required health insurance is calculated based on the higher amount of two options.
The first is a 2.5 percent penalty based on your annual income. The other is a set fee of $695 for each adult and $347.50 for each minor under the age of 18 in your immediate family who does not have health care.
Remember that these amounts have increased from previous years as an aggressive incentive to get as many Americans as possible signed up for health care.
How to Avoid Paying the Penalty for Not Having Health Care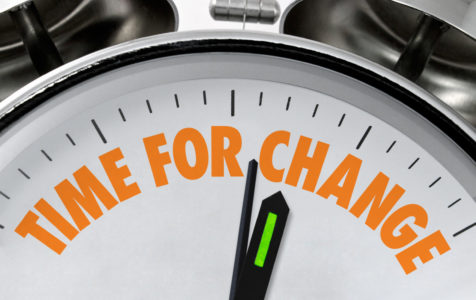 The best way to avoid paying the fee for not having health insurance is to make sure that you and your family do not go without health care coverage for any portion of the year. There are a variety of options in signing up for health insurance that you may not even be aware of.
If your employer does not pay for health insurance as a benefit of your employment, then there are other ways that you can go about getting the coverage that you need.
You do not necessarily have to go through the federal marketplace for health insurance even though there is a federal mandate for you to have qualifying coverage.
One of the very popular ways to find out how you can get an affordable health care plan and avoid paying the federal penalties is to check out rates for various plans online. By entering some of your personal information, you can get quotes almost instantly for a range of different options.
You start by submitting your zip code because this is the best way to make sure that the plan you choose has coverage for your specific area.
Another reason that many people choose to go off-exchange for their health care plans is that there may be more options available for their specific needs.
They can also have peace of mind that the off-exchange plans meet all of the federal minimum requirements to be qualifying health care plans.
This is a great tool for people who are between jobs or are unsure of what their health care plan status will be in the future because you can specify that you only need short-term coverage for a specific period of time.
You are always free to cancel and pick up alternative coverage if your employer ends up paying for your health care plan in the future.
Understanding the Open Enrollment Periods for the Federal Exchange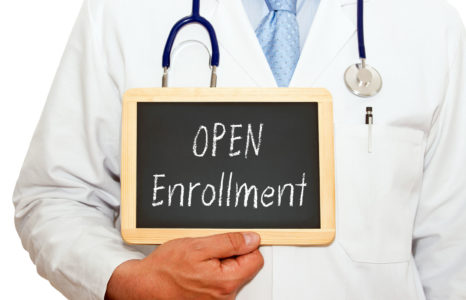 The other reason why you may want to check out your options for health insurance coverage through private exchanges is that the open enrollment period through the Affordable Care Act (ACA) only lasts a couple of months each year.
Unless you have a very specific qualifying life event, you will be unable to get your health coverage through the federal exchange if you do not sign up for it within those specific months.
You will still be hit with the penalty if you do not get an alternative form of health insurance during the calendar year.
The two exceptions to the open enrollment requirements for the federal health care exchange is if you need a Children's Health Insurance Plan (CHIP) or Medicaid.
For Medicare, you are able to enroll outside of the regular open enrollment period for up to three months after your 65th birthday.
For this year, the open enrollment period is from November 1st through January 31st.
Summary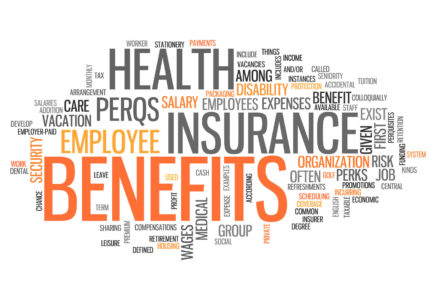 If you do not have health insurance, you will be responsible for paying a fee to the federal government when you go to file your federal income tax.
The way that the fee is calculated for each taxpayer is by choosing the higher of a percentage of your income or a set amount for each uninsured person in your household.
For 2017, you would either pay 2.5 percent of your income or $695 for each adult who does not have health insurance.
Keep in mind that you will be forced to pay a fee according to how many months of the year that you went without having the required health insurance.
Enter your zip below and discover your state's health insurance plans in your budget; whether it's high or low deductible, HMO or PPO, there are plenty of options to explore and one is bound to be right for you.
[su_spoiler title="References:" icon="caret-square" style="fancy" open="yes"]
[/su_spoiler]