[su_box title="Keep in mind…" style=default"]
Low-income families may have difficulty insuring every member of their family
Medicaid and other government-sponsored programs offer healthcare services to those who cannot affordable health insurance
Major medical plans only cover you for emergency care and hospitalizations
[/su_box]
Children require health insurance just like everyone else, but many children remain uninsured or underinsured by health care plan providers.
However, ways that parents can find low-cost health insurance for their kids and protect their most valuable resource.
Enter your zip code above to find low cost health insurance for you and your family!
Why are so many children without health insurance?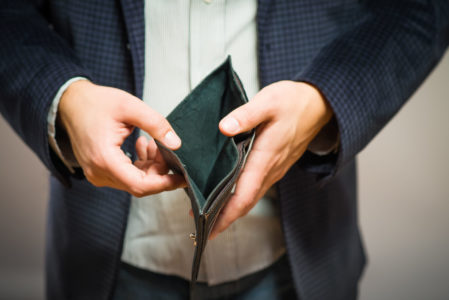 Many children remain uninsured because of the financial status of their families. Children are often placed with the mother after a divorce.
Single mothers are far more likely to live in poverty, and many children today are living in financially unstable households.
The more children present, the more likely the mother is to be living beneath the subsistence level. Furthermore, children are often left in daycare for longer periods of time than children from more affluent families, which leads to more illnesses per year.
The cycle is vicious: poor families cannot afford health insurance, but the children of poor families are far more likely to need medical care.
How do I find low cost health insurance for children?
Fortunately, there is a way to break this cycle and obtain low-cost health insurance for children.
Many major companies and several government agencies offer plans to insure children and allow parents to seek medical care when needed.
Before choosing a health insurance plan, you should educate yourself of the different types of health insurance plan available.
Major medical plans pay only for major medical expenses, such as hospital visits and emergency care.
They do not cover regular well-child checkups, doctor visits, or medicine. If your child is very healthy, this may suffice; however, most families need a bit more coverage than major medical supplies.
The next level of insurance is basic health coverage, which will pay all or a portion of most medical needs.
With basic insurance, there is generally a low deductible (the amount you must pay out of pocket before the insurance company provides coverage) and low co-pays (the amount you must pay when service is provided).
However, many treatments and medications are not covered by basic plans. Basic plans are designed only to give you the most immediate medical care, and you must often use specific brands of medication and visit specific doctors.
Emergency room visits are usually covered with a higher co-pay or deductible. This is designed to keep people from using the emergency room for non-emergency illnesses.
Regular health plans cover a variety of costs. Most plans are designed to pay a percentage of your costs after your deductible is met. Furthermore, the percentage of costs varies according to the type of expense and treatment received.
For example, your plan may pay 80 percent of regular doctor visits and treatments, but only 50 percent of larger expenses, such as some tests. You may also be required to have pre-authorization for medical treatments.
Prescription drugs may be covered, but you may be required to choose from a specific list. If those medications are not on the list, your insurance company may not pay for them. It is important to understand the terms of your policy to avoid unnecessary expenses.
What are the cheapest health insurance programs for children?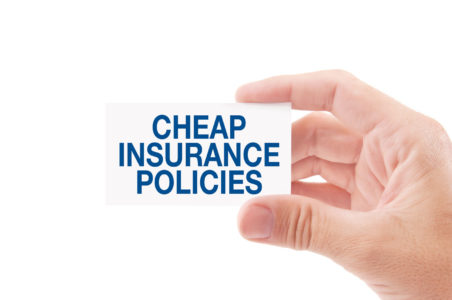 The cheapest programs for insuring children are usually funded by the government. Medicaid and the Children's Health Insurance Program (CHIP) are government-administered healthcare programs offer health insurance to low-income families.
However, you must qualify for these programs through your local Department of Family and Children Services. Since these programs are based on your income, you may not qualify if your annual salary exceeds the limit.
If you do not qualify for government-assisted health care, there are other options. Most major companies offer affordable plans for children, although coverage may be somewhat limited.
In addition, if you're employed, you should investigate your company's health insurance plans. Many companies subsidize premiums for health insurance, so family coverage is generally not much more than single coverage.
The government allows families to create a health-insurance savings account, as long as certain requirements are met. The funds put into this account, usually from payroll withdrawal, are non-taxable as long as they are used for healthcare costs.
If you need health insurance for children then its important shop around and compare health insurance quotes from many providers to find the best price and coverage.
Keep in mind that coverage is just as important as price. Having low-cost health insurance won't do you any good if it doesn't provide with the coverage you and your family needs.
Our FREE online comparison tool makes shopping for health insurance quick and easy!
[su_spoiler title="References:" icon="caret-square" style="fancy" open="yes"]
[/su_spoiler]