[su_box title="Keep in mind…" style="default"]
According to the "Obamacare" employer mandate, all businesses with 50 or more full time equivalent employees must provide health insurance for at least 95 percent of their employees by 2016
If companies do not comply with this mandate, they will have to pay a fee
The mandate does not apply to companies who employ less than 50 people and to part time workers who work less than 30 hours a week
[/su_box]
Companies must offer affordable insurance to their employees that provides minimum essential coverage and coverage for dependents up until the age of 26. The employer mandate has different requirements for companies of different sizes.
Large companies that employ more than 100 full time equivalent employees were required to insure at least 95 percent of their full time employees by 2016.
Companies with over 200 full time equivalent employees must automatically enroll all new hires and provide them with an opt-out, if they do not wish to enroll with the company-sponsored plan.
Smaller business that only employ between 50 and 99 full time workers were required to insure all employees by 2016, meaning that it is a currently active requirement for all business with 50 or more employees.
Looking for affordable health insurance that your employer doesn't offer? Enter your zip above and get free low-cost health care plans in your state.
What about smaller companies?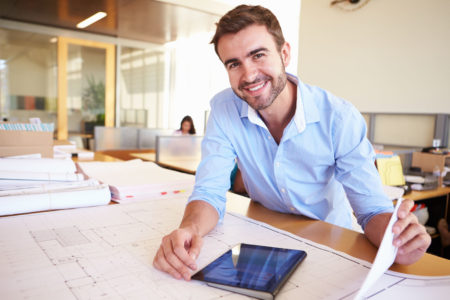 Companies with less than 25 full time equivalent employees who make annual salaries of less than $50,000 qualify for tax credits through the Small Business Health Options Program (SHOP), which allows small businesses the opportunity to offer coverage and lower the amount of employer premiums.
Companies with 10 or less full time equivalent employees who make an average salary of $20,000 or less may be eligible for a tax credit that covers 50 percent of their employer premiums.
The employer must pay 50 percent of the premium to be eligible for these programs.
What type of coverage do employers have to provide?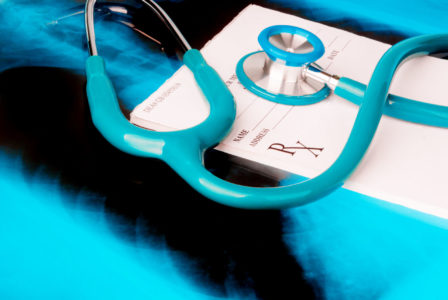 The mandate requires that companies provide minimum essential coverage to their employees in order to avoid paying the fee. Any plan purchased in the Health Insurance Marketplace has minimum coverage.
Other plans that offer minimum coverage include employer based programs such as COBRA insurance, most Medicaid and Medicare coverage, TRICARE, and coverage under the Nonappropriated Fund Health Benefit Program.
Plans that are not considered compliant with the essential coverage requirement are short term health plans, fixed benefit health plans, supplemental medicare plans, and vision or dental only plans.
What is affordable employee health insurance?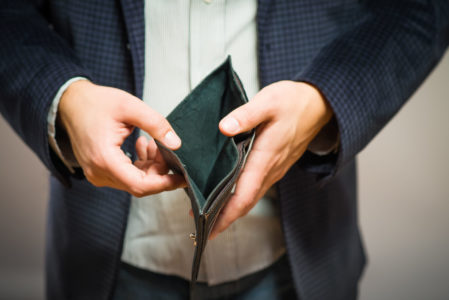 Affordable employee health insurance is another requirement of the employer mandate. This means that the chosen plan costs no more than 9.5 percent of an employee's income. This will increase to 9.69 percent in 2017.
If the cheapest coverage available would cost more than 8.16 percent of a single person's income for self only coverage, even with an employer's contribution, that person is eligible for an exemption from the requirement to get health insurance.
What are "full time equivalent employees"?
These requirements are not calculated based on the actual number of full time employees but "full time equivalent" employees. This number comes from averaging the number of full time and part time hours worked at a particular company. However, the penalty fees for noncompliance with the mandate are based on the actual number of full time employees, not full time equivalent employees.
Those who work at least 30 hours a week or at least 130 hours a month for more than 120 days in a year.
Employer Mandate Noncompliance Fee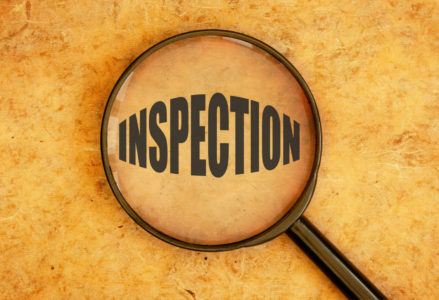 For employers who do not offer any coverage for their employees, the fee is $2,000 annually per full-time employee, not including the first 30 full-time employees.
For employers who do offer a health plan, but it does not meet the minimum essential coverage or the affordability requirements, the fee is either $3,000 per full-time employee that receives subsidies or $2,000 per full-time employee, minus the first 30 employees. It will be whichever annual option costs less.
If the employer is required to pay the $3,000 per employee fee, they are not eligible to exclude 30 employees in this calculation.
These rates are for the 2016 year, as employers were able to exempt 80 employees from the fee in 2015. The requirements only apply to employee-only coverage and are generally only charged after at least one employee looks on the health insurance marketplace and is eligible for a subsidy.
The fee is charged on a monthly basis, so each month employers will owe one-twelfth of this total amount.
Most employers are small business owners with less than 50 employees and are not affected by the mandate and will therefor not be charged a penalty fee.
This fee is not tax deductible, although employer contributions towards employee health insurance premiums are tax deductible.
Transition relief is available for employers transitioning into compliance with the employer mandate.
Do I have to take the coverage my company offers?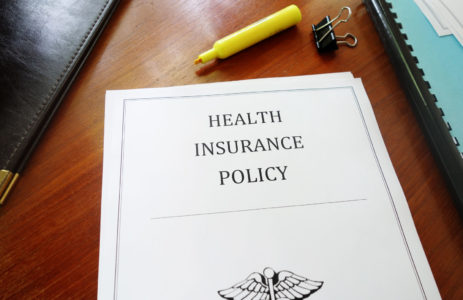 No, it is not necessary to accept the coverage that your employer is offering you. However, you will not be eligible for marketplace subsidies if your employer meets the minimum essential coverage and affordability requirements.
If your employer does not offer you affordable coverage, you will be eligible for marketplace subsidies and your employer will be responsible for paying the fee.
Additionally, if your employer's plan does meet the minimum value requirements but costs more than 8 percent of your household modified adjusted gross income, you can turn down the coverage and be exempt from the penalty fee for not having health insurance.
You can also look into your access and eligibility for Medicaid. You can then reject the coverage that your employer offers and enroll in Medicaid and neither you or your employer will be required to pay a fee.
Find your own health insurance by entering your zip below and comparing your state's top health care plans for free.
[su_spoiler title="References:" icon="caret-square" style="fancy" open="yes"]
[/su_spoiler]