[su_box title="Keep in mind…" style="default"]
Understand what the immediate healthcare needs are for your family and prepare for emergency treatment options
Know what your budget can handle when it comes to monthly premium costs
You may have ti use a new doctor within the plan network
There may be a surcharge added for spousal coverage
There are tax credits available for marketplace coverage and options for healthcare plans for the self-employed
[/su_box]
What are the healthcare needs of the family?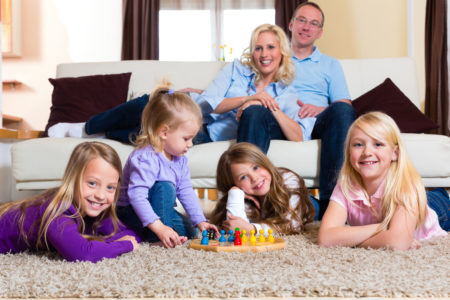 It would be nice to know what the health care expenditures will be for your family each calendar year, but this is rarely possible. You can have a decent glimpse if you, a spouse, or child has a condition that requires specific doctor care, testing, and medications on a regular basis. What this does not account for are the occasional emergency care situations. You never know when there can be an unexpected illness or accident that requires immediate and expensive medical treatment.
Any family healthcare plan you seriously consider should outline exactly what is covered before you are required to hand over high dollars for deductibles and out-of-pocket limit amounts. You need to balance the basics the plan offers against the monthly premium amounts. Often the mid-size premium plans end up offering the best deals for free, included benefits, such as testing and lowered costs for doctor visits.
Enter your zip code above to compare free online family health insurance quotes!
Premium Costs and the Family Budget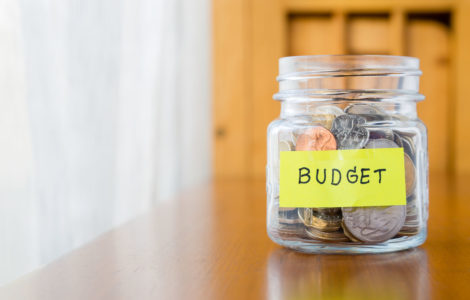 You may feel you have found the perfect plan to cover you and your family, but find out that the premium amounts are too high for your budget. These are times you have to drag out the calculator and do some hard figures.
Will a cheaper plan really offer the best solution? Will you be out as much, if not more, in paying deductibles and co-insurance amounts with a budget plan? These are the times that you need to be realistic about what you will be paying for the healthcare coverage your family needs.
Many families find it easier to establish an HSA, or Health Savings Account, through an employer or private financial institution. This is a savings account that is tax-free but has to be used to cover approved medical expenses.
It can help save the needed money to pay higher deductibles and annual out-of-pocket limits without killing your budget. You can take charge of your healthcare spending.
Network of Doctors
Many employer-sponsored healthcare plans offer a specific network of doctors to use. How important is it for you to keep seeing the doctor you have now? It is possible that you will be paying a large portion if not all of the expense to continue seeing your current doctor. You can find out if your doctor is in the network of a proposed plan here. You may need to be flexible in treatment options in order to get the most affordable rates.
Spouse Surcharges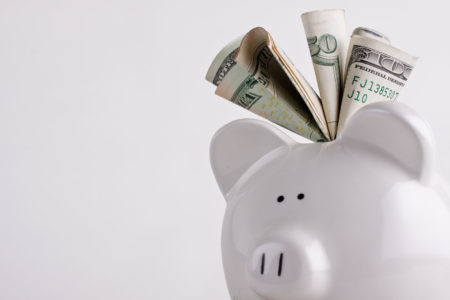 Healthcare coverage for spouses has steadily been increasing due to employers taking on surcharges for having them on your plan. This is because the cost of healthcare has gone up steadily since the ACA passed laws of coverage. The additional surcharge amount can be as high as 12 percent over the cost of your plan amount.
It might be more affordable to have your spouse get their healthcare coverage through their own employer. Once this is settled you can investigate which spouse can get the best rates and plan to cover the children. This might seem to be a hectic way to get coverage, but it can save you thousands of dollars each year.
Tax Credits for Marketplace Coverage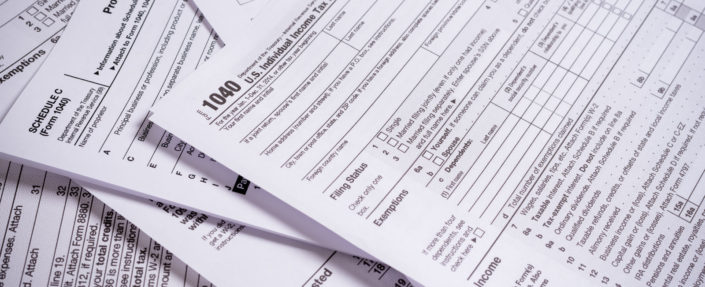 One benefit of the Affordable care Act is the tax breaks and credits that can prove helpful to families that struggle to pay high premiums. The marketplace is designed to show you whether your family is qualified to receive subsidies and tax relief to make health insurance more affordable.
You may have to resort to seeking a health insurance plan outside of the marketplace if the quotes are too high. Unfortunately, you will not be eligible for any tax credits and subsidies for plans outside of the marketplace, but you still enjoy the protections in coverage the ACA provides.
Family Health Insurance Options for the Self-Employed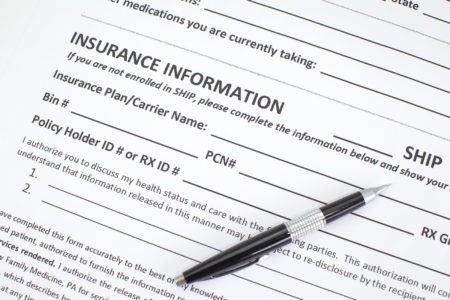 The self-employed have three options for finding affordable healthcare coverage for the entire family. The first is to look through the Marketplace offerings as an individual. You are eligible to sign up for individual coverage if you are self-employed in any occupation.
The second option is to look outside the Marketplace for family coverage. This can be a little frustrating with so many plans to choose from. Getting the help of a qualified agent will help narrow down a policy that fits your budget and healthcare needs. Once again, you will not be eligible for tax credits outside the marketplace.
The last option is to check on the Marketplace as a small business. Any small sole-proprietor business is eligible for coverage through this area of the Marketplace.
You may also qualify for tax credits and subsidies using this part of the Marketplace to sign up for health insurance plans.
Locating the perfect healthcare plan for you and your family is possible if you use the right resources that are available. Contact an expert health insurance agent to help you in the process. They will help you locate the most affordable, practical plan to fit your health insurance needs.
Enter your zip code below to compare private family health insurance quotes for free!
[su_spoiler title="References:" icon="caret-square" style="fancy" open="yes"]
https://www.healthcare.gov/find-provider-information/
https://www.forbes.com/sites/nextavenue/2013/04/25/employers-penalizing-spouses-for-health-insurance/#7271f69650bd
[/su_spoiler]