[su_box title="Keep in mind…" style=default"]
Short-term insurance plans are designed for individuals who have been laid off from work or to cover gaps in coverage
Many short-term policies have a limited spectrum of benefits
Major medical insurance will cover hospitalizations, trauma care, and major illnesses
[/su_box]
Short-term health insurance is a policy you can purchase when you don't need coverage for an extended period of time. It is simply to cover a gap in insurance coverage if you are laid off from your job or when a person.
Some people actually replace their expensive long-term health insurance with short-term insurance due to cost. A person can buy a short-term policy and replace it with another when it expires or when the cost becomes too high.
Enter your zip code above and start comparing affordable health insurance quotes online!
Disadvantages of Short Term Health Insurance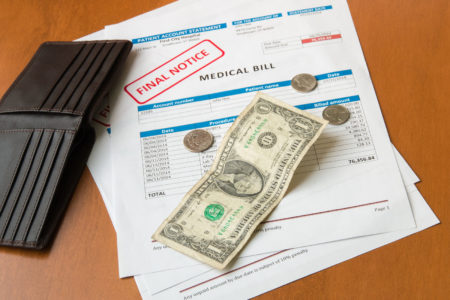 Many short-term policies have limited benefits. The least expensive ones are "major medical," which cover only catastrophic illnesses, hospitalization, and trauma care.
Major medical policies average about a third in cost of regular health insurance, making them the choice of millions who simply cannot afford a regular policy.
Alternatives to Short Term Health Insurance Plans
If you are searching for a short-term plan that offers more benefits, consider a PPO, or preferred provider organization plan.
A PPO offers coverage for doctor's visits, hospitalization, tests and procedures, and often pharmacy costs, with certain restrictions.
One of these restrictions is that you must visit a provider who is "in network" or a member of the insurance plan's group. A visit to an out-of-network provider will cost you more money, as most PPOs cover only a portion of the cost of these visits.
Many plans allow you to add a PPO option for about $30 a month, which you will often save in co-pays and deductibles beginning with your first visit.
How long can you have a short term health insurance policy?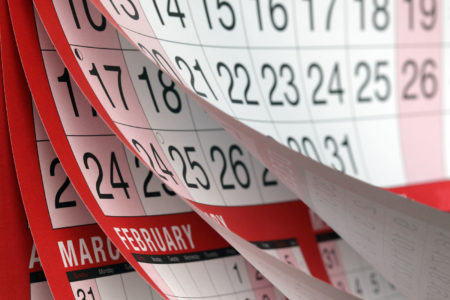 Some plans require you to reapply every 36 months, 12 or 6 months.  Some companies have a limit to the amount of time you can have a short-term policy consecutively, so you may have to alternate between two or more providers.
You can reapply as often as you wish with most plans, and it may pay to shop around and find a provider with the same coverage at a slightly lower price.
Reapplication may require a good bit of paperwork, and you may need to answer several questions, so it is up to you how often you want to shop for bargains, based on how often you want to try to save on your premiums or get a better plan.
How to Find Cheap Short Term Health Insurance
If you pay in advance for your policy, many companies offer up to a 20 percent discount on premiums. You can pay six months in advance and receive a discount.
If you cannot afford the entire six-month premium at once, some companies will allow you to break it into two smaller payments and still retain the discount.
You can also talk to your doctor about any medications you take regularly. Many times, there are generic substitutes, which will allow you to pay less than half the cost of name-brand drugs.
By using generic medication, you  risk of your insurance company denying you coverage based on a pre-existing condition. If you are able to set up a Healthcare Savings Account (HSA) to pay for these expenses, you will get a tax break, too.
Are there restrictions on where I can buy short term health insurance?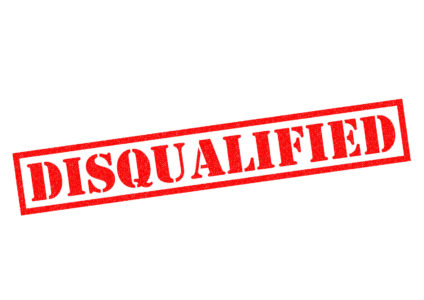 There are a few states which do not allow short-term health insurance. However, you can buy a policy in any state and use the benefits in your home state within limitations.
Short-term insurance providers are always looking for ways to improve their service and attract more customers. Some companies even offer cash incentives for referrals and feedback.
You may not be able to acquire short-term health insurance if you are not a U.S. citizen, if you have previously been denied coverage by another agency, or if you have a pre-existing condition.
Talk to an agent or go online and search "short-term health insurance" for the names of several brokers who can guide you through the application process.
Don't let misfortune stand in your way of quality health care! Our FREE online comparison tool makes the process finding affordable health insurance quick and easy!
[su_spoiler title="References:" icon="caret-square" style="fancy" open="yes"]
[/su_spoiler]