[su_box title="Keep in mind…" style"="default"]
Thanksgiving dinner is generally high in fat
Recommended daily caloric intake is between 1,800 and 2,400
You would need to walk for 30 hours to burn off a traditional Thanksgiving Day feast
[/su_box]
The average amount of calorie consumed on Thanksgiving Day is 3,000 calories. This can jump up to 4,000 or 5,000 calories when you consider appetizers and cocktails.
To put this in perspective, the average recommended daily caloric intake for females ranges from 1,800 to 2,000 calories, and from 2,000 to 2,400 for males.
Many people give in to the fact that they are going to eat a lot on Thanksgiving Day and don't stress out about it too much. For others, Thanksgiving dinner can set them back in regards to their weight loss goals.
Stay as healthy as possible by finding the perfect insurance plan today!
What causes Thanksgiving Day meals to be so high in calories?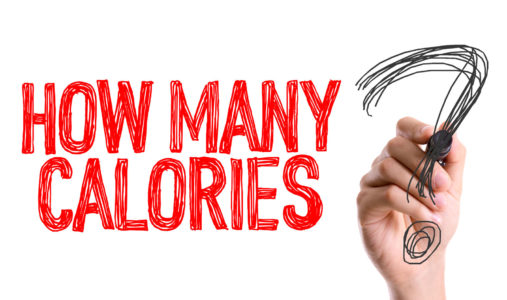 In general, turkey is quite low in calories. What causes the meal to be so high in calories are all of the sides, extras, and desserts, as well as the amount that is eaten. When you take everything into consideration, the calories add up quickly.
If you prefer white turkey meat, four ounces of it is 180 calories. If you prefer dark meat, it is a lot more at 323 calories. Keep in mind that four ounces is the size of a deck of cards. Many people eat more than that.
For mashed potatoes, one cup is around 200 calories, depending on if there is butter and/or cream added.
If you add gravy, it is an extra 50 calories or so. Bread or rolls can range from 80 to 100 calories each. Add butter at 100 calories a tablespoon.
Stuffing can range from 200 to 400 calories for one cup. Candied sweet potatoes or yams can be as much as 220 calories for only half of a cup.
Green bean casserole is around 150 calories for one-half cup. Cranberry sauce averages in at around 150 calories.
Desserts add up quickly. Traditional pumpkin pie is usually around 300 calories. Pecan pie has the most calories at around 500. Add whipped cream for an additional 50 calories or more.
If you drink wine with dinner, you are adding anywhere from 100 to 150 calories for each glass that you drink. Sparkling apple cider has around 80 to 100 calories per glass.
How can you cut calories on Thanksgiving Day?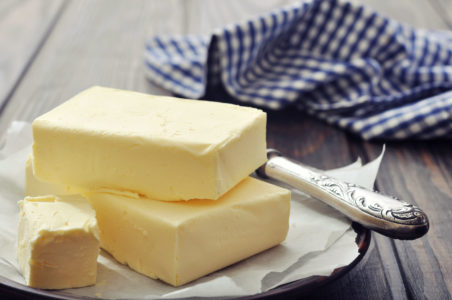 If you are on a diet or watching the number of calories you take in on a daily basis, there are a few things you can do to cut down on calories and still enjoy Thanksgiving Day dinner.
If you are in charge of making Thanksgiving dinner, you can focus on using lower fat ingredients in many of your dishes.
Instead of using lots of butter and cream in your potatoes, you can cut down on the amount of butter and use milk or buttermilk.
Instead of making candied yams, with lots of butter and sugar, you can serve baked sweet potatoes or make whipped sweet potatoes similar to your mashed potatoes. Instead of green bean casserole, you can serve steamed or roasted beans instead, which will help to cut down on the calories and fat.
You can still make the traditional pumpkin pie but also serve a lower calorie dessert like angel food with fruit.
If you are not in charge of making dinner, there are other ways you can save on calories.
To ward off hunger, make sure you eat a healthy breakfast and/or lunch so that you are not starving. If there choose low fat options.
At dinnertime, only choose what you really want to eat. Choose small portions of everything and don't use butter or gravy, as these calories add up quickly. Choose white meat for the turkey and skip the skin, as it contains a lot of calories.
For a beverage, drink sparkling water with a splash of cranberry juice or choose red wine. Stay away from eggnog.
How can you burn off your Thanksgiving Day meal?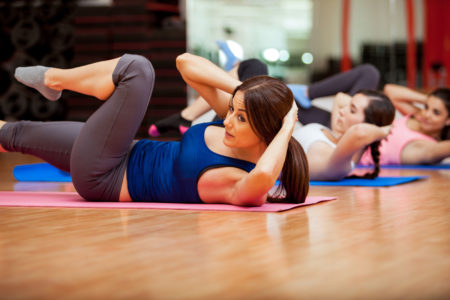 If you choose to enjoy Thanksgiving and take in a lot of calories, one way to counteract the number of calories is to work out. If you can, exercise the morning of Thanksgiving to help boost your metabolism.
Many cities now offer a fun turkey trot, which would be a good way to not only burn off some calories but also spend more quality time with your friends and family.
In reality, 3,000 calories is a lot to burn off, and most people would be unable to fully burn off an entire Thanksgiving meal.
For the average adult, in order to burn off 3,000 calories you would need to swim for about five hours, run for almost four hours, or walk a total of 30 miles. This is not realistic for most people.
The best way to deal with Thanksgiving calories is to enjoy the day and moderately exercise the morning of and get back into your exercise routine the next day.
Use our FREE tool to compare affordable health insurance in your area!
[su_spoiler title="References:" icon="caret-square" style="fancy" open="yes"]
[/su_spoiler]