[su_box title="Keep in mind…" style="default"]
Suing your health insurance company is a legitimate option if they broke the law or their contract with you
You should do your due diligence and make sure your hire the best attorney you can
Make sure to trust your attorney throughout the process
[/su_box]
While lawsuits should be avoided if possible, you may find yourself in a situation where you have to sue your insurance company. If they break the law or the insurance contract that you signed with them at the start of your coverage, you may have legitimate grounds for a lawsuit.sue your insurance company.
Lawsuits can be unpleasant and lengthy, but the are the best legal recourse in this situation. You can try and avoid getting in a lawsuit in the first place by checking out the legal history of various insurers when you are comparing insurance quotes online.
This can reduce the chances that you end up in a lawsuit, but it may happen anyway. To learn more about what you need to do when you have to file a lawsuit, read on.
Find a company you can trust by comparing free health insurance quotes on this site!
Consult With Prospective Attorneys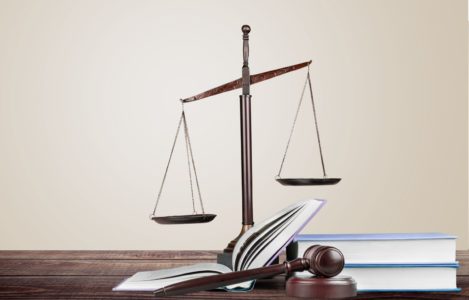 The first thing you need to do when you are considering suing your health insurance company is to consult with several different attorneys. Most attorneys will offer free preliminary consultations when they will give you advice on your case. The most important thing to determine at these consultations is whether you actually have a viable case or not. The attorneys you meet with will let you know their opinion on this.
You should listen to what they have to say, but remember their advice is not binding. You should also speak to these attorneys and figure out if you work well together. Suing a health insurance company can be a long and arduous process, and you do want to make sure that you go through this process with somebody that you can work with.
Choose the Right Attorney for Your Case
The second and arguably most important thing to do when you find yourself having to file a lawsuit against your insurer is to hire the right attorney. There are many attorneys that specialize solely in suing health insurance companies. Make sure that you hire one of these specialists, as they will be the most experienced and knowledgeable about this type of case.
Attorneys that do not specialize in medical insurance cases likely would not agree to work with you, but you should not hire them even if they do.
Also, you should only hire an attorney that will work for a percentage of the settlement, rather than for hourly fees. It is common in this field for the sole compensation of the attorneys to be part of the settlement, and you should not believe anybody who says otherwise.
Officially Hire the Lawyer You've Chosen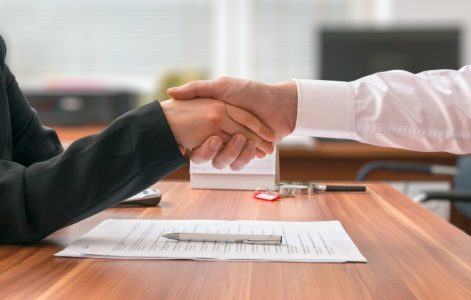 Once you have had preliminary consultations and found the right lawyer, it is time to officially hire the lawyer. As with all legal matters, there will be a great deal of paperwork involved. However, the attorney's office are experts in dealing with his paperwork and will help you through the process.
Don't hesitate to ask them if you have any questions. It's their job to be there for you and to be helpful throughout this entire process. Keep in mind that you are allowed to switch to a different attorney after you initially hire your first lawyer, but the first lawyer may charge you a fee for doing so.
Give a Statement About Your Case to the Lawyer
One of the first things that your lawyer will do is to take a statement from you. A statement is simply your account of the events that transpired which resulted in you filing a lawsuit against your health insurance company. Taking a statement is one of the most basic duties of a lawyer's job, so they will be able to guide you through the process.
Let the Lawyer and Their Employees Investigate the Case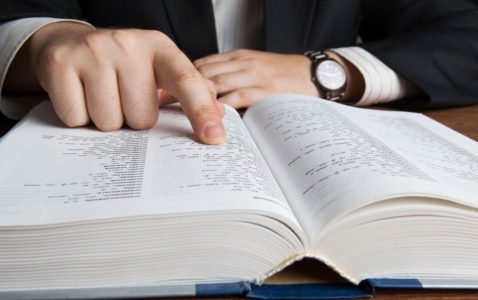 After you get a statement, next thing you have to do is provide your lawyer's office with all the documentation related to your case. Once you've done this, they'll have their employees investigate the case and try to find more evidence that the insurer acted contrary to the laws or to the contract they signed with you. This process may vary from a few weeks to a few months.
During this time, your attorney will keep you appraised of what's happening and may need to ask you some further questions. Stay patient during this time. Remember the attorney has a financial interest in bringing the case to settlement as soon as possible, just as you do.
Expect Your Attorney to File the Lawsuit
The next step is for your attorney to file the lawsuit. They will likely let you know exactly when they're doing this. You don't have to worry about doing it yourself. The attorney will do this.
Once the lawsuit has officially been filed, your insurer will likely try to settle quickly.
If they do not, you might be in for a long battle. They might try to investigate your claims with their own employees and find out any discrepancies in your account. This is why you and your attorney work so hard to come up with a bulletproof statement.
Prepare for The Insurance Company's Counter-Investigation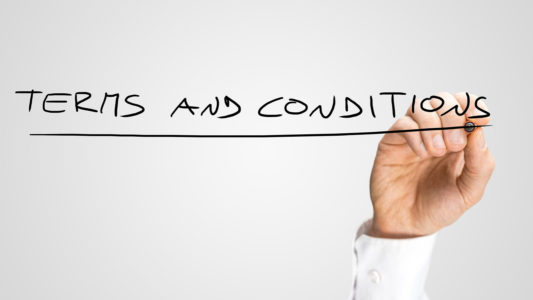 Your insurance company will likely investigate your claims themselves. They might hire private investigators or use their own employees to look into the claims you're making. During this time, they may try to contact you. If they ever do this, you should contact your attorney immediately and not speak to them.
They are looking for anything that they can use to try and win this case. A small slip of the tongue may give them the ammunition they need to get the case thrown out.
Work With Your Attorney to Prepare to Give a Statement to the Insurer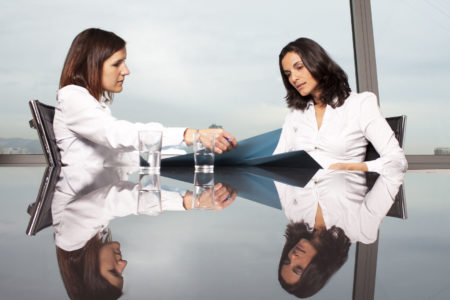 One thing you will need to give to your insurer is your statement. You don't need to cooperate with their investigation into your claims, but they do have the right to get a statement from you. Make sure you and your attorney work on your statement until you're totally satisfied with it. At that point, you can record a statement and give it to your insurance company.
Make sure this is all you do, and that you do not answer any additional questions the insurers have for you. No matter how much you may be tempted to do otherwise, stick to the statement you and your attorney have written out beforehand.
Learn From Your Attorney Whether or Not the Insurer Will Settle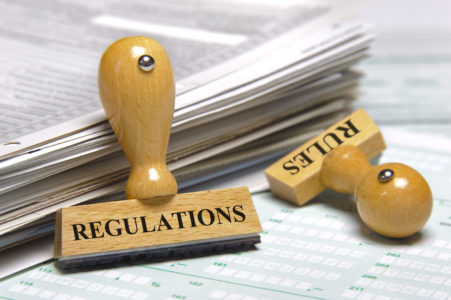 At this point, your insurer will likely look to settle. This is what happens in the majority of medical insurance cases. Most of the time, the insurer does not feel that going to trial is worth the extra cost for them.
However, if you are asking for a large amount of money they may want to go to trial. Be prepared for this possibility. Your attorney will notify you immediately if the insurer decided has to settle or to go to trial. This part of the process can take a month or two.
Going to Trial if the Insurer Will Not Settle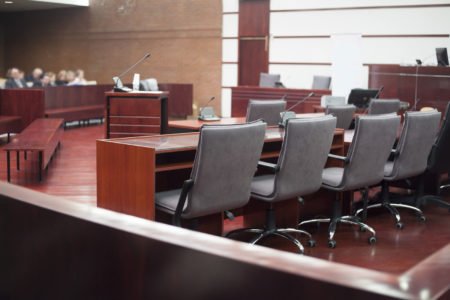 There is a small possibility that the insurer will not settle and the case will go to trial. This is unlikely, but it does happen. If this happens to you, don't be worried. Just trust in your attorney. They have been through this sort of thing many times, and they will coach you through whatever you have to do.
Going to a civil trial when you're suing your health insurer is different than going to a criminal trial. Of course, you don't have to worry about getting put in jail no matter what happens. The possible outcomes are either that you get awarded a settlement or you don't. Most attorneys will not charge you even if you lose the trial.
Final Thoughts
In conclusion, it is best to simply trust your lawyer throughout the process. They have been through similar cases many times with other clients and they know exactly what to do. Of course, make sure you keep yourself informed at all times.
Enter your zip code below to compare health insurance quotes online for free and find a provider you can rely on!
[su_spoiler title="References:" icon="caret-square" style="fancy" open="yes"]
[/su_spoiler]