[su_box title="Keep in mind…" style="default"]
HIP health plans are a type of HMO insurance mostly based in New York City
Those who are covered by a HIP health insurance plan can be seen by a large network of HIP physicians, hospitals, and other medical providers
The three types of HIP plans include HIP Prime HMO, HIP access, and HIP Classic
[/su_box]
HIP health plans typically service the New York area. They are HMO plans, as opposed to PPO plans or other types of health plans. They work with over 100 hospitals and not all of them are located in the New York area.
There are three common types of HIP insurance which include HIP prime, HIP access, and HIP classic.
Find the right health insurance plan for you with FREE quotes in the comparison tool above!
What is an HMO health insurance plan?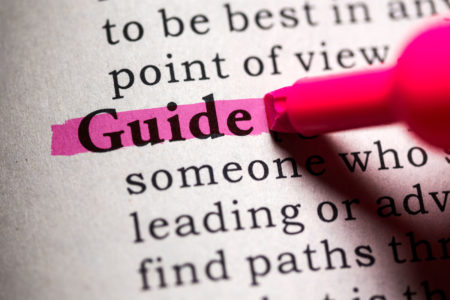 HIP insurance plans are HMO plans. An HMO health insurance plan allows you to see providers that are covered within your plan's network. HMO stands for health maintenance organization. With an HMO plan, you typically have a primary care provider that is responsible for a lot of your healthcare needs.
In most cases, if you need to see a specialist, you will need to get a referral from your primary care provider before your insurance will cover it. Some HIP plans do not require referrals.
One of the benefits of an HMO plan is that they typically come with lower out of pocket costs and very inexpensive co-payments. Many HMO plans do not have deductibles at all. Your medical providers will most likely submit your claims to your health insurance company so you do not have to worry about doing it on your own.
However, it is important to remember that your insurance will only cover in-network providers and specialists after you receive a referral from your primary care provider.
What is HIP ASccess?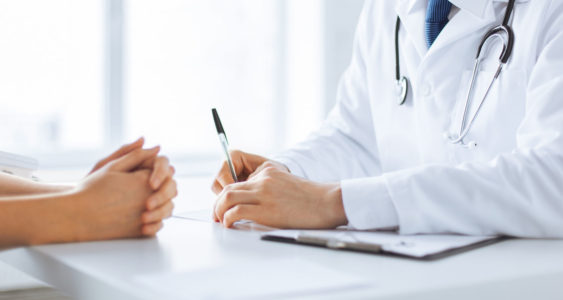 HIP Access is one type of HIP plan. This plan does not require members to get referrals from their primary care provider. Members have access to several thousand medical providers and specialists and most of the hospitals in the New York area.
There are very limited out-of-pocket expenses associated with this plan. Members may have to pay a small co-payment depending on the service, but there is no deductible or coinsurance and all additional services will be covered after the copayment is made.
What is HIP Prime?
HIP Prime is similar to HIP access, but you will need a primary care physician who will oversee your medical needs and write your referrals. This is the plan offered to most New York City employees. If you are an employee of the city of New York and enroll in the basic version of this coverage plan, you will not have to deal with a payroll deduction.
You also will not have to pay any copayment at all with most services covered by your HIP Prime HMO plan. There is also a wellness and disease management program associated with this plan, in addition to various other benefits.
You are able to add additional pharmacy benefits to your HIP Prime HMO plan through a payroll deduction. With these benefits, you may be eligible for private nursing and certain types of medical equipment.
You can also pay as little as $5 for generic prescriptions and $15 for brand-name prescriptions for drugs that are listed on the premier formulary. Members are also eligible to use Express Scripts and have certain prescriptions delivered to their home.
What is HIP Classic?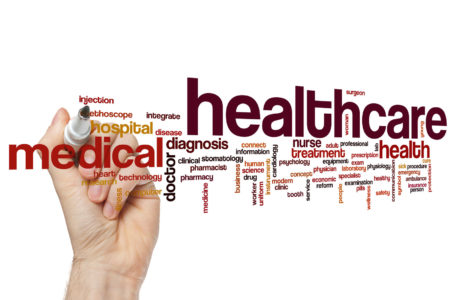 HIP Classic plans are designed for smaller groups. There are different tiered rates associated with this type of plan. This plan offers co-payments that can be as low as $15 for some services. Additionally, most services after you provide the co-payment are completely covered.
Classic plans do require you to choose a primary care physician and get referrals from this provider before seeing any specialists. Your dependents are able to choose a different primary care physician from yours if they wish to do so. There are certain services that you can see without a referral including mental health services, chiropractic services, and most optometry services.
Women can also self-refer to a gynecologist and some obstetrical services. If you have a chronic disease that requires management from a specialist, your primary care provider can write you a standing referral that allows you to see the specialist multiple times.
What is HIP health insurance?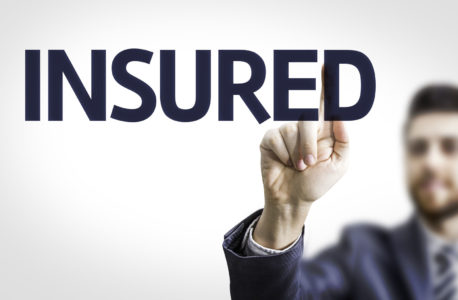 HIP health insurance plans are typically HMO plans for those residing in the New York City area. There are a few different kinds of HIP plans including HIP Classic, HIP Access, and HIP Prime.
HIP definitely isn't the only type of health insurance for New Yorkers. Enter your NY zip code (or any other for that matter) below to compare health insurance quotes by state for FREE!
[su_spoiler title="References:" icon="caret-square" style="fancy" open="yes"]
[/su_spoiler]