[su_box title="Keep in mind…" style="default"]
Community rating requires insurance for all members of a community on the same terms
Community rating deprives the insurance company of the ability to discriminate
Community rating blocks the use of medical underwriting to determine price
The Affordable Care Act requires adjusted community rating to set prices
[/su_box]
Community rating in healthcare is the practice of offering insurance to all members of a class or group on the same terms without discrimination based on individual differences. Community rating spreads risk evenly across the group or class so that all members pay the same premium.
The Affordable Care Act uses a form of community rating; it requires insurers to use community rating but permits limited use of age, location, and tobacco-use status. Comparison shopping is a selection tool that can determine the best chances of successful insurance applications. It can indicate factors such as ratings when considering private insurance plans.
Enter your zip code above to find coverage today; our comparison tool is fast, easy, and confidential.
Ratings in Health Insurance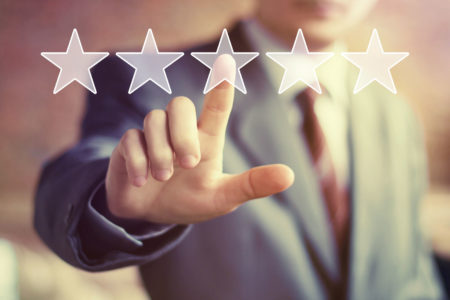 The use of ratings is a technique designed to protect the insurance companies against losses and unprofitable policies. The insurers use ratings to encourage healthy people to buy health insurance and to discourage unhealthy people from getting insured. Rating factors are broad and help insurers predict future medical usage, demand, and costs. The traditional rating factors include the following items:
Health status examines medical history, lifestyle, and other medical risks. Smoking and tobacco use would fall in this category.
Demographics include age, gender, and location.
Duration of coverage is a factor that works against insured persons. The insurers raise rates after the first year. This is due to exclusions for pre-existing conditions that typically lasted for one year. After the exclusions close, the insurers raise rates to cover increased risks.
Occupation is a factor used to set prices. Actuarial data and other experience-based information help insurers set rates using occupational factors.
Industry is a pricing factor that some insurers use. They find characteristics for risk in the nature of employment in industrial sectors such as steel, construction, lumber, farming, and manufacturing.
Community Ratings in Health Insurance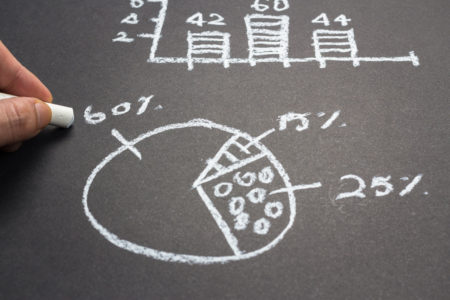 Before the Affordable Care Act, many states had few rate restrictions on insurance companies. They could deny coverage, delay coverage, or charge higher prices for age, health, prior illnesses, gender, and location. The Affordable Care Act changed that as a fundamental part of its reforms. It stopped the freedom to discriminate and installed a type of community rating requirement.
Insurers were permitted to use tobacco and location on a limited basis. Under the ACA, insurers use community rating, but the rules accept modified rates based on age, family size, as well as limited use of tobacco and location of residence.
Adjusted Community Rating
The Affordable Care Act uses a modified form of community rating. The insurers can stay in compliance by limited use of the below-itemized factors when setting prices.
Age – up to 300 percent of the rate for the youngest members.
Family size by number of members
Geographic area – factors must be demonstrated.
Tobacco use – up to 50 percent more than non-smokers
Understanding Ratings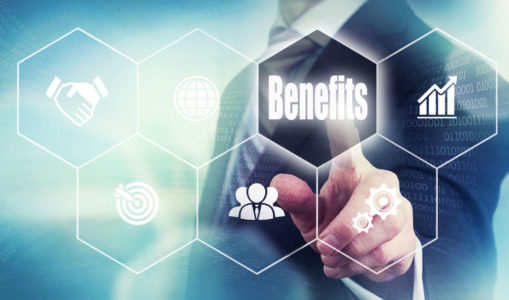 The effect of a rating is meaningful to consumers. Under different rating systems, customers with similar characteristics can have vastly different experiences and outcomes. He location can change the price, and chances of acceptance for two otherwise similar applicants. One may be in a zone where insurance has traditionally cost a lot more and in which medical services may be relatively scarce.
The ACA requires community rating for policies sold on the Marketplace. This method finds an average premium for the entire group based on the characteristics and claims history of the entire group.
A group might be the membership of an HMO or an insurance pool.
Types of Ratings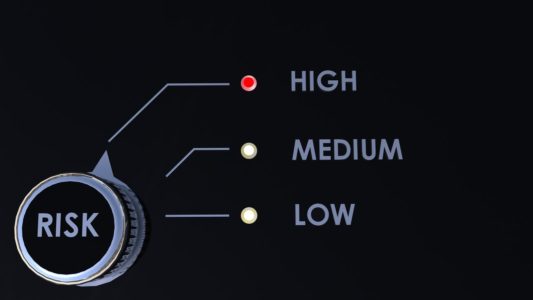 Small groups and individuals need protection that comes with community ratings. The restrictions on variation in price serve to provide a fair base of costs and risks that do not isolate the individual and his or her history.
Guaranteed Issue is the form of rating that simply accepts any eligible person in the category. There are no exclusions in this form, and everyone that meets the criteria has a guarantee of getting insurance coverage. For example, the five-month period after one has Medicare Parts A and B, one has a guarantee of acceptance for Medicare Supplement.
Risk Rating can use medical underwriting.
Adjusted Community Rating makes limited use of designated factors.
Pure Community Rating is a blanket application of one price fits all members of a group or class. This is the unusual situation when all members of a group receive the same offer of coverage without regard to medical underwriting, or other individual characteristics. Community rating in its pure form does not take any characteristics of the pool into consideration.
Benefits of Community Rating
The individual and small group beneficiaries get the benefit of the ACA preference for community rating. Small employers benefit when their workforce has histories of large claims and significant medical risks. These firms were those hit hardest by traditional insurance ratings. They would experience large increases from year to year in the premiums employers paid to assist their employees. With community or modified community rating, these group gets consistent and lower pricing.
Large Group and Employers
The Affordable Care Act has an employer mandate. It left many large employer programs intact because they did not need help in getting fair pricing from insurers. The community ratings requirement did not apply to employers with 100 or more employees. The ACA exempts the below-listed groups and circumstances from the community rating requirement.
Grandfathered small group plans
Grandfathered large group plans
States Can Restrict Ratings Too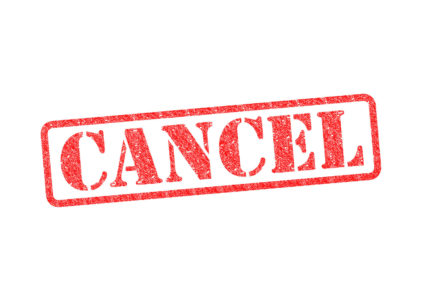 States have powers over the insurance business that are as extensive as the federal powers. States create the right to do business as an insurance company. Some states restrict the use of ratings more than the Affordable Care Act. The ACA does not prohibit this as long as it does not interfere with the dominant purpose of the law. Most states use techniques to narrow price discrimination.
The concept of bands is popular among active starts. Insurers can exceed the lowest price point for one member of the group but only by a limited amount or within a limited band. A ten percent band might restrict a $50.00 per month fee for one member to no more than $55.00 for any other member.
Community Rating is a Factor in Acceptance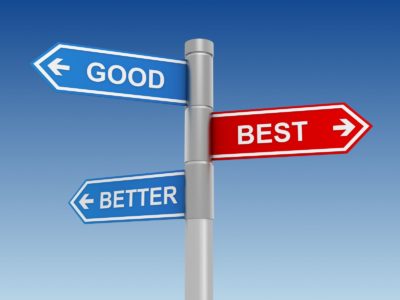 The use of community rating is a critical factor in pricing health insurance. Traditional models have used medical underwriting, gender, age, and occupation as factors. Prior to the ACA, insurers were free to price, accept or reject applicants based on risk ratings.
Community rating was an important industry reform. Members of the same community get more consistent pricing with fewer variations and limited differences based on age, location, and tobacco usage. Comparison shopping is an excellent approach to selecting health plans. Consumers can measure policies by their priorities.
Click here to compare health insurance online today! Our search tool is fast, easy, and always free. Just enter your zip code to get started!
[su_spoiler title="References:" icon="caret-square" style="fancy" open="yes"]
[/su_spoiler]