[su_box title="Keep in mind…" style"="default"]
Health ratings assign financial strength to individual carriers
Rating criteria includes customer satisfaction and operating performance
Most ratings also include the potential for growth in a company
[/su_box]
Health insurance ratings are given to health maintenance organizations, life, and health insurance companies and to Blue Cross and Blue Shield program plans.
The purpose of the ratings is to assign financial strength to individual carriers. Some of the popular health insurance rating companies are:
A.M. Best
Standard & Poor's
Duff & Phelps
Wiess Research
Moody's
Not only do these companies rate the financial strength and outlook of the individual insurance companies, but they also provide research, tools, and analysis for the market as a whole.
Don't take your health for granted! Find the right health insurance policy today!
What is the criteria used by rating companies?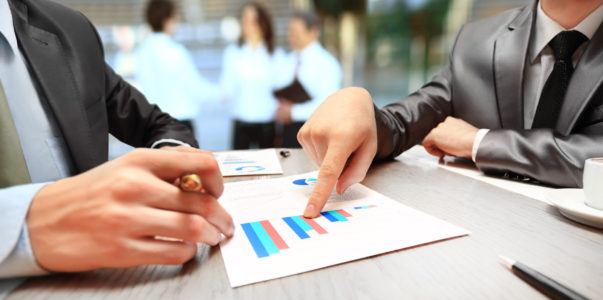 The rating companies make their determination based on several key factors. While it is considered the rating company's opinion, the ratings given are taken very seriously by not only the insurers, but by those who are potential customers of insurance companies.
Ratings are usually derived from in-depth evaluations of individual insurance companies.
These include a look at the business profiles, operating performances and balance sheet strengths. Each rating company has its own quantitative and qualitative standards they base a company's profile against.
The overall analysis shows any risks that may be upheld by the insurance company and any of their affiliates or holding companies.
When focusing on health insurance companies, specifically, A.M. Best looks at the following: ratios, qualitative factors relevant to health care operating environments and benchmarks.
What is the balance sheet strength of a company?
The balance sheet strength determines whether a company has the ability to meet present and future obligations to its policyholders.
A company's surplus and capital are important to look at when knowing if a company's financial and operating practices are supported.
The total amount of capital is important when knowing if a company's finances can hold up in an ever-changing market.
Rating companies also look at asset quality, reinsurance, and reserves when assessing balance sheet strengths of a company.
Is a company's business profile considered in the rating process?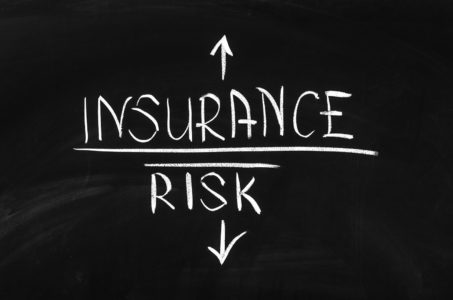 Yes, the business profile is one of the more important components when rating companies evaluate individual companies or groups.
The business profile of an insurance company is important in the rating process because it's current and future operating performances effect the financial strength both in terms of the present and future needs.
The business profile can be dependent on the company's risk, which is also based on its competitive market position and managements experience and depth.
As long as there's not a negative influence on the future operating performances of a company, size, and growth aren't as relevant to the business profile.
How important is the operating environment and marketplace with a company's rating?
There are different advantages and constraints when it comes to a company's operating environment. Some of these factors are:
Regulatory constraints
Strength and number of present competitors
Competitors that have left the rated companies area or region
Development in the marketplace
Because of this, operating environment and marketplace are very important when it comes to the overall success of an insurance company.
A small company that has found a niche in the marketplace can do well because it provides a service other insurance company's do not possess.
However, if a company lacks differentiation or geographic diversity it will make it susceptible to several factors.
The inability to grow in different parts of the country, being downtrodden by competitors that are close by and a bad local economy can all effect a company's operating environment and marketplace value.
Is the company's growth an important factor in financial stability?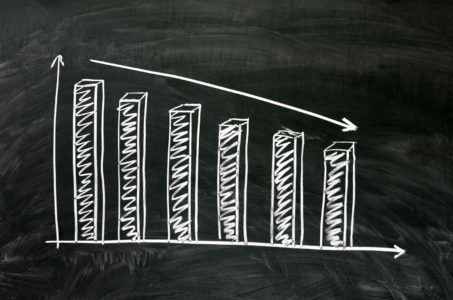 Most ratings also include the potential for growth in a company. A.M. Best looks at the strategies a company is incorporating or plans to incorporate for growth.
Size of the company's enrollment along with diversity is important when looking at growth trends.
The importance of growth trend reflects the advantage an insurance company has when negotiating with health care providers for discounts.
If negotiations are positive and discounts are plentiful, then this has an important effect on both balance sheet strength and the company's operating performance.
How growth is measured by rating companies is simple. Both revenue and membership are the deciding factors when it comes to growth in a company. Membership is what drives premiums so with more members comes more revenue.
What are some additional factors used for rating health insurance companies?
The rating process is extremely in depth. Everything is taken into consideration and scoring a high grade or the highest grade is not only something to strive for, but rare to achieve.
Some of the other factors that are included in the rating process are the following:
Current liquidity
Overall liquidity
Equity per month per member
Leverage of underwriting
Changes in company's reserves
Amount of debt the company has
Total liabilities as it applies to total assets
When seeking out health insurance, it's important to look at a company's rating. If you find a health insurance company who not only meets your coverage needs, but also is financially stable, you've hit the insurance jackpot.
Enter your zip code below and start comparing health insurance quotes today!
[su_spoiler title="References:" icon="caret-square" style="fancy" open="yes"]
[/su_spoiler]