[su_box title="Keep in mind…" style="default"]
Health insurance companies pay a portion of annual medical bills in exchange for the insured paying monthly premiums, deductibles, out-of-pocket limits and any additional coinsurance fees
An individual pays a monthly premium either directly to the insurance company or through company payroll at an agreed upon amount that reflects the risk factors of the covered person
Claims have to be submitted by the insured or their medical providers
Rates of various insurance companies can differ due to factors like age, whether you smoke, location, type of coverage and how many are enrolled
You can only switch companies during open enrollment, or special enrollment periods, but you can use the time in between to research the best company for you in regards to cost, services, and practicality of plan offerings
[/su_box]
A health insurance company offers a way to make health care more affordable by assuming the risk of paying remaining qualifying medical bills for insured individuals and families that satisfy all monthly premiums, deductibles and coinsurance payments each year. They will pay 100 percent of any remaining medical expenses once the annual out-of-pocket limit is reached.
A health insurance company provides contracts to individuals or groups to cover the costs of qualifying health expenses beyond an agreed upon amount of deductible and annual out-of-pocket limits.
In exchange, the insurance company receives regular monthly premium payments from the insured, but also from an employer in cases of group health coverage. The amount of premium, deductible and out-of-pocket limit is determined for a full 12 month period.
Some policies offered by health insurance companies require that you choose a doctor within their set-up network of providers. There are typically higher plans that allow for some flexibility in doctors.
Some companies will refuse to pay for covered medical services if you have sought treatment outside of the network. The amounts of coverage, types of coverage and cost will vary, depending on the health insurance company and plan you choose.
Enter your zip code above and compare free health insurance quotes today!
Who pays the premium to the health insurance company?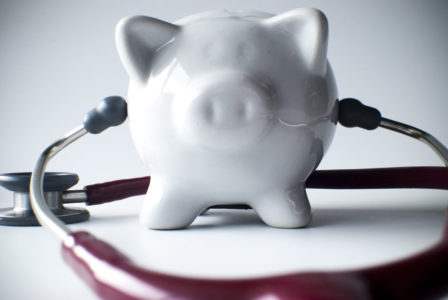 Your first monthly premium payment will have to be paid before the health insurance policy becomes usable. Private insurance and marketplace policies have to be paid directly to the insurance company. You might be eligible for subsidy assistance going through the Marketplace, but a private health insurance policy will require that you pay 100 percent of the premium amount.
Group health insurance policies through an employer are shared cost when it comes to the premium amounts. Generally, your employer will pull the required premium amount from your pre-tax pay and send it to the insurance company. They also pay a share of your premium payment.
How does the health insurance company set the rates?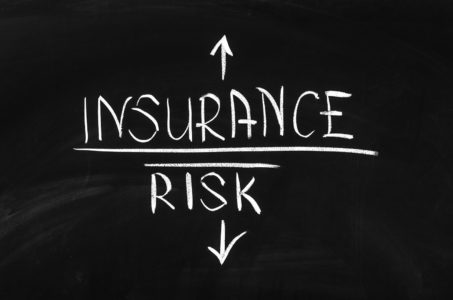 A health insurance company offers coverage for expenses that extend past the premiums, deductibles, copay and annual limits. This coverage is provided at a financial risk that each person offered a policy will not experience a catastrophic medical event.
Risk factors are one of the biggest drivers in the initiatives set in place to set premium rates. A few of the factors taken into consideration are:
Where you live and whether there is much insurance industry competition
Being a smoker can cost you as much as 50 percent more
Older insured can have rates as much as 3 times as high as someone in a younger age group
Type of plan and coverage options will have a bearing on premiums
Number of people to be covered will change the premium amount
You cannot be denied coverage for having a pre-existing medical condition, but any of the above factors can make private health insurance plans expensive. Take your time to shop around for the best deals.
How are medical service claims handled?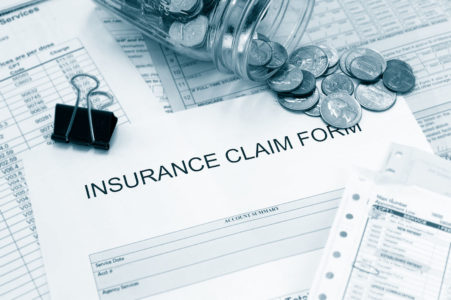 The health insurance company you choose will provide paperwork that details the claims process for your particular health plan. It is wise to read it all the way through and ask questions if needed.
There are some types of health insurance plans that work by providing reimbursements, especially if you are able to use out-of-network providers. You will pay for the services at the time, submit a claim form and wait for reimbursement.
Other plans are handled by your provider. There may be times you need to request authorization for a particular treatment or service. Make sure this gets done or your claim can get denied. It will take an appeal process to try and get payment once this happens.
Does ACA regulation keep a health insurance company from canceling my coverage?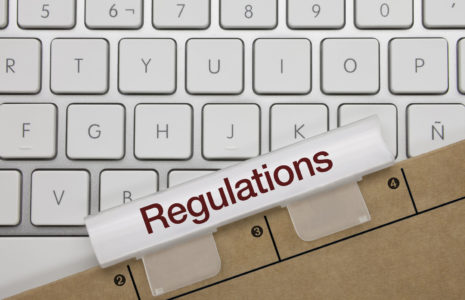 Making a mistake in filling out the application for health insurance used to be a costly error. You could easily lose your coverage and have to reimburse the insurance company for money already spent on your medical care. The ACA regulations have made it a bit easier to retain your policy if you make an error unintentionally.
There are valid reasons you could have a health insurance policy cancellation, but there are more protections now than ever before.
A health insurance company is in business to make enough money to stay viable. The new regulations do not provide iron-clad non-cancelation protection for problems that involve non-payment or intentionally misleading information. Some of the more important factors that can cause a policy cancellation are:
Non-payment of premiums beyond the stated grace period, which is usually 90 days
Fraudulent deletion or addition of information that can change your policy status
Previous insurance fraud cases
Why do premium rates differ greatly between health insurance companies?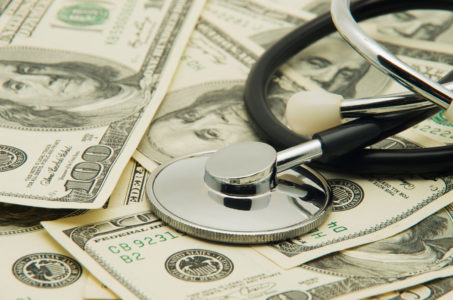 Much like any other product on the market, the price you pay in premiums will vary greatly between competing health insurance companies. One reason can be due to branding. Many nationwide recognized companies charge more because they can.
Potential customers recognize the name. Others vary up and down because of the differences in policy extras. They might offer more in the way of preventative medical services at low to no charge.
There are a few health insurance companies that have incredible skills at negotiating cheap prices for bulk patient work. They maintain good relationships with the medical service providers within their network and get the best prices available. If they spend less, generally, you will see a more moderate monthly premium.
You should always check with your medical provider and insurer to find out what your out-of-pocket amount will be before receiving any services. This is a great way to help control your health care costs.
Can I switch health insurance companies anytime?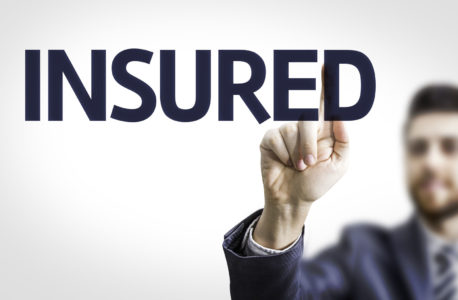 You can cancel a health insurance plan at any time. This may become necessary if you end up getting insurance through an employer after having a marketplace or private plan. Unfortunately, you can only switch insurance companies during open enrollment periods, or any time in a 60-day span of time if you qualify for a special enrollment period.
Having a baby, losing employer-sponsored benefits, a death in the family, adoption and a few other special circumstances will allow you the opportunity to switch companies without waiting for the traditional open enrollment period.
How do I locate the best health insurance company?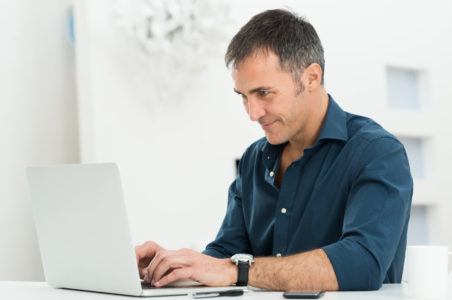 There are some specific items to look at before making a final decision on whether you have found the right policy from the best health insurance company. The budget can somewhat dictate choices, but even with tight finances alternatives are always available.
Signing up for a high deductible health insurance policy will not do you much good if you cannot afford to pay that amount over the course of a year. The premiums might be cheaper, but the overall costs will be more.
Those with chronic or ongoing medical problems tend to want to stick with their doctor of choice. Will the plan and company you are checking into allow you to keep the same service provider? This can be a problem if you are not willing to switch to a new in-network doctor.
Ask the Right Questions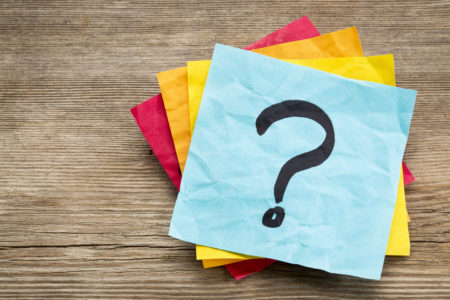 Take the time to sit down and figure out what your actual medical service needs are. You do not want to end up paying top dollar for a plan when you barely seek medical services. You also do not want to be placed on a high deductible plan if you need to seek out the care of a doctor frequently. It's important to compare your needs and budget in order to find an affordable balance.
Most health insurance companies offer a variety of products to serve all medical needs and budgets. There are a wealth of resources that can help you find the perfect policy with the best company for your needs.
Enter your zip code below to compare health insurance quotes right now and find the right provider for you and your budget!
[su_spoiler title="References:" icon="caret-square" style="fancy" open="yes"]
https://www.forbes.com/sites/stephenbrozak/2013/10/26/the-5-things-you-should-know-when-your-healthcare-claim-is-denied/#71a09220296e
http://guides.wsj.com/health/health-costs/how-to-research-health-care-prices/
[/su_spoiler]