[su_box title="Keep in mind…" style="default"]
Dental insurance for adults is not a requirement under the Affordable Care Act
Pediatric dental coverage is a requirement under the Affordable Care Act but you do not have to take it
Some Obamacare plans offer dental insurance in addition to basic health insurance
If this is not the case with your plan, you can purchase stand-alone dental insurance
Oral surgery may be covered by some insurance plans if it is deemed medically necessary
[/su_box]
Do health insurance plans have to offer dental coverage under the Affordable Care Act?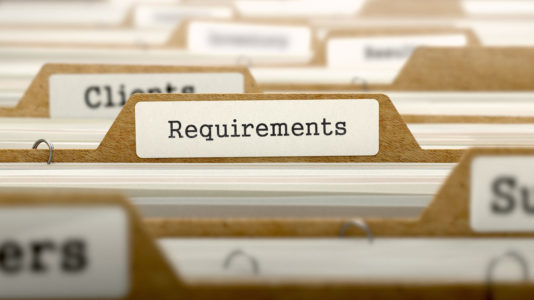 It is not a requirement under the Affordable Care Act that health insurance plans must offer dental coverage to adults. However, some health plans purchased on the Healthcare Exchange Marketplace offer dental insurance as an included benefit. These plans might have a higher monthly premium but you are not able to cancel just the dental insurance without cancelling the entire plan. However, you can use cost sharing assistance offered through the Marketplace, such as tax subsidies, to help you pay for these plans. You cannot do this with stand-alone dental plans.
Most Marketplace plans only offer a maximum of $1,400 for dental services for families. This is not a deductible. When you reach this maximum amount, you will have to pay 100 percent of the costs. Even if you purchase a stand-alone dental plan, it will most likely have a maximum coverage amount and your insurer will not pay additional costs beyond that amount.
Compare healthcare plans with dental coverage above by entering your zip above!
If you wish to cancel your dental insurance plan, you can do so at any time by refraining from paying your monthly premium. If you purchased a stand-alone dental plan, do not cancel it by clicking remove on the Marketplace website because this will cancel both your health plan and your dental plan.
Do health insurance plans have to cover pediatric dental care?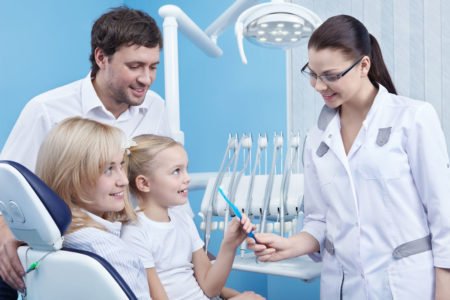 All plans that cover children must offer pediatric dental insurance. Although it must be offered, it is not a requirement that you take the insurance. If you choose not to take it, your plan should still meet the minimum essential coverage requirements and you will not be responsible for paying the individual mandate penalty fine.
What are the essential health benefits under the Affordable Care Act?
Pediatric dental coverage, along with vision coverage, is one of the ten essential health benefits under the Affordable Care Act. Adult vision and dental care are not considered essential health benefits. All marketplace plans must offer these ten essential health benefits, as well as birth control coverage and breastfeeding coverage.
Other essential benefits include ambulatory and emergency services, hospitalization coverage, mental health insurance, prescription coverage, rehab and lab services, and preventative services, such as your annual wellness visit.
It is important to look at all of the benefits a plan has to offer. If you know that you are going to need dental coverage, you may want to consider a Marketplace plan that has dental included because you can get cost assistance. However, make sure it covers all of your medical needs and not just dental.
How do I purchase dental insurance?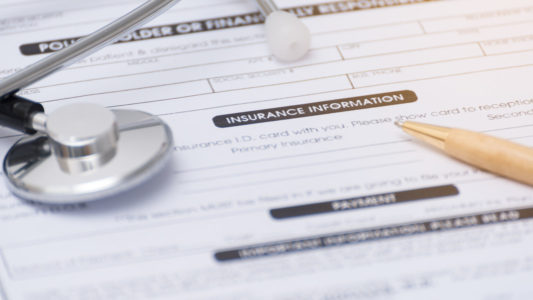 You can purchase stand-alone dental insurance both on and off the Healthcare Exchange Marketplace. If you purchase a dental plan on the Marketplace, there are two different categories to choose from.
If your employer offers a dental plan in addition to a basic health insurance plan, it is generally a good idea to take it as they will pay part of the premium.
A good alternative to a dental health insurance plan is a dental savings plan. Dental savings plans do not have deductibles, co-payments, or annual limits. You enroll as a member in a dental savings plan and you have a choice of dentists who have agreed to provide discounted services to members.
Members typically save between 10 percent and 60 percent of the total cost of the procedure. You will pay the cost to the dentist directly. You do not have to worry about getting your treatment approved or going over your limit.
Many people choose dental savings plans because they are an inexpensive and easy alternative to dental insurance. You cannot purchase dental savings plans on the healthcare exchange marketplace but you can purchase it online through private insurers and brokers.
Is dental insurance required under Obamacare?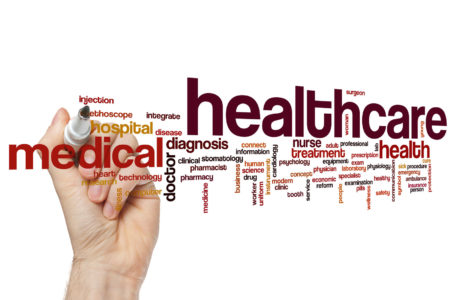 Dental insurance for adults is not required under the Affordable Care Act regulations and neither is vision insurance. Plans purchased on the Healthcare Marketplace website must offer dental and vision care to any children covered on the insurance plan but you are not required to accept and pay for it.
Find private health insurance plans with dental coverage today by entering your zip code below and answering some questions to get matched with free personalized quotes!
[su_spoiler title="References:" icon="caret-square" style="fancy" open="yes"]
[/su_spoiler]