[su_box title="Keep in mind…" style="default"]
If you are trying to get health insurance through the healthcare marketplace, there are several documents and information you will need to have readily available
Some of the information you might need includes home and mailing addresses, social security number, and document information if you are a legal immigrant
You can apply for health insurance through the marketplace in one of four ways; online, by phone, in person, or by mail
There are typically six steps involved in the application procedure
[/su_box]
What documentation and information do you need to get health insurance?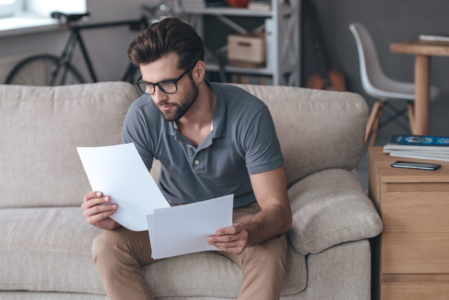 In order to get health insurance, you will need to know the size of your household and who in your household needs to apply for their own coverage. You will also need to know the home and mailing address of everyone who is going to be applying, as well as their personal information including like their birth date.
You will also need all the applicants' social security number and document information if you are a legal immigrant.
Additionally, your tax and income information will be required. It is important to have evidence of your employer and income information for each applicant.
A paystub or W-2 form will be sufficient proof of income. Your best guess of what your income will be in the upcoming year will also be helpful information to provide.
In addition to personal and income information, some of your healthcare details will also be required. Be prepared to provide your policy numbers for the current health insurance plan you and members of your household are covered by and notices that are given to you by the insurance company.
You will also need to complete the "employer coverage tool" which helps identify the employer-based plans you and your household are eligible for.
You should comparison shop for health insurance before applying for any plans; enter your zip in our free search tool and explore all your choices today!
Why do you need this information?
This personal and income information is required to help identify what coverage you are eligible for and any discounts or subsidies associated with this coverage.
The law requires that all of this information will be kept private and secure. You have the right to view and read the Privacy Act Statement which is listed on the healthcare.gov website.
How do you apply for health insurance?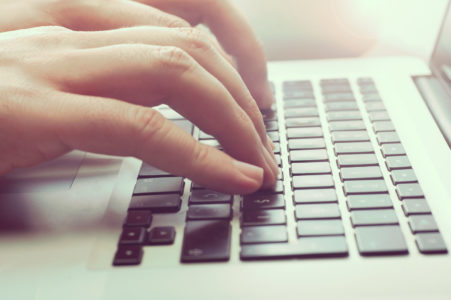 There are four different ways that you can apply for insurance from the Healthcare Marketplace. If you are going to apply online, you will need to set up a new account on the healthcare.gov website.
If you already set up an account to purchase insurance for the previous year, you should be able to log back in and peruse plans for the 2017 year.
If you would like to apply over the phone, you can call a representative at the marketplace call center at any time because they are open 24 hours a day and 7 days a week. This representative will help you fill out the application, explain your coverage options to you, and help you choose the one that works best for you. You can search for people in your area to assist you in enrolling by typing in your zip code on the healthcare website.
Navigators and agents in your area will help you enroll and choose a plan in a similar way to the call center representatives. If you would like to send your application by mail, you can download a paper application off the healthcare.gov website and send it in.
You will receive your eligibility results back in the mail within two weeks. You will still have to log in online or call a representative to enroll in the plan.
What does the application procedure entail?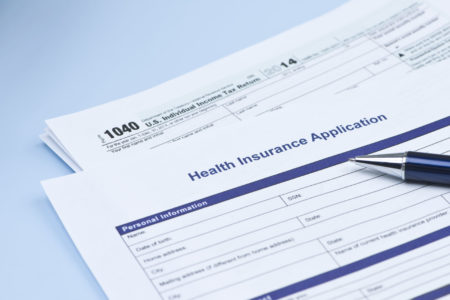 There are six steps involved in the mail-in application procedure. The first step requires you to provide your contact information. The second step asks you to list your family information, including your household size, and each member's income.
You will need to provide details about all of the people that live with you even if they are not applying for coverage. The third step asks you if you have American Indian or Alaskan Native heritage, as there are special protections for those who are a part of a federally recognized tribe.
The fourth step asks about your family's health insurance coverage. You may need to state if you filed a tax return and received any tax credit if anyone in your household qualified for Medicaid or the Children's Health Insurance Program, and if anyone in your household is eligible for job-based insurance.
The fifth step requires you to read a disclosure and sign and the sixth step asks you to mail in the application.
You can't apply for health insurance if you aren't even sure what you need. Enter your zip code below and we'll match you with your state's best providers and personalized quotes based off your needs and budget!
[su_spoiler title="References:" icon="caret-square" style="fancy" open="yes"]
[/su_spoiler]