[su_box title="Keep in mind…" style="default"]
Nearly all health insurance policies allow you to add your wife to your coverage
Your monthly premiums will likely go up, but how much they go up will vary
You will need to do paperwork and possibly wait for a while before your wife's coverage is effective
[/su_box]
Many people want to get their spouse covered on their health insurance. Spousal health insurance coverage has been around for decades, so insurers have a set process for people who want to add their wife or husband to their policy. There is a lot of paperwork, as is common when dealing with health insurers. However, there should be clear instructions included with your policy documents.
You may even be able to add your wife to the policy when you are first enrolling. It varies from insurer to insurer. To learn more about covering your spouse on your health insurance policy, read on.
Save money on health insurance by comparing free quotes with our tool above!
Buying a Health Insurance Policy with the Intention of Adding a Spouse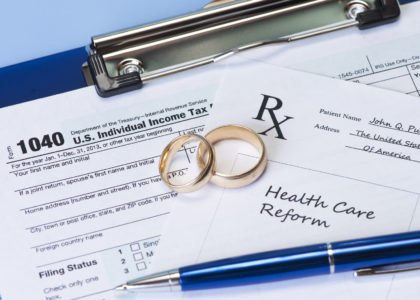 As previously mentioned, it is usually easy but time-consuming to add a spouse to your health insurance policy. Some policies are only for individuals, however. When you are comparing health insurance quotes online, make sure that you get a policy that meets your needs.
If you are not planning to add your spouse to your policy, you can get an individual policy. This will be cheaper than policies that allow you to add spouses or dependents.
Adding a Spouse to Your Health Insurance Policy
If you purchase a policy that allows you to add a spouse but you do not at the time, You can add them later. This may be a bit harder to do, as some policies have specific times in which people can begin getting covered.
If your wife or husband is on their own policy and loses their job, this usually allows them to be added outside of open enrollment periods. There are some other criteria that allow a person to switch coverage to their spouse's policy. These criteria vary depending on your situation.
Monthly Premiums After Adding a Spouse to Your Policy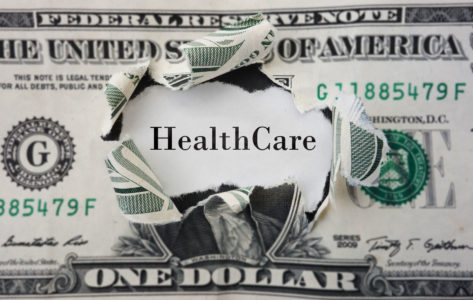 The monthly premiums for most health insurance policies will increase after adding a spouse. How much the premiums increase, however, varies based on the policy and on your spouse's medical conditions. Under new federal health care laws, coverage cannot be denied for a pre-existing condition.
However, premiums can and likely will increase on the basis of pre-existing conditions. Conditions that are expensive to treat will cause the monthly premiums to increase by a greater margin. Minor conditions will cause the premium to increase by small amounts.
The Spouse's Treatment Counts Towards the Deductible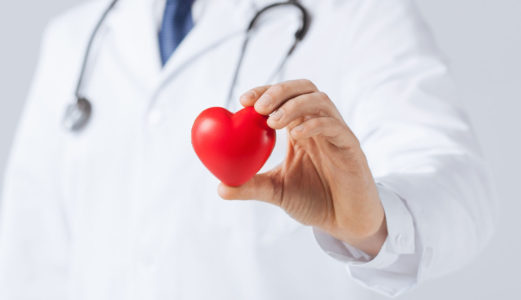 While adding a spouse can be a pain and frequently results in increased premiums, there is one benefit. The policy's deductible will be reached more quickly when two people are receiving treatment on the policy. This is especially important on plans that have high deductibles, which can result in thousands of dollars of out of pocket expenses.
It is common for a single person to never reach their yearly deductible. A couple will almost certainly reach their deductible and the rest of their expenses will be covered for the remainder of the year. This is not as big of a deal if the deductible is small but it is still beneficial.
Taking Your Spouse Off Of Your Policy
If you and your spouse get divorced or your spouse gets a new job with better health insurance, you'll need to take them off of your policy. This is generally a much easier process than putting them on the policy.
When you add your spouse to your coverage, they incur more expenses and must spend more time administering your policy.
They don't have to worry about spending time and money covering your wife or husband after you take them off. Removing somebody from your policy is often as easy as making a phone call. You may have to complete some paperwork and mail it to the insurer, but there will certainly not be as much paperwork as when you are attempting to add your spouse.
Things to Keep in Mind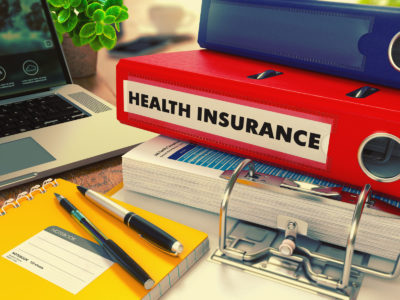 When you are considering adding your wife to your health insurance, remember to keep in mind all of the aspects mentioned in this article. Health insurance is one of the most important expenses in most people's lives.
All decisions regarding health insurance should be made after careful research and consideration.
Don't hesitate to contact your health insurance provider and ask them any questions that you may have. This is what they are there for. Customer service reps for health insurance companies are trained to deal with any concerns you may have.
Find couples health insurance and make sure you and your wife have the best coverage for the right price. Enter your zip code below to start comparing FREE quotes!
[su_spoiler title="References:" icon="caret-square" style="fancy" open="yes"]
[/su_spoiler]