[su_box title="Keep in mind…" style="default"]
No one can be added to an individual health insurance policy
Insurers are generally referring to natural born children, adopted children, stepchildren, foster children, and others under guardianship when discussing dependent coverage
Insurance companies refer to the legal spouse as the person to whom you are legally married to, but there are some states that recognize common-law and other forms of relational binds
Not every person dependent on your income and care can be added to your health insurance policy
Counting all dependents on marketplace health insurance applications is for subsidy and tax credit figuring only
[/su_box]
Individual and Family Policies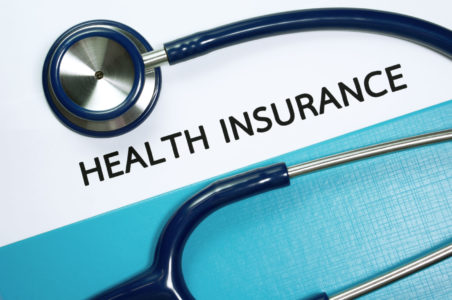 Individual and family health insurance policies cannot be compared fairly. They are completely different types of policies, designed to offer coverage in different ways. An individual health insurance plan seems cheaper since all the person is paying for is their own healthcare needs.
Why is it that you cannot add dependents or spouses to the policy? Price point is the biggest factor. To add a spouse and dependent children to an individual plan would end up with an astronomical premium that no one could afford to pay.
Family policies are designed to be easier on the overall budget while offering the health guard protections that individuals enjoy. The total premium will be higher, but much less person.
The risk is shared and the money for covered expenses recouped over the longevity of the policy. Make sure you sign up for a family plan if you are planning to get married or start a family in the near future.
Compare FREE quotes today and find affordable coverage for you and your family. Enter your zip code above now to get started!
Dependent Children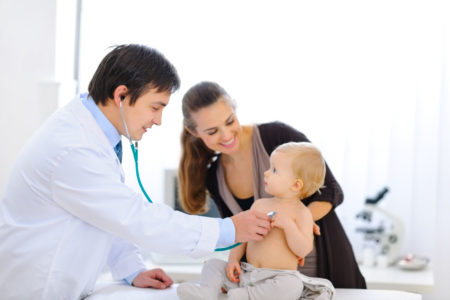 When healthcare policies talk about covered dependents, they are normally talking about children that you are the legal and custodial guardian over. This can be:
Children living with you that are your blood children
Stepchildren not covered by another non-custodial parent
Children living with an ex-spouse that have no other coverage options
Other minor children that you have legal guardianship and custody of
Any of these situations are regarding legal dependents that can be added to your health insurance plan. There are situations in which adult children, dependent parents, and others might need to be added, but it depends on the views and wishes of the insurance carrier.
Most will not add more than a spouse or dependent children but check with your carrier to see what their stipulations are.
Legal Spouse
Adding a spouse to your health insurance plan is simple if you are married. Common-law marriages and civil unions depend on the state in which you reside. Many states will not recognize a girlfriend-boyfriend situation as one in which you are legally obligated in any way towards the other party.
It makes insurance coverage under the same umbrella policy impossible. Check with the state in which you reside and see it there are policies available for relationships other than traditional marriage.
Dependent Coverage Limitations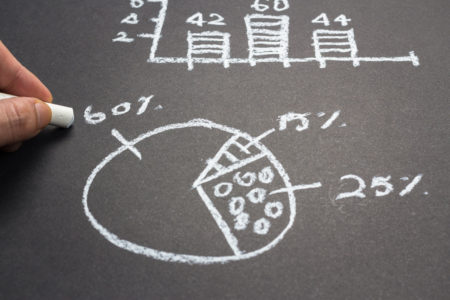 You can have many people residing in your home that are dependent on housing, food and even medical care. The problem is, not all will fall under the definition of legal dependents to place on your health insurance plan.
An employer-sponsored group health plan is paying a share of the premiums. For this reason, there are limitations as to who can be added to your policy.
In situations where you have dependent adults, especially aging parents residing in your home, look for the best ways to find them independent health insurance policies. They could very well qualify for Medicare or Medicaid. This will save on the family budget and create more income for providing the necessities of life for everyone.
Dependents and Marketplace Application Confusion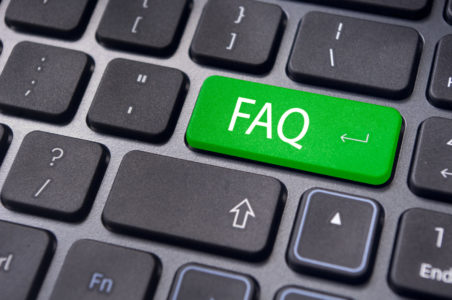 There seems to be some confusion about dependents and who can be added to policies when making application through the ACA marketplace. You are required to list anyone that you will and can claim as a dependent for IRS purposes on the health insurance application. This is not to determine or add all of the people to a policy. This is to determine how many people are being at least partially supported by your income.
Listing those who you could claim as dependents determines the assistance you are eligible for in subsidy and/or tax credits. You need to list all dependents, whether they already have healthcare coverage elsewhere or not.
Everyone in your household needs to have adequate healthcare coverage, but it may take having individuals apply for their own source of coverage through the Marketplace, Medicaid, or Medicare. Having a Marketplace account is the best way to track that all bases have been covered and that you are not at risk for any penalties for lack of coverage.
Contact a specialist in health insurance coverage to answer any specific questions you have about health coverage for those residing in your home. There are affordable options to ensure everyone has the healthcare coverage they need!
Enter your zip code below and compare FREE health insurance quotes today! Discover plans from your state's best providers for you and your loved ones.
[su_spoiler title="References:" icon="caret-square" style="fancy" open="yes"]
[/su_spoiler]