[su_box title="Keep in mind…" style="default"]
If you have lost coverage due to a job change or job loss, you can apply for coverage under the Consolidated Omnibus Budget Reconciliation Act, also known as COBRA
You can search the Health Insurance Marketplace, also known as the Health Insurance Exchange, and compare private insurers' side-by-side to see who can offer you the best coverage with the lowest costs
If your health care coverage is about to run out due to a qualifying event, you are eligible for a special enrollment period so you will have coverage throughout 2017
[/su_box]
Many people often wonder what they should do when their health insurance runs out or is about to run out. Here are a few things that you need to know that will help you make those important decisions when your health insurance is close to expiring or has expired.
Enter your zip code on this page to compare free health insurance costs specific to your needs and budget.
What is COBRA?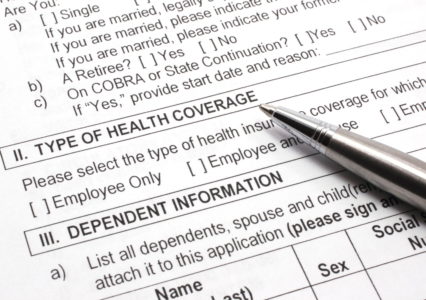 COBRA is referred to as continuation coverage if you are in danger of losing your employment-based health insurance. Coverage under COBRA requires group health insurance plans to provide temporary coverage that might be terminated due to job loss other than gross misconduct or a reduction in hours.
Your spouse and your dependent children also receive coverage through COBRA if your coverage ends due to a job loss or reduction in hours.
COBRA plan coverage insures any employer-sponsored health insurance that you had and were previously supplied by the state/local government.
If your employer had 20 or more employees working more than 50 percent of the time on a typical business day, and your employer offered a group health insurance plan, then you qualify for coverage under COBRA.
The Health Insurance Marketplace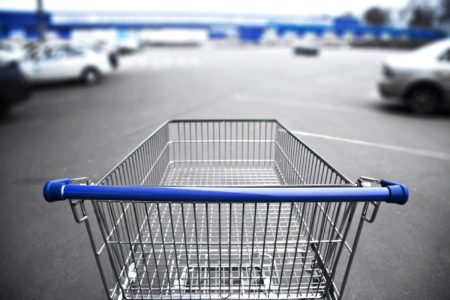 Also known as Health Insurance Exchanges, the Health Insurance Marketplace offers online exchanges that allow you to compare private insurers that offer health coverage under the Affordable Care Act.
The exchanges give you a chance to search for competing health insurance providers during the open enrollment period. For example, if your health insurance will expire at the end of 2016, you can use your state's marketplace and compare companies during the open enrollment period.
The Open Enrollment Period for 2017 runs from November 1, 2016, through January 31, 2017.
By using the marketplace to find new health insurance coverage, you can find policies that charge you based on your income. If you fall within the low to moderate-income bracket, you may find plans that only cost you $50 to $100 per month in premiums.
The Marketplace gives you a chance to qualify for premium tax credits and other savings if your coverage is about to expire. You may also qualify for free or very low-cost health insurance through Medicaid, which helps millions of people with limited income receive quality health care coverage through their states.
The Marketplace the opportunity to apply for the Children's Health Insurance Program, also known as CHIPS. Each state runs their own qualifying CHIPS program so the qualification requirements will vary. However, you can apply and enroll at any time of the year and every state provides comprehensive coverage.
Qualifying Events and Special Enrollment Period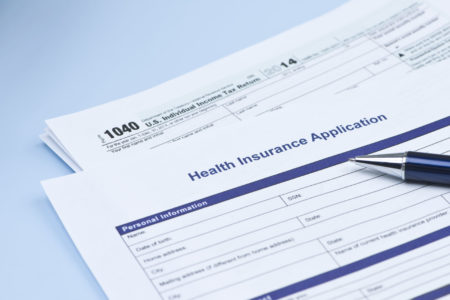 Under the Health Insurance Portability and Accountability Act, also known as HIPPA, you are entitled to receive a special enrollment period in the Health Insurance Marketplace if you and your dependents are losing coverage due to a job loss or reduction in hours.
You and your dependents are also entitled to a special enrollment period in your spouse's health insurance plan if you have lost coverage due to a qualifying event. If you are single with children, you can special enroll your children in their other parent's health insurance plan if you have lost or are about to lose your coverage.
If you plan on using the Health Insurance Marketplace, keep in mind that you must choose a policy 60 days before or 60 days after you have lost your employer-based policy.
The term "qualifying event" refers to any situation is which you have lost your health insurance coverage due to circumstances that were beyond your control.
Qualifying events include termination of employment other than gross misconduct, a reduction in hours or getting laid off from your job. Other qualifying events include the death of a spouse, divorce/legal separation or you become eligible for coverage under Medicare.
Enter your zip below to compare health insurance costs from multiple providers and across various coverage ranges for free.